Built For

Acctivate Customer
Channel Seafoods International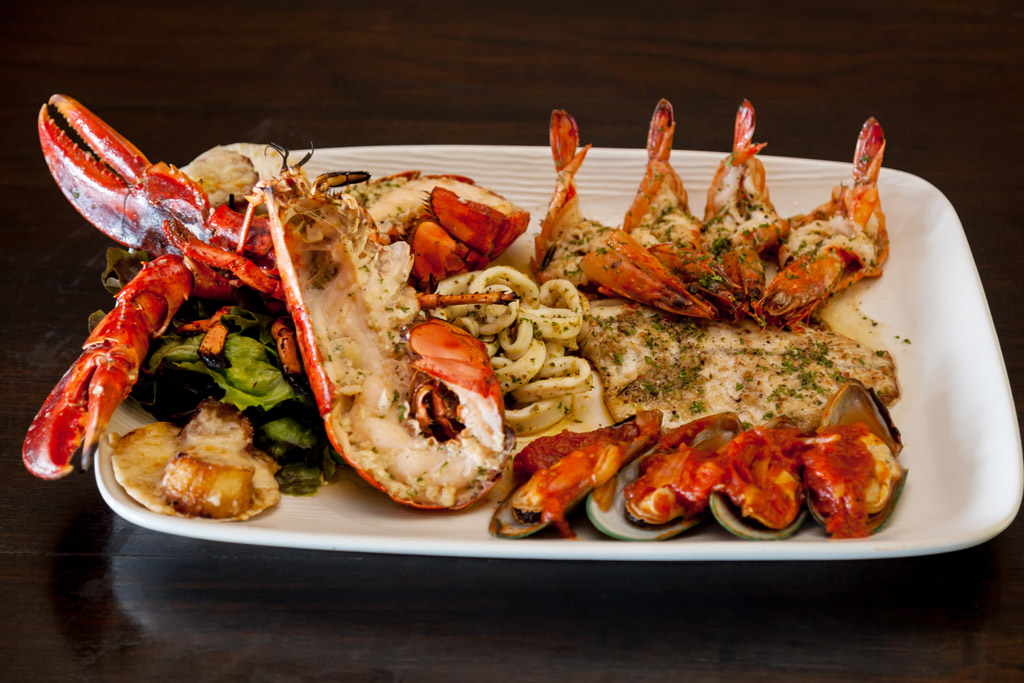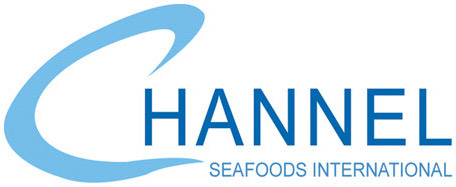 ---
Even when the tides turn, Channel Seafoods International consistently delivers quality
"Through the years we've been able to provide product that stands out in terms of quality. As a matter of practice, we visit all of our suppliers and do audits on their factories. Also through different third parties, we test the product for quality," said Mike Shooshani, Owner, Channel Seafoods International.
Channel Seafoods International has been an importer of frozen seafood since 1983. Their customers include wholesalers, retailers, and supermarkets.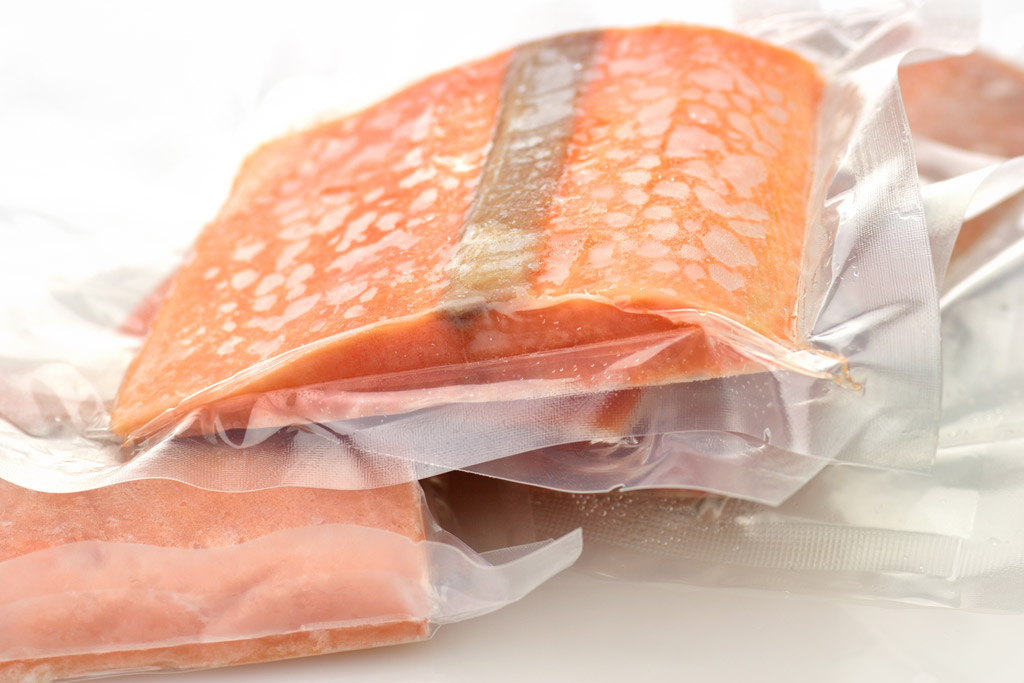 It all began when Shooshani was introduced to the emerging seafood import industry through a sequence of fortunate events.
"Back in the '80s, the health benefits of seafood were becoming better known and there was a lot of excitement around seafood. By chance, I ran into someone that was importing seafood. There was a lobster called a dainty tail and it's a very delicate lobster. It's very highly valued and I had gotten in contact with a small fishery of this tail in Scotland and became acquainted."
With an entrepreneurial mind, Shooshani saw the opportunity in seafood imports and was able to gain footing in the seafood import industry early on.
"I was hooked and thought there must be other opportunities so I dove into the industry. I eventually hired someone that had more of a background in the seafood business to do sales for me. He became my teacher and I've learned about the industry from him. It took a few years to get established but we've had steady growth since then."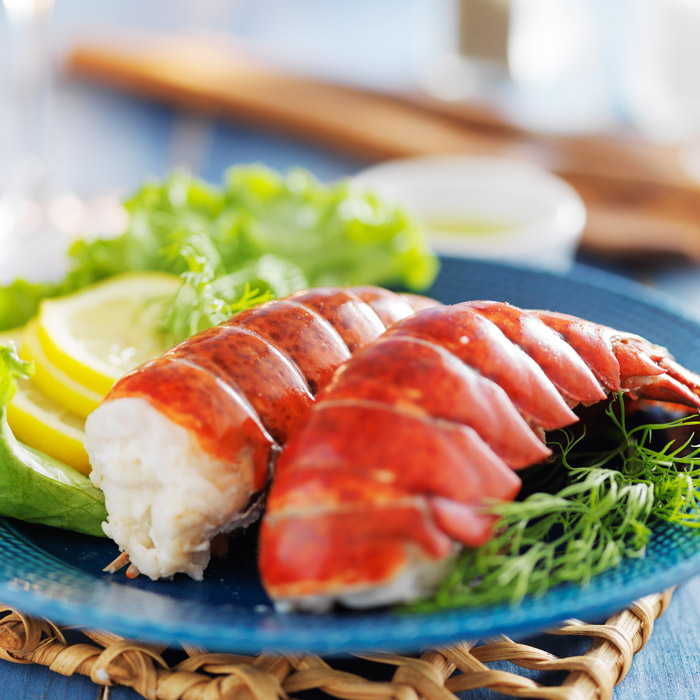 Changing tides in the industry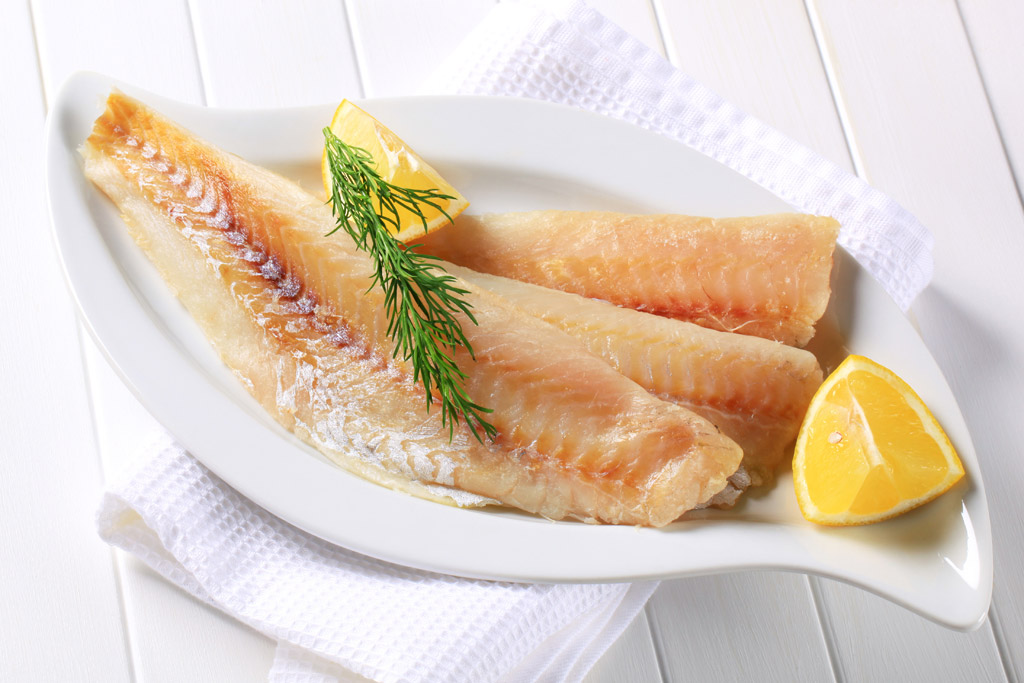 "Early on, we had concentrated mostly on sourcing from Central America, South America, and Europe. Over the years, our concentration has shifted to mostly East Asia and South America," said Shooshani.
Not only has the source of their product shifted over the years, but their business model has changed as well. Shooshani described how industry changes have shifted the way Channel Seafoods International operates.
Channel Seafoods International: Finding a system that would fit the business just right
Shooshani knew he would need an inventory management software to help the company uphold the business' quality products and service.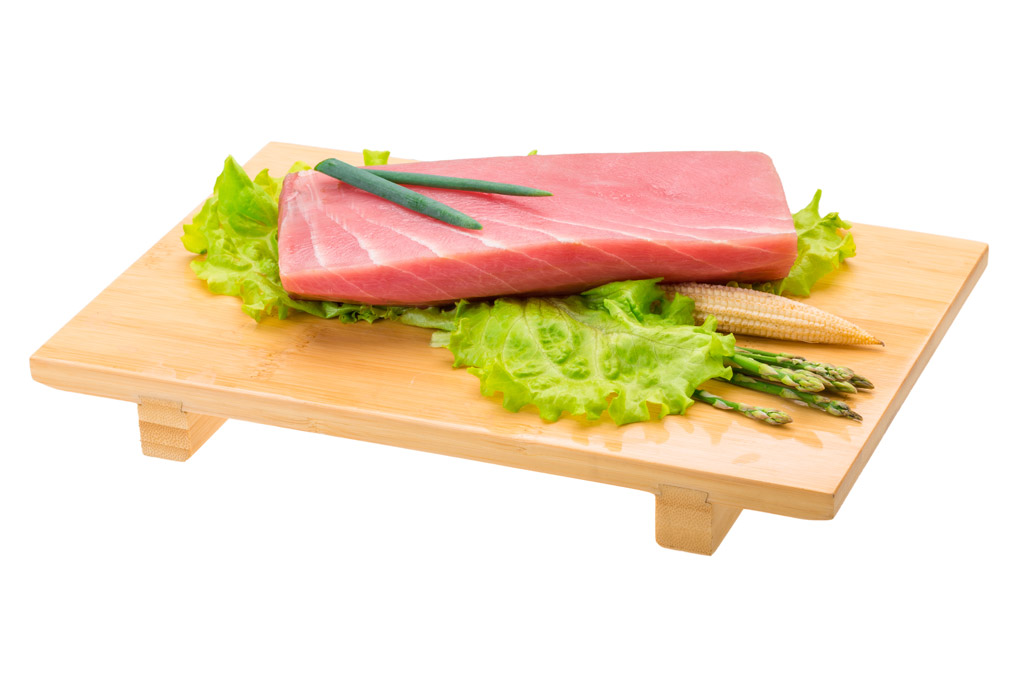 He then began looking at other inventory systems that were not industry-specific in hopes of finding a system that was flexible enough to adapt to the company's needs.
Shooshani was also drawn to Acctivate because of its integration with QuickBooks.
Acctivate = powerful yet flexible
In addition to integrating with QuickBooks, Acctivate integrates with many other industry-leading solutions to provide business solutions that are fully comprehensive and customizable. Now with Acctivate and Crystal Reports®, Channel Seafoods International is able to handle all their business needs.
Custom reporting
Acctivate's integration with Crystal Reports® allows for virtually any type of custom report to be created using the data in Acctivate.
---
Inventory management
A custom report detailing monthly inventory usage helps Channel Seafoods International maintain proper levels of inventory.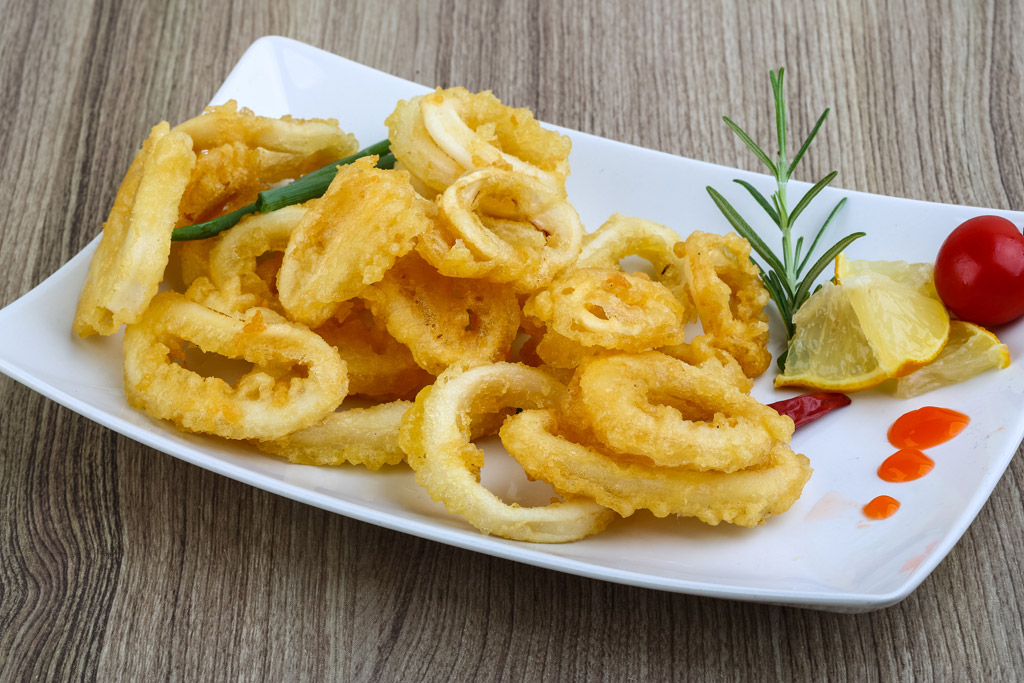 ---
Purchasing management
Channel Seafoods International uses reports to help them manage their purchase orders.
---
Lot number control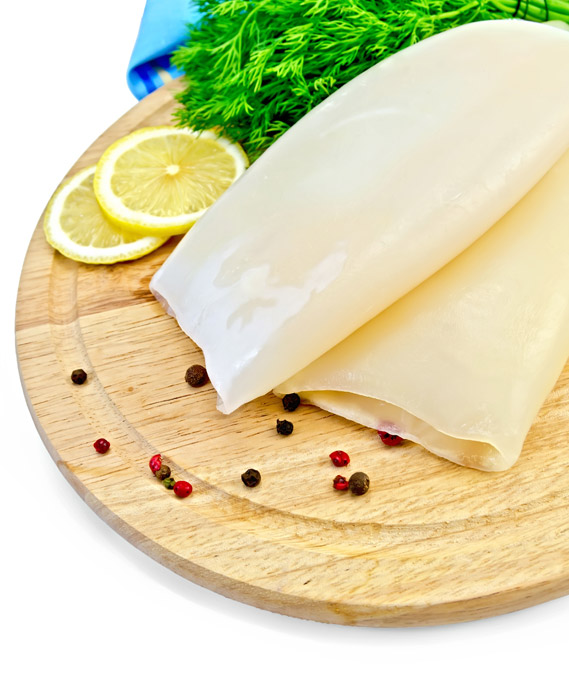 Shooshani went on to give an example of the many applications of lot number control…
---
Pricing
---
Sales order management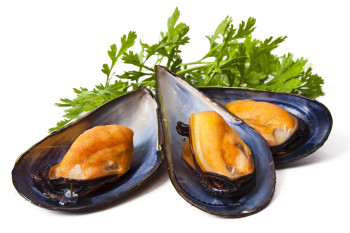 With Acctivate, each user gets unique user permissions that can be configured and modified as needed. Shooshani described how Channel Seafoods International utilizes user permissions in Acctivate…
---
Credit management and collections
Discover Acctivate for Your Business Needs
Acctivate is trusted by 1000s of distributors, online retailers & manufacturers. Learn how it can transform your business.
Call us at 817-870-1311