Built For

Acctivate Customer
China Auto Group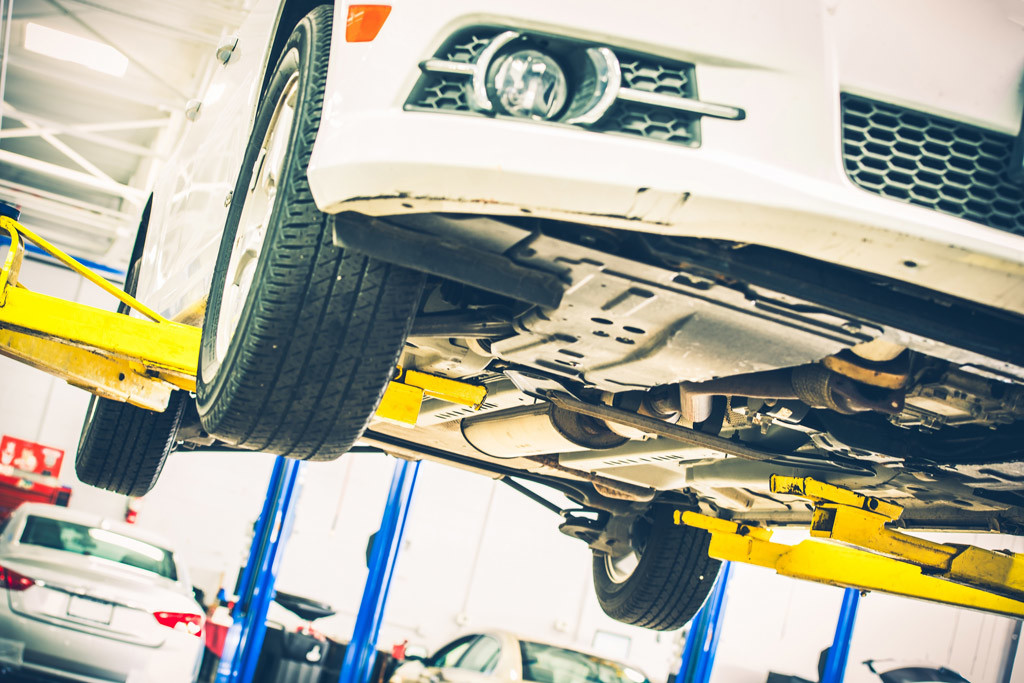 ---
When you're in the industry long enough, sometimes you get the calling to take business into your own hands.
Stephen Kirby, owner and founder of China Auto Group, decided to take his years of experience and turn it into an endeavor of entrepreneurship.
"I had been in the parts for imported cars business for my whole career, about 30 years, and decided to start my own company. I decided the best opportunities for the future would be to manufacture products in China."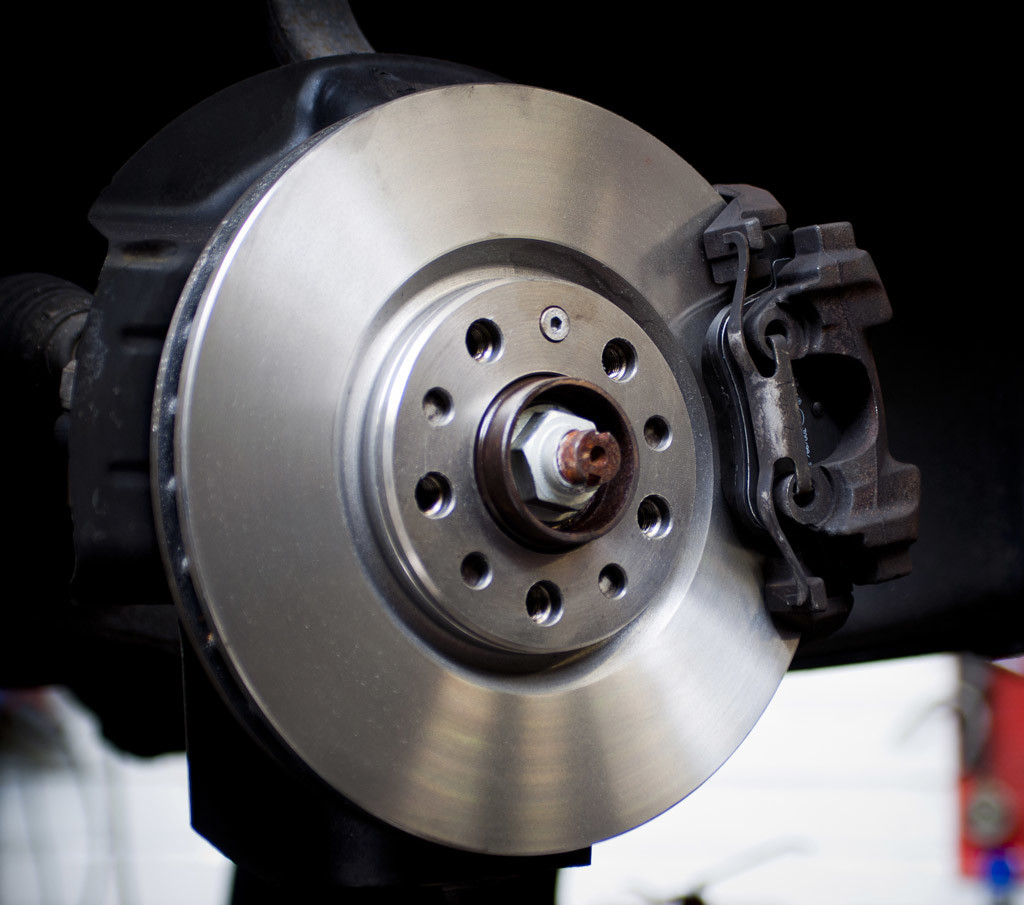 "We have developed systems and procedures and I think more importantly, we understand the nuances with doing business with Chinese companies – that's really our forte."
China Auto Group, whose customers range from manufacturers such General Motors and Toyota to after-market suppliers like AutoZone and Napa, found a distinct formula for their manufacturing and distribution processes.
"We started to develop production of automotive repair parts in China for sale in the U.S. market, and to a lesser degree European and South American markets, and we've been doing that ever since."
Kirby continued…
"We enable people to purchase, to take advantage of, the production capabilities and prices in China without having to have the infrastructure necessary within their own companies to do that. They don't have to deal with the language barrier, time zone differences, foreign currency, the issues of import/export, or trying to manage quality control 5,000 miles away.
We do all those services for them so it enables them to purchase in China and be able to have better pricing without having to build up their own internal resources and capabilities in order to do that."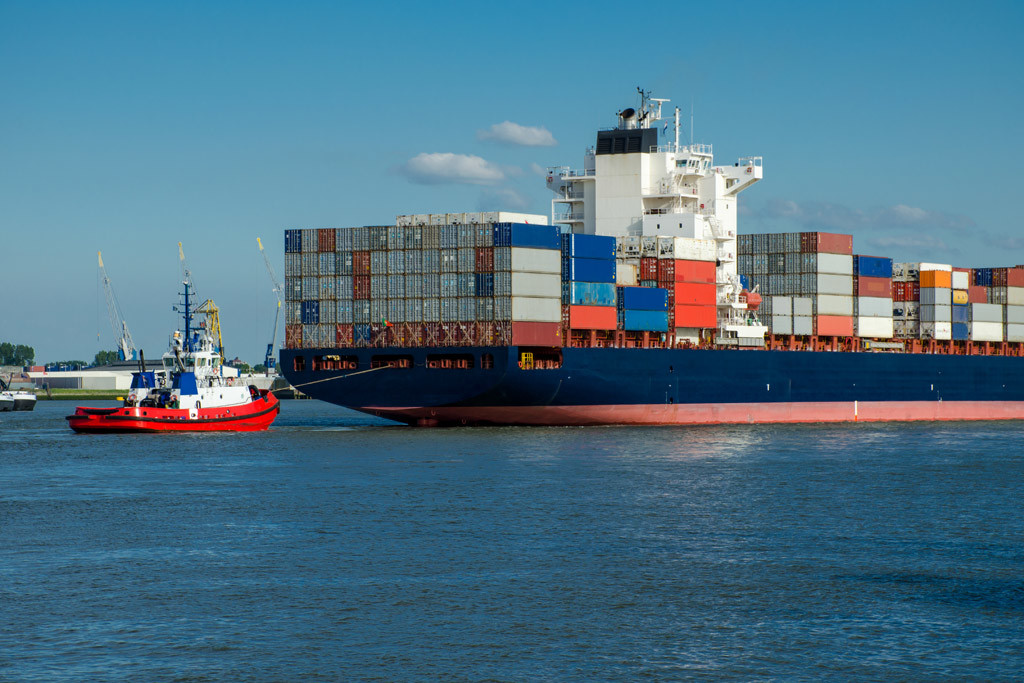 In order to oversee and manage domestic and international business affairs, China Auto Group hosts offices in multiple locations.
Kirby explained…
"We have an office in Detroit, which handles our business with Detroit car manufacturers. We have an office in Hamburg, Germany which handles sales for the European market and then we have an office in Shanghai, which is our liaison office in China so that office is able to communicate in the proper time zone and in the proper language with our supply base."
The liaison office in China works mainly with manufacturing affairs, whereas other business affairs are handled domestically.
Growing Pains
Prior to Acctivate, inventory was managed with the use of Excel spreadsheets and accounting had been handled with QuickBooks.
Kirby described the experience…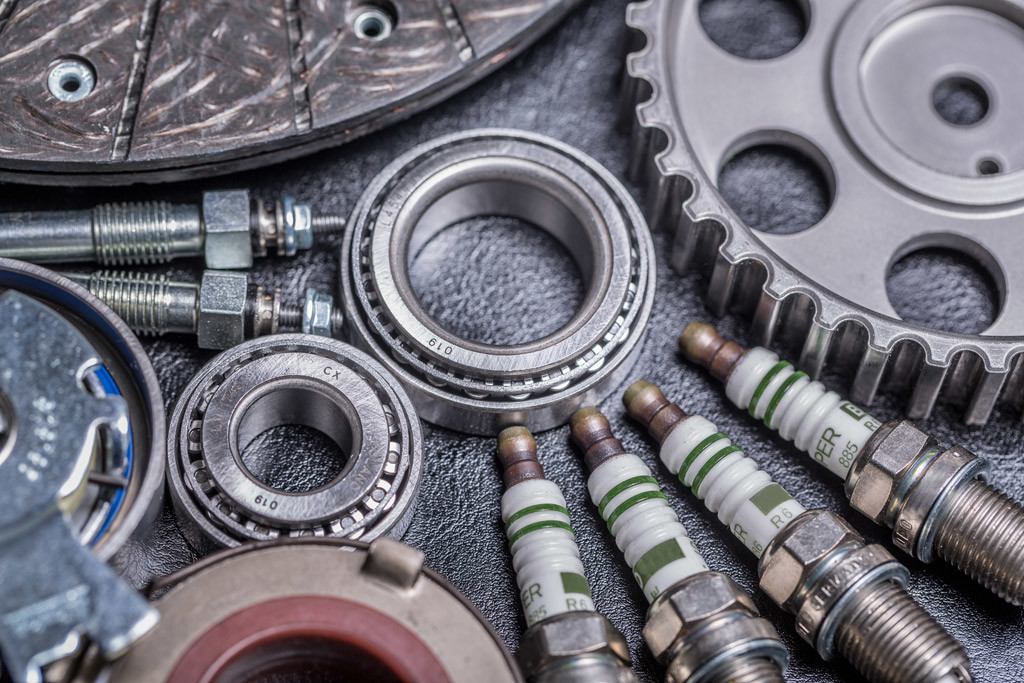 "It was the very typical small company spreadsheet-oriented business. We did use QuickBooks for invoicing and accounts receivable but basically inventory was all on spreadsheets. Purchasing was done on an Excel template.
It was really our growth over time that just necessitated that we do something more sophisticated than what a small startup might do."
China Auto Group saw growth of up to 40-50% a year and being a company that relies heavily on international importing and exporting, Kirby knew it was time to get an inventory management software that was capable of handling a rapidly expanding business.
Kirby began the process of exploring options to accommodate his growing business, as well as contemplating potential benefits and drawbacks.
"We either had to sit down and write some program ourselves to manage all that or we had to find a package."
Acctivate = Affordable
"The second thing, frankly, was price."
Acctivate = Straightforward
Choosing software can carry the risk of indirect or unforeseen monetary and time costs, making the decision process complex.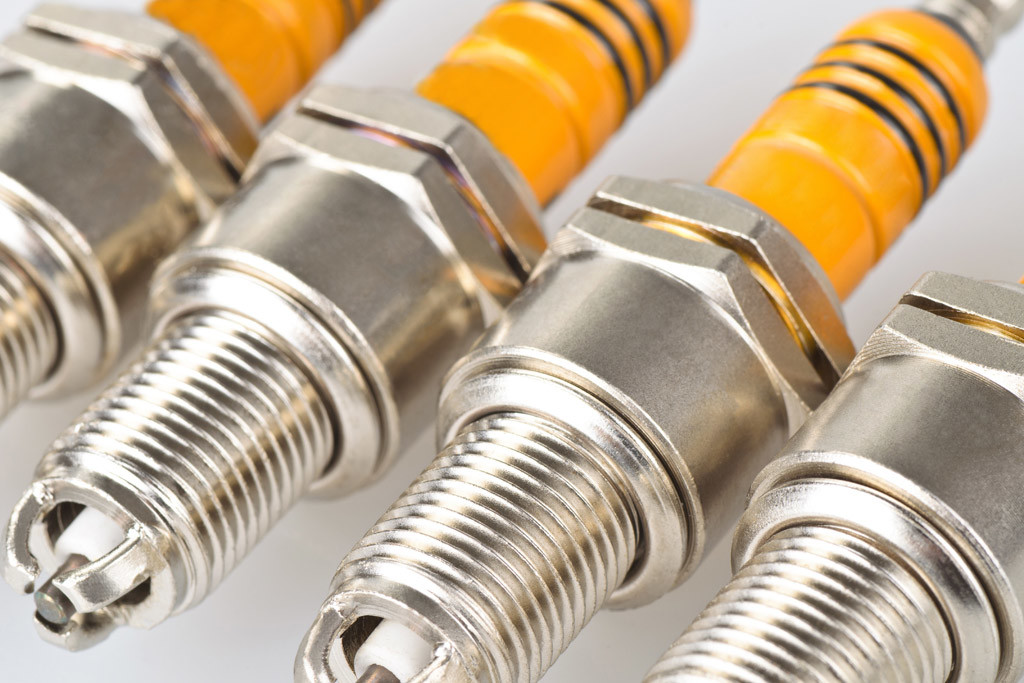 Kirby explained his thought process when considering all costs involved:
"There's really three pieces to cost. The first is just the cost upfront: the cost to buy it the first time.
The second is 'What's the cost to implement?'. Implementation of major enterprise management systems is phenomenally expensive – everything from training to data file conversion and so forth."
"Then there's the third piece, which is ongoing cost: what does it cost for maintenance and user fees on an annual basis."
Acctivate = Capable & Configurable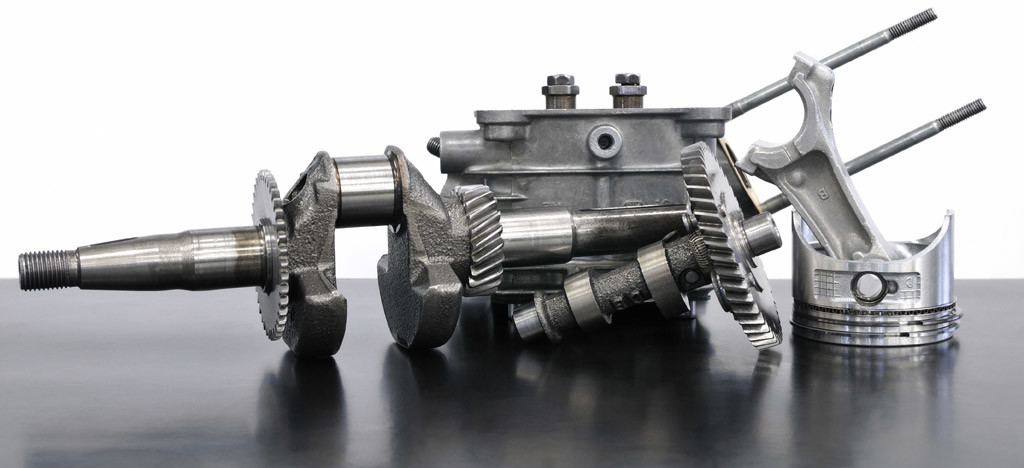 Acctivate offers many features essential for every small to mid-size business' needs, through its robust capabilities and extensive configuration.
Additionally, Acctivate's user-friendly interface makes using Acctivate throughout the organization simple and efficient.
Both China Auto Group and another company Kirby owns are managed through Acctivate.
"One of the pluses of Acctivate is that we can run two separate companies on the same software. Everyone who knows how to do it on one system, knows how to do it for the other companies so it works nicely for us that way," said Kirby.
What do the workers of China Auto Group use Acctivate for?
Business Alerts
Kirby gave an example of their Business Alerts use…
China Auto Group also uses it for inventory management functions, such as reorder management.
---
Customizable dashboard
---
Drop Shipping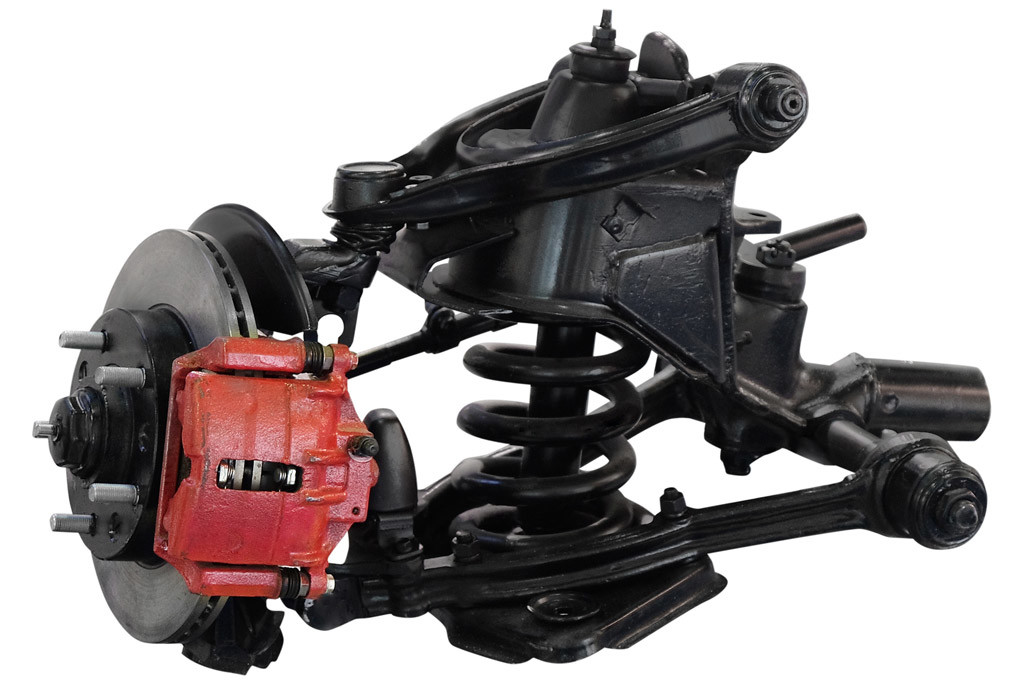 ---
Kitting
---
Serial Number Control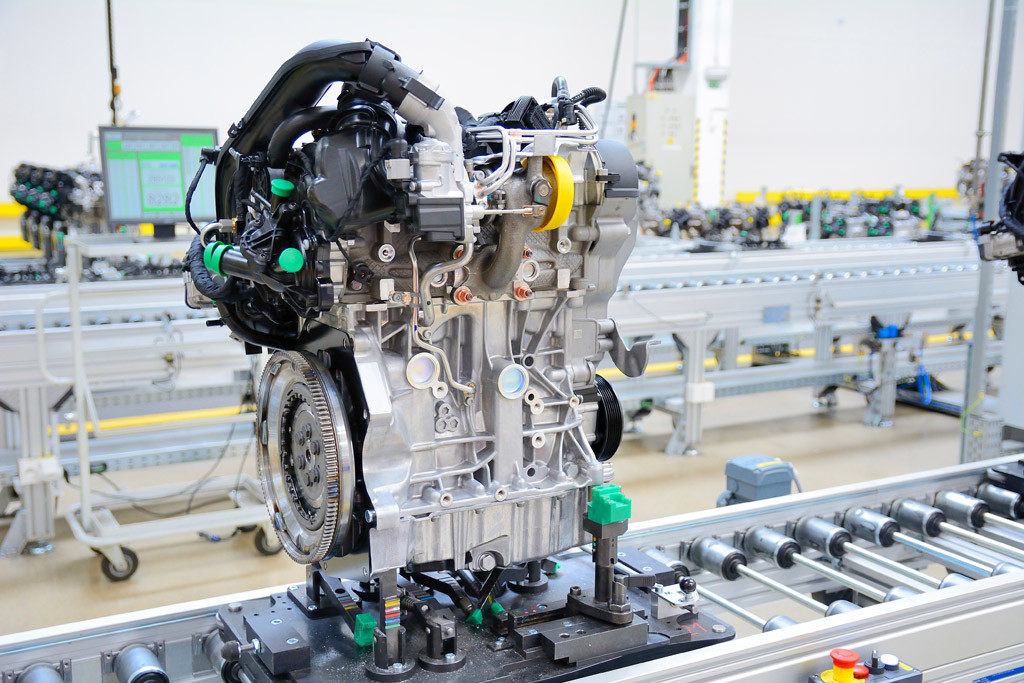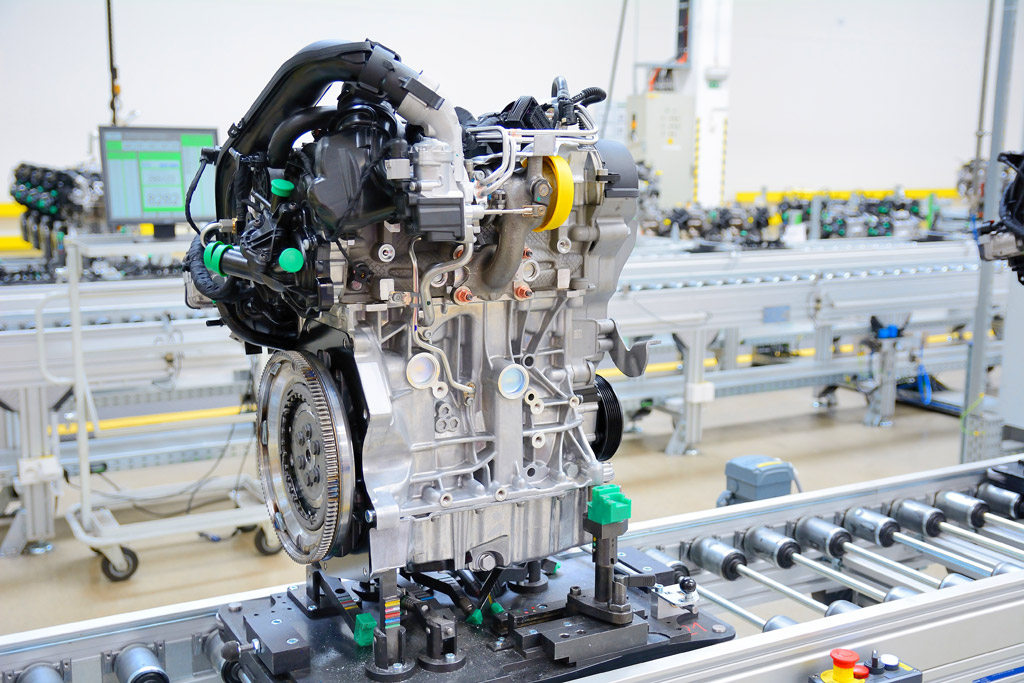 ---
Webinars
An entrepreneur's experience with Acctivate
Kirby's thoughts of using Acctivate over many years…
Kirby continued…
Discover Acctivate for Your Business Needs
Acctivate is trusted by 1000s of distributors, online retailers & manufacturers. Learn how it can transform your business.
Call us at 817-870-1311