Acctivate Customer
DataRay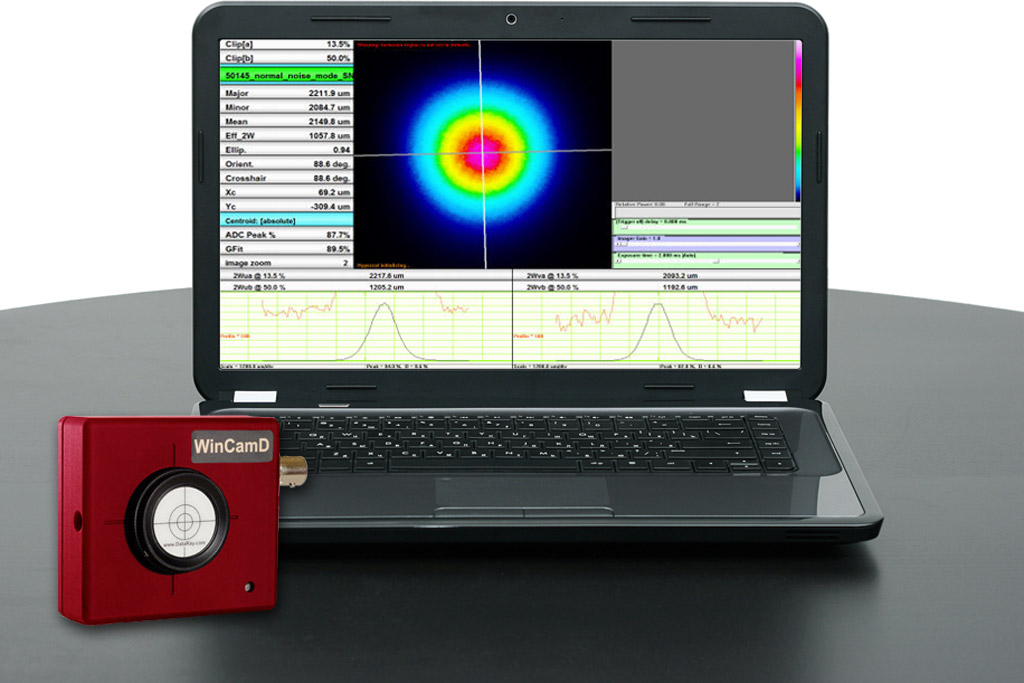 ---
Analyzing the intensity of laser beams is a precise process, just like managing business operations should be.
DataRay Inc. designs and manufactures laser beam analysis equipment & software for the photonics industry. Their product portfolio covers wavelengths ranging from deep UV to Far IR.
"Everything is designed in-house — all of the hardware and software is designed by us. So as opposed to a lot of our competitors who will source whole products and basically relabel them, we have the advantage of designing our product internally so we have a lot more flexibility and are able to more easily troubleshoot issues," explained Chief Operations Officer Kevin Garvey.
DataRay was the first to market Windows beam profiling software, Windows 95 CCD camera based beam profilers and software control of CCD electronic shutter in a beam profiler.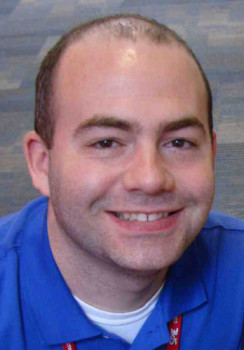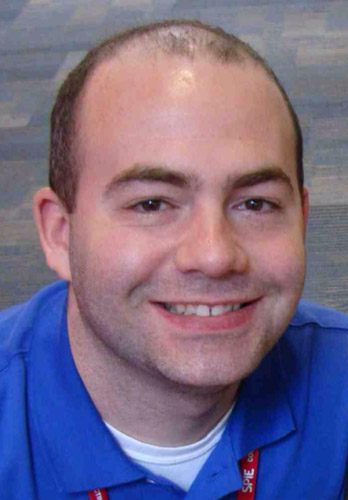 DataRay began as a small startup and has grown into a global business with offices in three time zones. Over the years their products have become more sophisticated, but in the beginning they were managing products in a not so sophisticated manner. The spreadsheet method for inventory management had to go, especially with the rapid growth of their product offerings and company as a whole.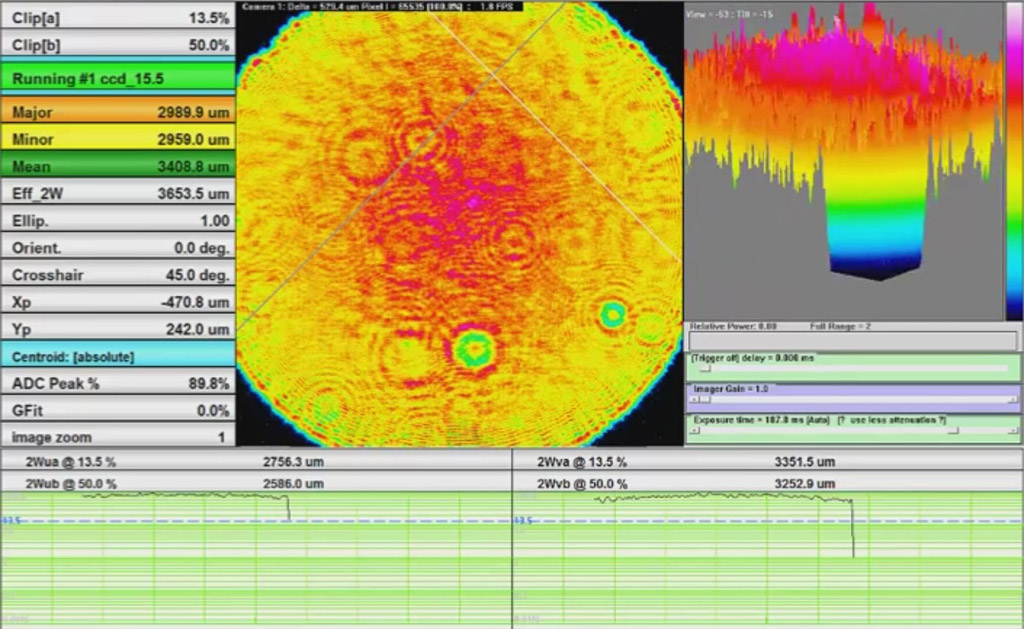 Acctivate: the clear-cut solution
As a family-owned manufacturing business that was quickly expanding in a high-value market, DataRay needed an affordable solution that could integrate many processes smoothly and offer the ability to meet their exclusive needs.
Garvey explained the criteria for a solution in DataRay's search…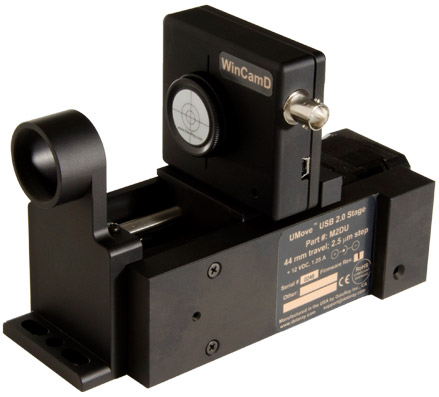 Garvey described why Acctivate was the clear-cut choice amongst competitors…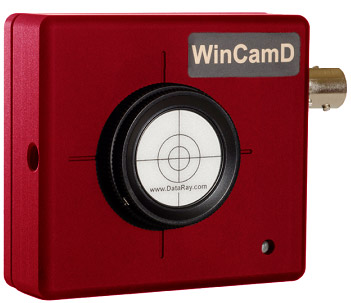 With the demo, DataRay saw Acctivate's dynamic ability to integrate all their workflow needs into one system. Garvey said the final deciding factor for Acctivate was the variety of features that Acctivate offers.
Precise operational control for DataRay with Acctivate
Manufacturing
In Acctivate, serial numbers can be assigned to both individual components and the completed products. Acctivate's Serial Number Control feature combined with the Variable Build Manufacturing feature has enhanced DataRay's product traceability."
By having manufacturing processes synchronize with inventory levels, critical business information is made convenient and accessible.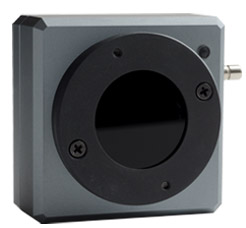 ---
Sales Orders to Order Fulfillment
With Acctivate, DataRay is able to manage their sales orders quickly and efficiently.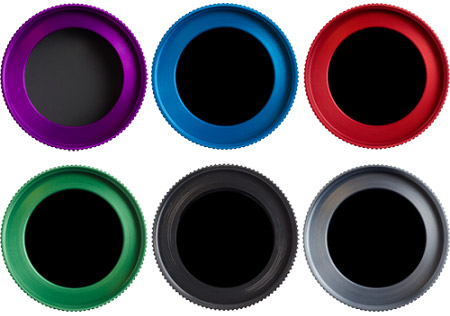 Garvey said Acctivate's Shipping Workstation Interface has significantly improved their shipping process.
---
Sales Tax Management
DataRay sells to customers locally and internationally, which can create a major bookkeeping burden. However, Acctivate's integration with Avalara's AvaTax reduces the hassle of calculating taxes by automatically taking care of complex business tax processes – providing accuracy, ease, and peace of mind for businesses.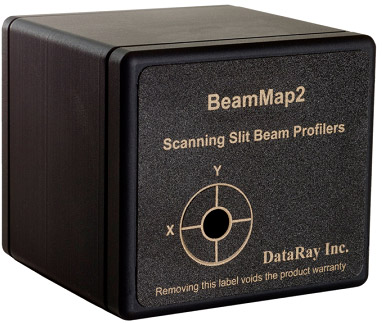 Garvey gave an example of AvaTax's thorough capabilities…
---
Business Activity Management
DataRay uses Acctivate's Business Activity Management feature to manage customer returns and other customer service activities.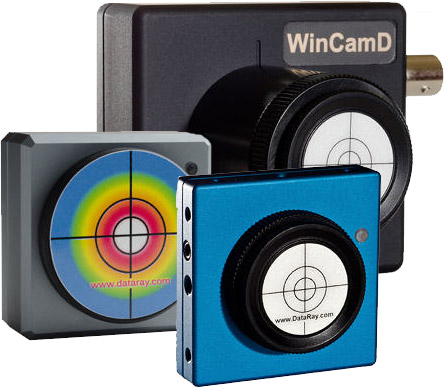 With an integrated solution such as Acctivate, various information such as business activities, invoices, and customer data can all be stored efficiently in one place, making information easily accessible.
Putting it all together
Discover Acctivate for Your Business Needs
Acctivate is trusted by 1000s of distributors, online retailers & manufacturers. Learn how it can transform your business.
Call us at 817-870-1311