Built For

Acctivate Customer
DeLorean Motor Company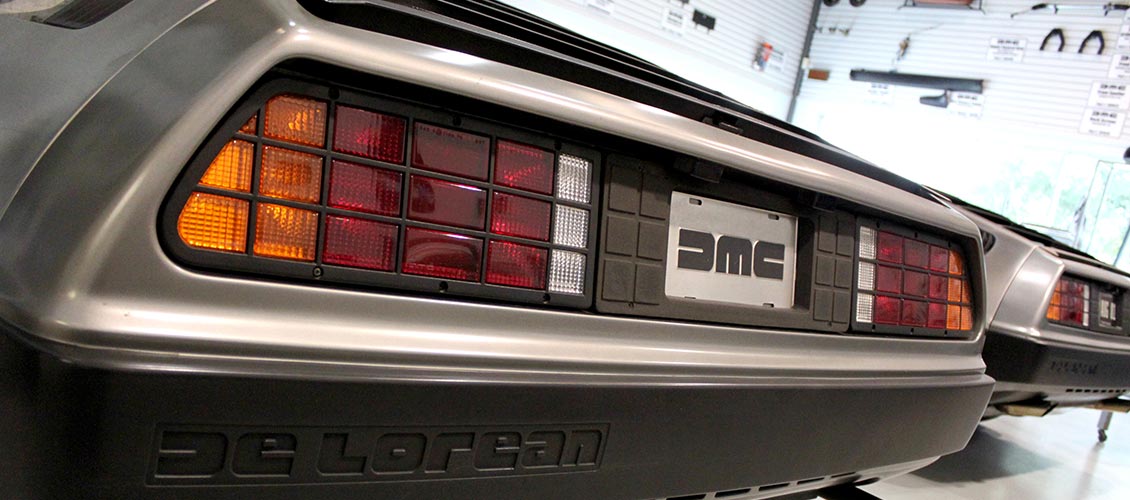 ---

Company Profile
---
Manufacturer & Distributor of DeLorean auto parts

Integrated Solutions
---






Key Features
---
Operations at a Glance
The Challenge
Manual, disconnected processes causing a lag and inefficiencies in operations.
The Solution
One system to connect all operations in real-time from purchasing to production to sales to fulfillment to servicing DeLoreans to customer service.
The impact
Live data keeping every process linked and accurate; as well as company-wide time savings, i.e., 30 minutes gained per inventory assembly created & about an hour per day gained via automated web order syncs.
Rebuilding the legacy of DeLorean: a company of innovation, a timeless product
When Stephen Wynne came to the United States in the late '70s to pursue the American Dream, little did he know that he would soon become one of the most highly regarded mechanics in the DeLorean community.
Having set up a shop in California working on English and French cars, Wynne was approached by one of his customers who was also in need of work on their DeLorean.
Because of the likeness of the DeLorean to the cars in which he specialized in, Wynne agreed to work on the DeLorean — and the rest is history.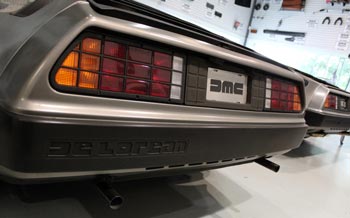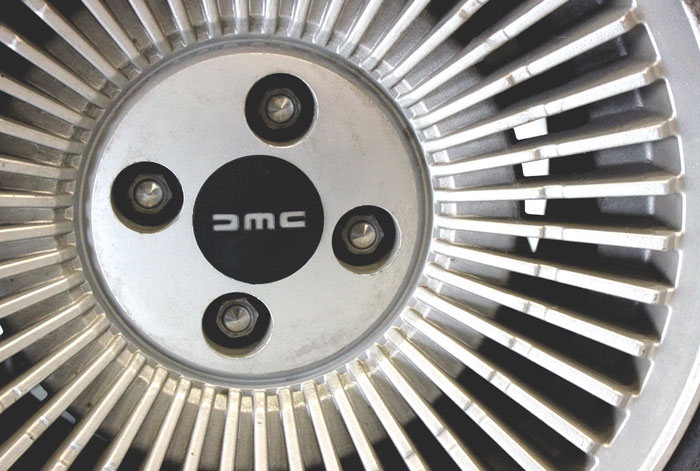 Wynne acquired most of the remaining inventory of DeLorean parts (which had been liquidated after the original company's bankruptcy), as well as the name and logo of DeLorean Motor Company (DMC).
For many years, the new DeLorean Motor Company has been the exclusive source for official Delorean parts and quality servicing and maintenance for DeLoreans. DeLorean Motor Company is dedicated to providing Delorean parts and quality service to DeLorean owners at an affordable price.
Additionally, DeLorean Motor Company offers many ways for fans across the world who may not own the car to stay active in the community through merchandise, events, and social media.
With a main office in Texas, DeLorean Motor Company currently has offices and independently-owned franchises across the United States, as well as international affiliates.
As a business of innovation and forward-thinking, DeLorean Motor Company utilizes partnerships with leading logistics providers and technology solutions to help with workflow and management.
Since 2006, DeLorean Motor Company has been using Acctivate inventory management software to help organize and oversee operations.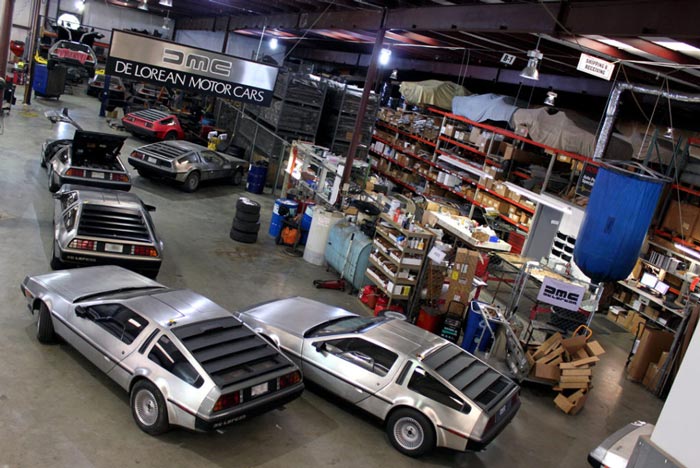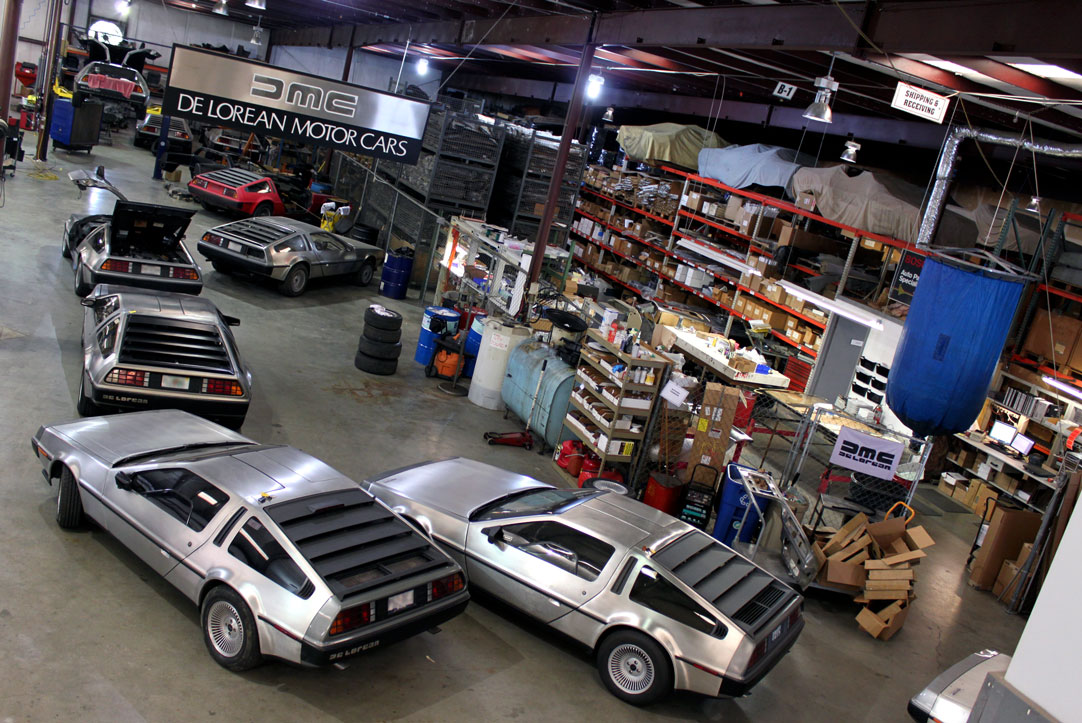 Inventory Control and Management
When incoming packages containing new inventory are received, an inventory adjustment is made in Acctivate to reflect the updated inventory levels.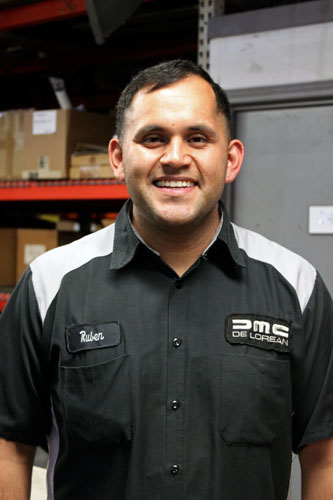 The Inventory Adjustments feature in Acctivate is used to ensure inventory levels are consistently up-to-date.
He explained the ease of making inventory adjustments…
---
Assemblies
He provided an example of how to create an assembly in Acctivate…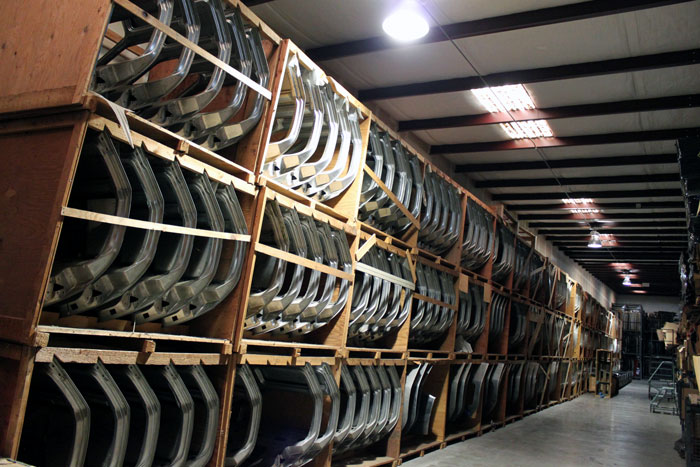 ---
DeLorean parts on the web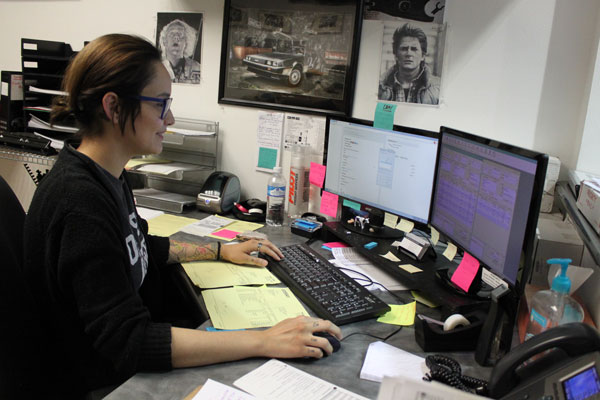 ---
Getting DeLorean parts to customers easily, accurately and quickly
She explained the ease of managing sales orders with Acctivate…
The various printing options in Acctivate are then used to create pick tickets, print sales orders, etc.
Additionally, DeLorean Motor Company uses Acctivate's Shipping Workstation Interface integration to synchronize pertinent shipping information between Acctivate and UPS WorldShip®.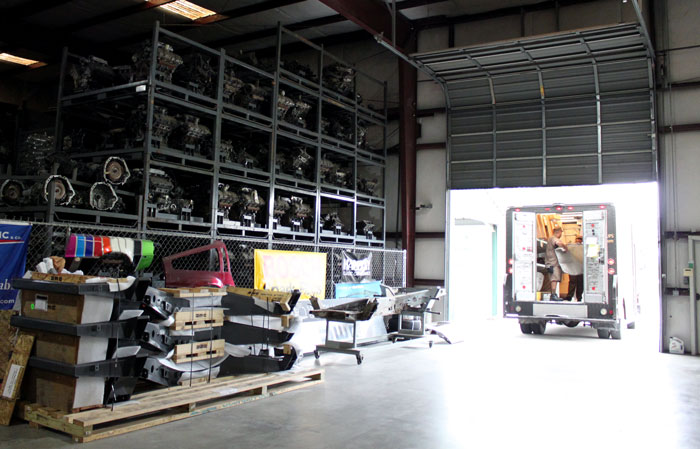 ---
Business Activity Service Billing
DMC offers a range of services including standard services such as oil changes all the way to full frame-off restorations.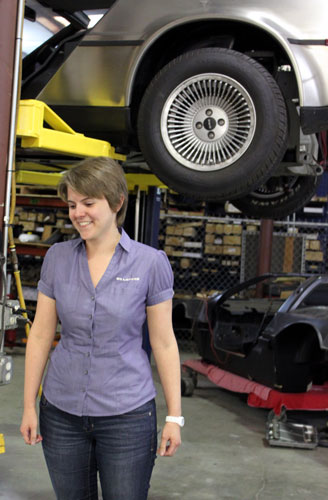 Some service orders, such as the full frame-off restorations, require 200-300 line items for labor codes and part codes.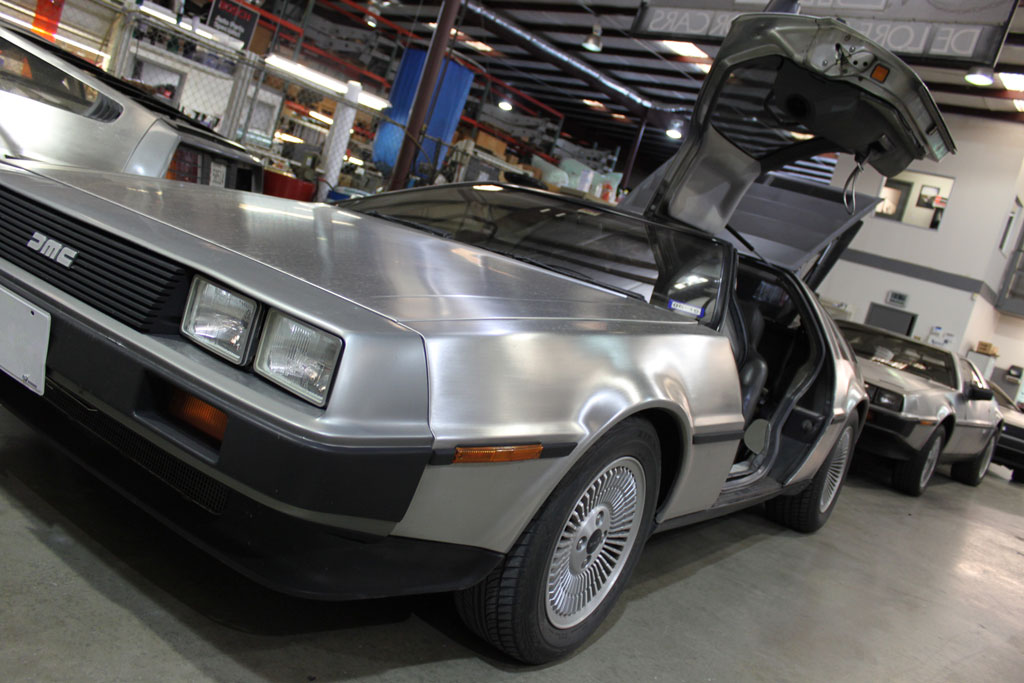 Additionally, the Business Activity Service Billing module in Acctivate is used to create service order quotes.
She provided an example of the benefits of being able to break down service orders by category…
---
Business Activity Scheduling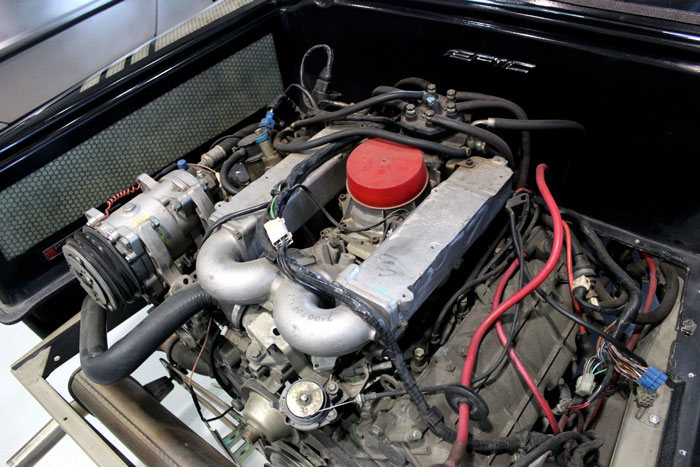 She explained how she uses the feature to plan service schedules in advance…
She continued…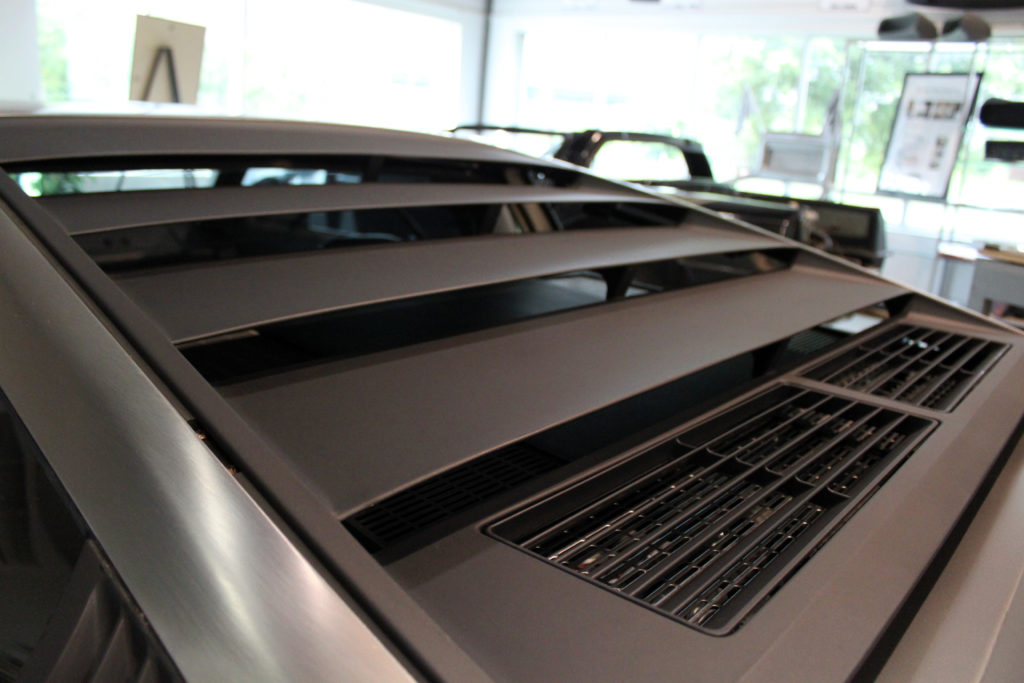 ---
Reporting
She provided an example…
---
Discover Acctivate for Your Business Needs
Acctivate is trusted by 1000s of distributors, online retailers & manufacturers. Learn how it can transform your business.
Call us at 817-870-1311