"Acctivate saves us a very, very large and substantial amount of time – it really has been a big timesaver."
Marty Monroe, Controller
Company Profile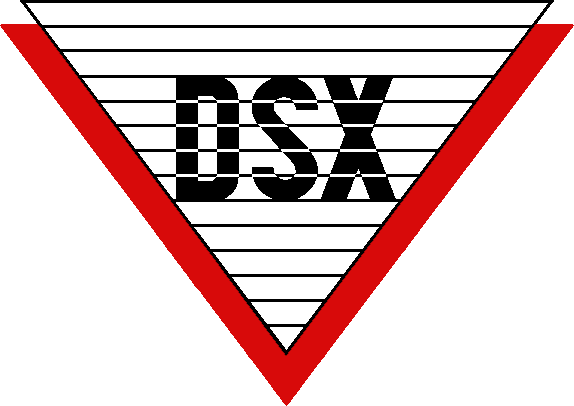 Manufacturer & distributor
Products:
Access control & security products
Integrated Solutions


Operations at a Glance
The Challenge
Growth as a manufacturer made manual inventory tracking of assemblies extremely time-consuming.
The Solution
A powerful, yet user-friendly software with true costs and better inventory visibility and has bi-directional integration to QuickBooks.
The Impact
A substantial reduction from 2 1/2 days to just 30 minutes in time spent with the monthly closing process for inventory.
Key Features:
DSX Access Systems' reliable and high-quality access control and security products are protecting people all over the world.
"DSX Access Systems was formed when the now-owners of the company were not happy with some of the manufacturers out there in regards to electronic security so they started designing their own systems and it just took off from there. Now we sell access control equipment worldwide," said controller, Marty Monroe.
The company's success is fueled by their commitment to providing superior product for the industry starting in 1984 when the company began.
"The systems that were available back then were just not cutting it in regards to both the hardware side and the software side. There were feature sets that the owners more or less required that just weren't out there so they designed their own hardware with those feature subsets around it and started writing their own software interface to communicate to it."
By designing their software and hardware in-house, DSX Access Systems is able to place the utmost precision on their engineering and manufacturing processes.
"We listen to what the industry says with regards to making the appropriate changes to our hardware and software as the market progresses. If we hear enough demand for this or that, we explore it, and a lot of times we create a solution for that."
A growing, adapting business meant the need for a solution that could adapt as well…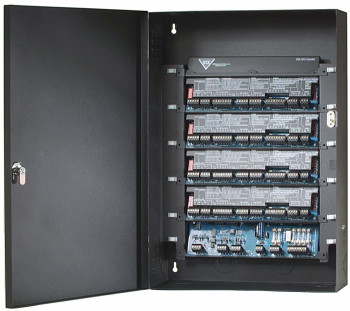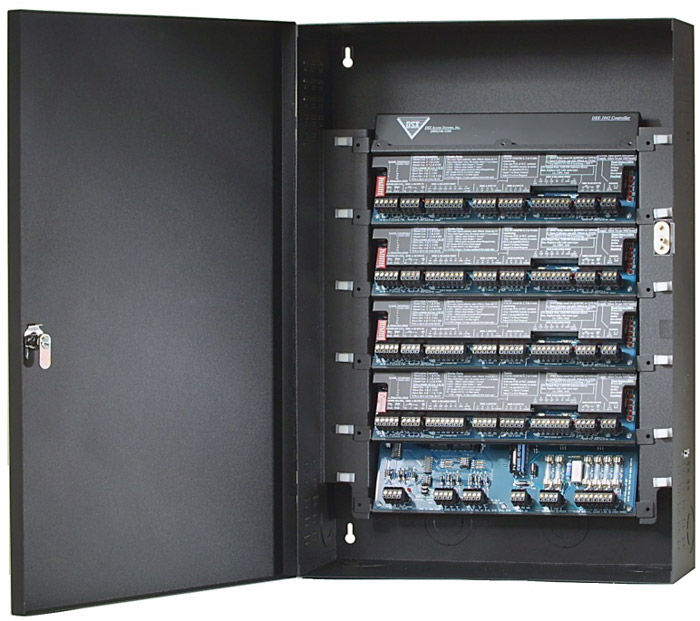 The inventory solution that the company had previously been using was "very time-consuming", even for basic functions such as inventory management. DSX Access Systems needed a solution that would accommodate their "tremendous" growth as a manufacturer.
The ability to do assemblies was a really big deal. Being a manufacturer, we use the assembly function all the time, every day. We're constantly building parts and some of our parts take 50-60 different components on the raw level and the old system just couldn't account for that – it was very manual so it was hard to get good, true inventory numbers.

When we got set up in Acctivate, we could set up assemblies on a daily level by literally just a few keystrokes – that really made a world of difference. It really helped to cost out our product more internally – it was a better true cost and just managed the overall inventory levels better."
DSX Access Systems chose Acctivate due to its ability to integrate with their preferred accounting system. Once the company began using Acctivate, they began to see how such a sophisticated, powerful system was strikingly easy to use and user-friendly.
I thought Acctivate to be very intuitive and it still is. When we train new people on Acctivate, it's picked up very, very quickly. You can just sit here in an hour with playing around and you really start seeing how the process flows.

One thing I really liked about Acctivate is, I can tell new employees, 'There's nothing that you can do that I can't undo. It's not going to crash and you're not going to lose any data or anything like that.' Acctivate's very forgiving if a mistake is made. Anything can be undone."
Acctivate's inventory management features — in combination with other workflow process features — has given DSX Access Systems full reign on their inventory control.
I'm an inventory guy and I have to say that once we really got the inventory under control, champagne was falling from the heavens. Acctivate really helped to get that going.

Business has a bunch of facets and everybody is equally important but for me, inventory is something that you really, really have to keep under control because it can spiral out of control very quickly. Having the right system in place and the right tools in that system will really make it a lot easier to manage that inventory."
Tools for success with Acctivate
---
Real-time inventory
---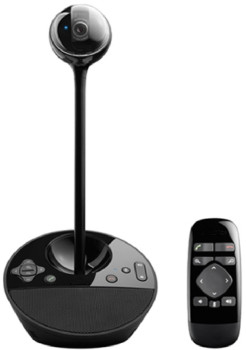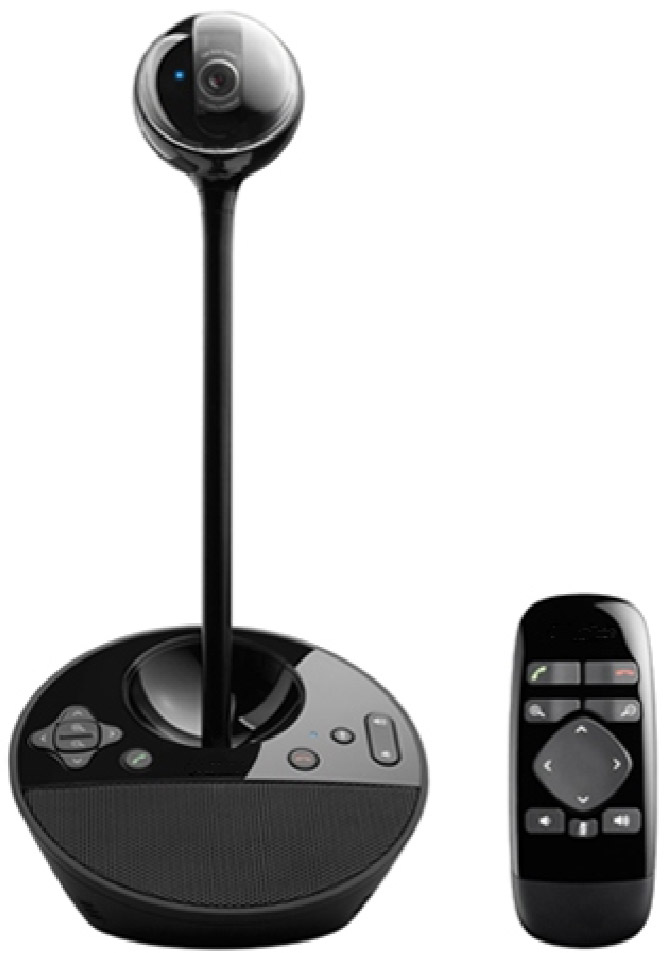 DSX Access Systems has multiple users in Acctivate daily for a variety of functions – assemblies, order processing, accounting, etc. Acctivate provides users up to date, synchronized information for smoother business transactions.
We couldn't do without real-time data. In this day and age, that's a must. We have this nice, dynamic style database with Acctivate where everybody can make changes on the fly – immediacy is key."
Monroe on the benefits of real-time inventory levels with Acctivate…
It's nice being able to trust our system and that's just down to the man-hours that it saves – literally not having to walk back to a warehouse or call one of the guys in the warehouse to do a physical count.

If somebody were to call up and say, 'I need x amount of this. Do you have them in stock?' we used to put them on hold, go out to the warehouse and count them. We don't have to do that now – we can pull it up in Acctivate and say, 'Yes, we have x amount in stock' – and that's just how it should be. I'm glad we finally got there with Acctivate."
Monroe continued…
Acctivate saves us a very, very large and substantial amount of time – it really has been a big timesaver. I can do stuff now in a matter of half an hour to close out a month on my inventory side where it used to take me a day and a half, literally – that's pretty substantial."
With 70 standard reports, including 40 inventory management reports, Acctivate readily provides essential business data.
On the inventory side of things, using reports in Acctivate allows you to not have too much or too little. This helps us to keep what we need without having a whole bunch of excess or leaving customers behind where we have to do backorders.

I use reports in Acctivate a lot for trending: I use the product sales reports and based on those reports, I compile another report that shows average usage so that I can know approximately how many assemblies I need to build on each product per month."
---
Assemblies
---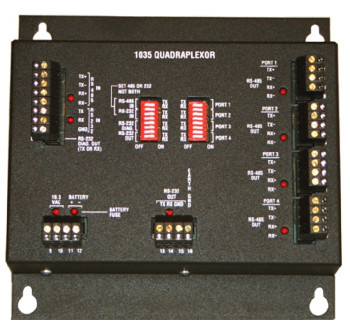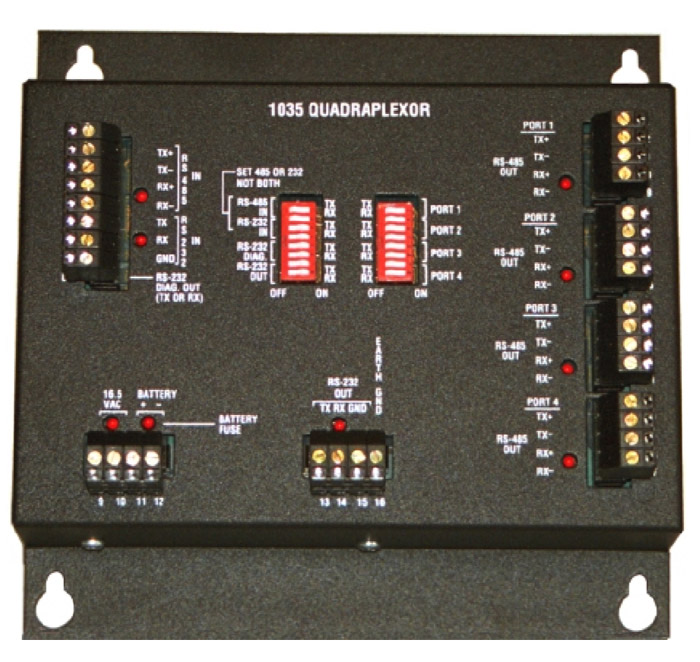 Acctivate not only gives us a true, on-hand of the parts that we make but also when it comes to reordering our raw components – we deal a lot with resistors and small circuit chips and things like that. As soon as I create 500 of our XYZ product, it's reduced the amount of raw materials needed to make that product immediately.

Then we can run any reports we need — backorder reports, inventory level reports — and go, 'We just made a bunch of assemblies. Now we're low on this, this, and this so I'll get it on order.' It's just seamless. It takes the human error out of play completely and it can all be done from our desks."
---
Purchasing
---
Purchasing with Acctivate is really cut and dry. We can run a report and see what we're low on based on our criteria set within that product on the maintaining aspect of it and then, Boom — we see it, go to that product, create a PO, email it right out — Done.

There's not a lot of complexity, at least with us on the purchasing side – if we're low or we know it's coming down the pipe and we need to get this on order, it's nice that it only takes 30 seconds in Acctivate. Also, it's nice being able to email things from Acctivate, instead of having to print or fax – it just makes it really seamless."
Acctivate's reporting capabilities also provide vital information for decision support in areas such as purchasing.
Reports are really useful, especially if I'm negotiating a contract with one of our contract manufacturers – I at least know true usage over a year's history. I can know I'm going to sell about 1500 of these a month and 300 of these a month. To get accurate, good pricing from my suppliers, I have good, accurate numbers to give them and the reports come straight from our Acctivate database so they are 100% accurate. It's just handy to have that.

Just by running a few reports from Acctivate last year, we found a few product lines lacking in sales for whatever reason. We have a lot of raw inventory on hand that we're not going to use necessarily quickly so we adjusted our purchasing. We see the effects every month as our total inventory numbers get down to where we want to get it. This frees up cash flow on the front side and just makes us a little more profitable and everybody likes that."
---
Pricing
---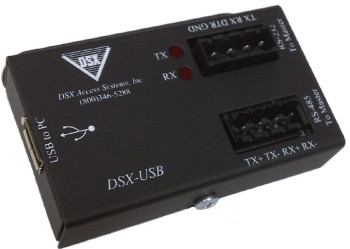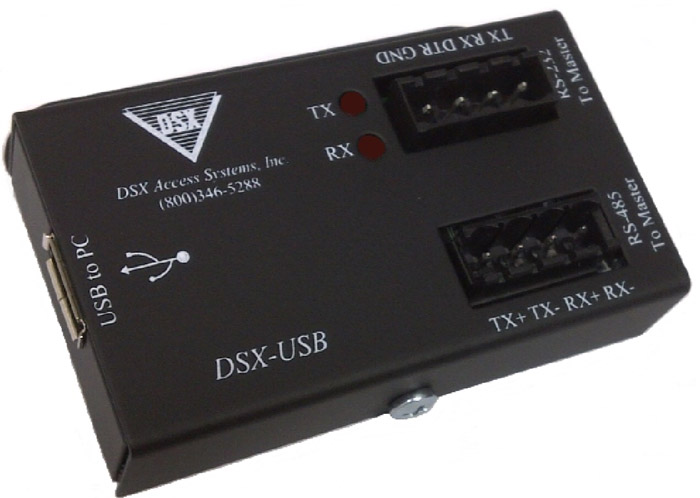 I use Acctivate from the costing side so we can see how to price things. It's nice to see what we do from week to week depending on the price of the particular raw components. The pricing on our products or the cost on our products will fluctuate slightly but it is nice to be able to see that."
Monroe explained the benefit of being able to track costs with Acctivate…
If the price were to bounce up higher, I would know immediately by looking at that product and go, 'Maybe we need to adjust that price'. Usually, we don't because we have a pretty big threshold that we look at constantly.

We're actually building a new processor right now for our control boards and so I'm constantly with the engineers on the pricing aspect of it. We'll get a price on the components we want to use and then we mock build it in Acctivate and based on our usage, just figure out how to price it from there. It's very nice, it's very quick – it works.

It's necessary and very valuable to have a more or less real-time shot of what our prices are – our true cost of build is absolutely a must. Our inventory turnovers are pretty quick so we use a weighted average and it's just nice being able to go 'Oh, a 1042 costs me this much this week' and it'll be off 10 cents or 15 cents the next week. While that's not that big of a deal, at least I know and I can always keep my finger on that pulse with Acctivate."
---
Customer & Order Management
---
DSX Access Systems provides excellent customer service through utilizing customer data and records from Acctivate, which has kept data all the way back from 1999 when the company first began using Acctivate.
We go back through our customer history all the time in Acctivate. We have customers who may not keep as good of records as we do, so it's nice to be able to go back and see what they ordered.

When a customer says, 'I don't know what I ordered. It was August of last year and it was some kind of card reader', we can go back very quickly in Acctivate and find it and get what they need. I like having all of that right there in one little customer window. It's very nice. We use that all the time.

Once customer information is in Acctivate, we know exactly what they bought and when they bought it. It helps us to help them when they may have forgotten something or forgotten what they needed and it just helps us be their friend a little bit better."
---
Order Fulfillment
---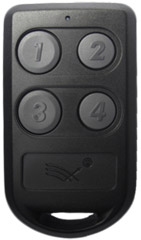 Acctivate is right there for DSX Access Systems during the order fulfillment process. Monroe described the process…
We print out the order, give it to the workers, they fill the order, and then we just invoice it out. It's pretty cut and dry and easy with Acctivate.

One thing with assemblies and a lot of our products is that they are more or less bundled. If someone buys, for instance, a 1048 package, a 1048 package consists of many finished items. There is a nice feature that Acctivate has where on the packing slip, it will breakdown everything that is part of that 1048 package, so our shippers can look and go, 'They ordered a 1048. That means we need four of this, three of this, three of this, and two of this.'

It's nice that you can have that option to break it out so that workers don't have to try to remember what all was in that bundled package. It takes all the guesswork out. You don't have to rely on memory — 'What goes in here? Is this included? Is that included?' — it's all line itemed right there."
---
---
I'm really happy with Acctivate, especially now – I've been using Acctivate since 1999 and I'm really familiar with it.

The company itself (Alterity, Inc.) has been really great and really helpful – we always get help quickly. The Support Team has always been able to quickly help us out and get issues resolved.

Acctivate's been very nice – it's very affordable, does a lot, and very user-friendly. I would certainly recommend this product."
---
---