Acctivate is more accurate, and much easier to sync with QuickBooks and we have an audit trail to help keep up with our inventory."
Ben West, Controller
"Our standout point is our wire – it is a patented wire that is known as one of the best in the industry,"
said Ben West, Controller of Durum USA.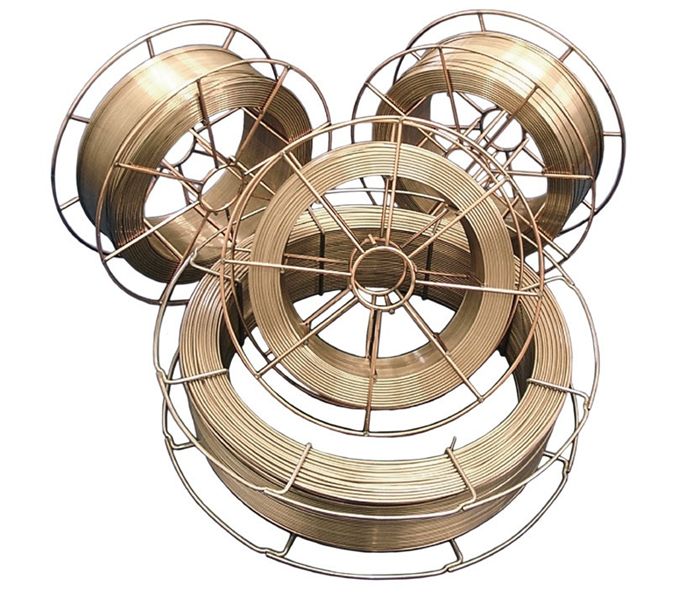 Durum USA is a preferred provider of high-end specialty welding and hardfacing wires and powders.
Hardfacing allows for a more efficient and mechanical use of metal products, such as drilling products which acquire constant wear.
West explained the use of hardfacing:
"Rather than having a couple of months worth of use out of the product, you do what they call hardfacing or hardbanding, which is just welding carbide material in a one inch band every few feet or so. That protects and puts a very hard coating on it, so they will last anywhere from six, seven, eight months instead of one or two months."
Durum USA is based in the United States, but sell their products internationally. They are the only U.S. based licensed distributor of Durum Germany.
Before Acctivate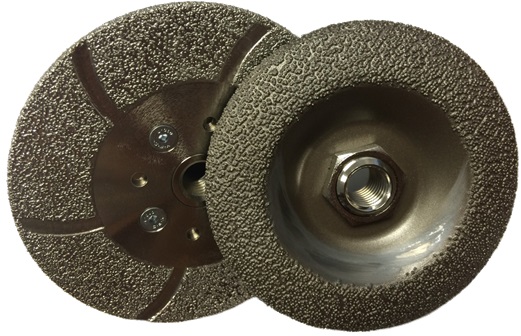 "Inventory was done with a combination of QuickBooks and on an Excel spreadsheet."
However, Durum USA experienced rapid growth for continuous years. The need for a more accurate method of keeping track of their inventory prompted them to research other solutions.
Their CPA firm recommended Acctivate.
Our CPA firm had several clients that had a positive experience with Acctivate," West explained.
Acctivate improves operations
The results of implementing an inventory management solution in their business regimen proved to be extremely effective.
---
Purchase Management
---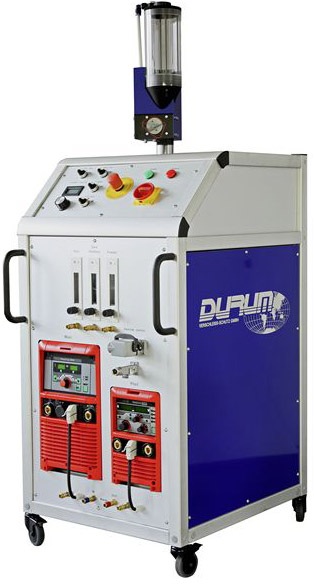 Effectively managing their purchase process is critical to Durum USA's operations and now with Acctivate it's much more accurate.
"We have to order parts for our PTA (Plasma Transferred Arc) machines. We also have to order wire from Durum Germany and we order powders from different manufacturers and vendors that we mix here in proper quantities," West explained.
Before we were using Acctivate, we didn't have a good purchasing system or trail to say, 'Hey, we need this. Call up an order.'  There wasn't a PO and there wasn't a matching process with accounts payable. It just wasn't done.

Acctivate is more accurate, and much easier to sync with QuickBooks and we have an audit trail to help keep up with our inventory."
---
Lot Number Control
---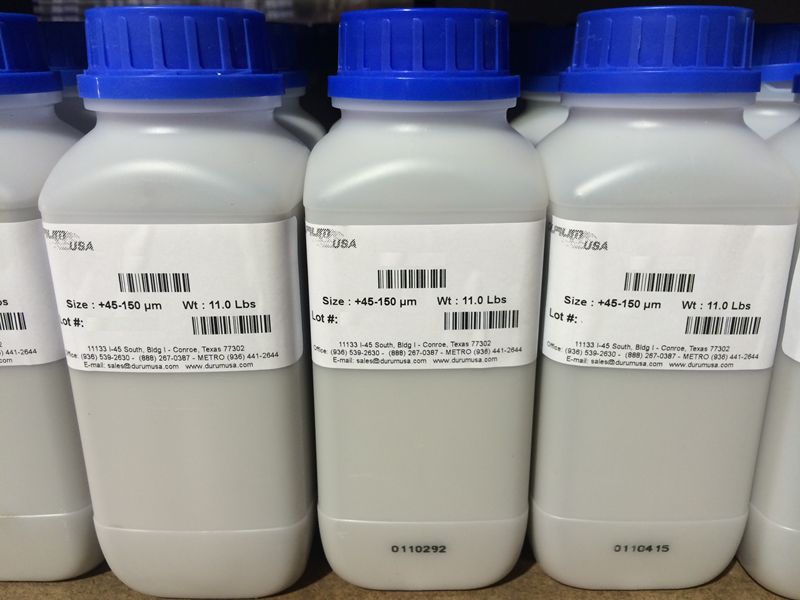 Acctivate's lot number management provides a comprehensive buying and selling history, making inventory traceable every step of the way.
Lot numbers are assigned to our wire and powder products mainly so we can track defective products and quality issues, as needed.

In Acctivate, we can go back and pull a lot number out, track it down to where it came from, who it came from, who it went to and pull that lot if we have to," said West.
---
Customer Management
---
Durum USA finds Acctivate's customer popup notes to be helpful in knowing what their customers need upfront.
If there's something about a particular customer that uses a certain product in a certain way then we have to make sure it's ordered properly and that kind of thing would be in a popup note in Acctivate."
Did you know: Acctivate has a help site for tips, tricks, articles, and training
I go to your help site all the time.

It's very helpful, we use it quite a bit in case we get stuck on a procedure – 'How do I get a negative PO in there and a negative receipt if I'm returning something?' and we will do a search for instructions," West said.