Edge360, situated west of Washington D.C. in northern Virginia, provides public safety technology tailored to the needs of the Department of Defense, federal, state and local governments, as well as private and commercial organizations.
How exactly do they go about this? One way to simplify is to imagine a movie where vandals break into a government building attempting to steal a valuable document but suddenly their plans are ruined by the accidental tripping of an alarm. Edge360 is not only responsible for the alarm, but also in the stream of real-time intelligence sent to the command center, and even further up the chain if necessary. Perhaps it wasn't a group of vandals and it was just the after-hours cleaners coming in to vacuum – Edge360's integrated information security systems are intelligent enough to discern between the minutia and actual issues.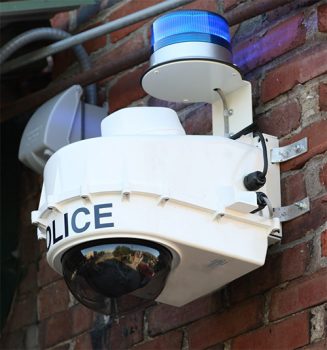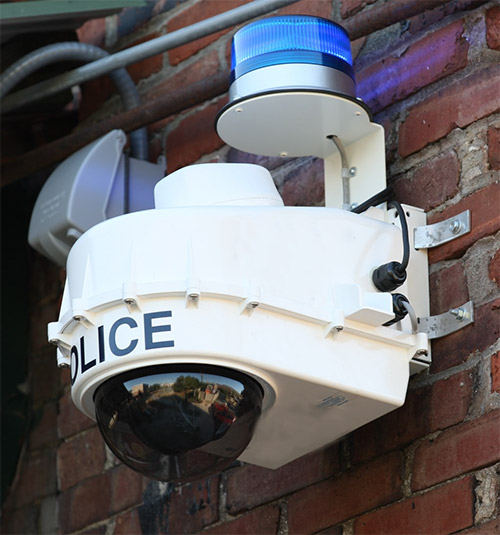 Edge360 is as a leader in the Safe Cities initiative by aiding in "creating safer & secure cities" through advanced operations such as Open Source Intelligence, Geospatial & Data Visualization, Physical Security Information Management, and Enterprise Search Solutions.
Edge360, founded in 2010, is also a Service-Disabled-Veteran-Owned-Small-Business (SDVOSB). The foundation of the company is "deeply rooted in the 'on the ground' military and intelligence experience gained by CEO John Rezzonico." Rezzonico is a former United States Marine and corporate consultant.
Where does Acctivate come into the picture? Barry de Nicola, CFO of Edge360, shared some insight with us.
Barry de Nicola, CFO, Edge360

In the beginning, we began working with the Atlanta Police Department. We assembled and installed police cameras, some obvious, others covert, into the city. The business was still in its early stage so the sudden change of just a few cameras here and there to 20+ camera orders, is when I realized we had to figure out a way to keep track of all the parts.

And, well, the pieces that go into the assembly of our security cameras can be incredibly expensive. Not knowing where parts are, or what camera has been used or sold or is still sitting on a dusty shelf dying somewhere, became overwhelming very quickly. And that's when I thought 'shouldn't we have an inventory system," de Nicola said.
Edge360: Research and a decision process
After a little research and contemplation, de Nicola was ready to choose Acctivate.
We did our due diligence and that's where Acctivate came in. In 2017, we are probably going to do about 900 cameras a year from just a few years ago when we were only doing 25. There is a lot of money involved and a lot of risk, which because of Acctivate, is securely under control."
While installation is a part of Edge360, sales and assembly of products is a big component of the business.
From a sales management perspective, Acctivate helps us from the initial sales quote process to assembly to delivery and finally, to the final purchase invoices. Acctivate also keeps a detailed history of every step. If there is a mistake, we can always go check and see why, which is very helpful.

With Acctivate, I know everything that's being bought, where it's going, and where it sits. I don't have to keep it on a spreadsheet and I don't have to bug people."
Edge360: Acctivate's support team delivers
Quality customer support and self-help tools are areas where the Acctivate team places as a high priority and, according to de Nicola, Acctivate's support team achieves this in both areas.
As far as Acctivate's service goes, the support members I've worked closely with have been fantastic. It's very personalized. I love the online resources, like all the help videos and guides. Usually, I can find what I am looking for, but on an occasion that I can't, I reach out to a team member and they reply within the hour with an answer. Our actual need for support beyond implementation has been few and far between because one – I'm learning the software quickly, and two – if you have a question, you almost definitely can find it on the website within a few minutes."
When it comes to the Acctivate team, we strive to make personal connections with our clients, and de Nicola had only good things to report.
It is really unique how well the Acctivate support team treats you. They work so closely with their clients that they all end up on a true first-name basis. Even if I just log onto the help chat, I know I am speaking to a real person and not a machine."