Acctivate Customer
Green Forest Cabinetry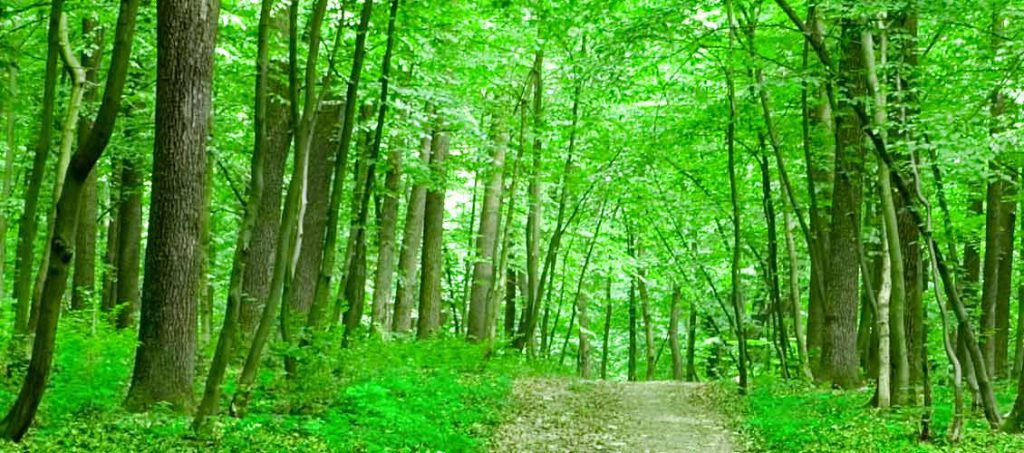 ---

Company Profile
---
Designer, manufacturer and importer of custom cabinets.

Integrated Solutions
---






Key Features
---
Operations at a Glance
The Challenge
Being limited by inventory capabilities within QuickBooks Enterprise which hindered future business growth.
The Solution
A scalable inventory management software that boosts production, inventory control, order fulfillment, customer satisfaction and many other operations.
The impact
An improvement in accuracy of order processing and fulfillment to handle a two thirds increase in shipping with ease.
Based in Chesapeake, Virginia with a sister location in Florida, Green Forest Cabinetry excels in providing easy-to-assemble, high-quality, affordable custom cabinets to homeowners and businesses.
"Green Forest Cabinetry designs, manufactures, and imports exceptional quality cabinetry," Matt Eykamp, IT Manager for Green Forest Cabinetry, said.
Green Forest Cabinetry strives to provide excellent customer service along with thoughtfully designed products to their clientele.
The Challenge
With QuickBooks at its limits, it was time for a better fit
While using QuickBooks® Enterprise for inventory control, Green Forest Cabinetry soon began to outgrow the software's inventory capabilities, causing frustration for the business.
When they realized it was time to search for a better solution, they focused on three challenges they hoped a new software could solve.
The SOLUTION
A software with intelligent features designed to boost efficiency and growth while saving money and time
Order Manager & Shipping Workstation challenges solved
Acctivate excels in order fulfillment; and with the help of features like Order Manager and Shipping Workstation, Green Forest Cabinetry can easily manage a high volume of shipments. They also integrate Acctivate's Shipping Workstation with their multi-carrier shipping solution, StarShip for a more connected order fulfillment experience
---
Kitting challenges solved
With kitting, inventory components are not dedicated to a finished product until an order is received and scheduled. This provides businesses with greater flexibility.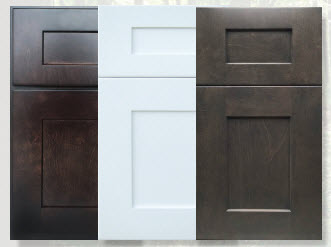 ---
Multi-Part Number Look Up challenges solved
In Acctivate, a single product record can have unlimited, alternate product IDs attached, which makes searching easier.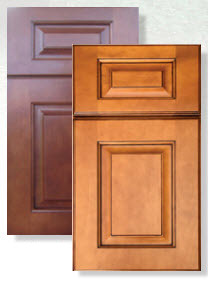 ---
Acctivate Partners
Green Forest Cabinetry, like many of Acctivate customers, enjoys the advantage of numerous possible integrations with Acctivate technology partners.
Discover Acctivate for Your Business Needs
Acctivate is trusted by 1000s of distributors, online retailers & manufacturers. Learn how it can transform your business.
Call us at 817-870-1311