Built For

Acctivate Customer
Hawaii Nut and Bolt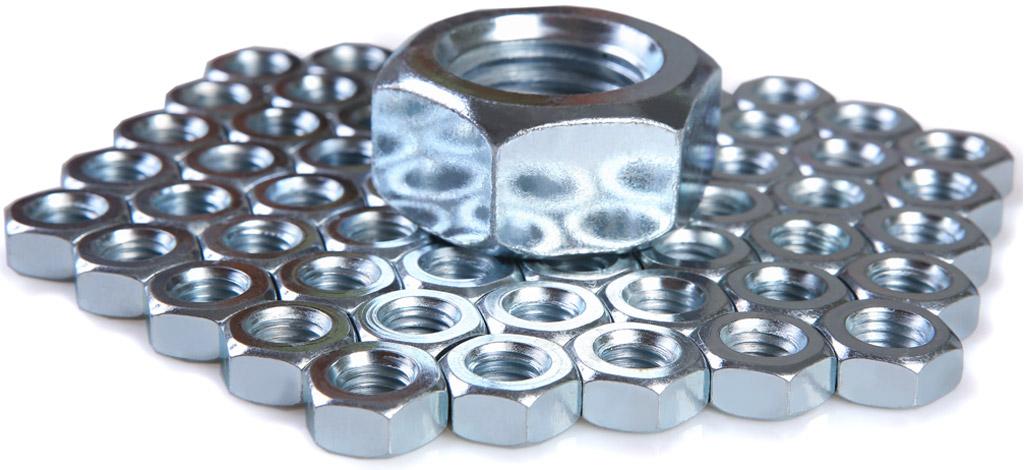 ---
Hawaii Nut and Bolt, Inc. has benefited from an unrivaled level of organization in business management and inventory control since implementing Acctivate.
Hawaii Nut and Bolt distributes building materials such as fasteners, nails & staples, drills & taps, saw blades, other hardware, tools and more throughout the Pacific Rim.
"What makes our company unique is our diverse inventory. We're on an island surrounded by 2,500 miles of ocean on all sides so because of that, we tend to carry a lot of uncommon stuff – odd sizes and materials that are not used very often," said owner and CEO Bill Hayes.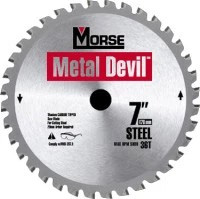 However, Hawaii Nut & Bolt is continually growing and updating their inventory.
"Our product lines are constantly evolving and when we bring in new products, sometimes old products leave and sometimes they don't leave. We're constantly adding new products and we've gone from a single location to two locations."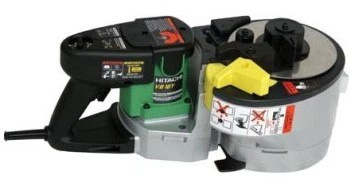 A growing company meant it was time for a powerful solution – Acctivate
After growing gradually for more than two decades, Hawaii Nut and Bolt is at last uninhibited by the constraints of an ineffective inventory management system that began to hinder growth.
When Hayes bought the company from his father, making Hawaii Nut & Bolt a three-generation company, he decided the pairing of QuickBooks and Acctivate was the perfect solution to run the business.
Hayes explained his criteria when looking for an inventory management solution…
Hawaii Nut & Bolt has up to ten users handling transactions at any given time. They needed a solution that could handle their counter sales, among other sales channels – all with real-time information.
"Counter sales are part of our business. We needed to be able to enter in customer orders whether they came in over the counter or over the phone. We needed to be able to enter it in as a customer was telling us what they wanted."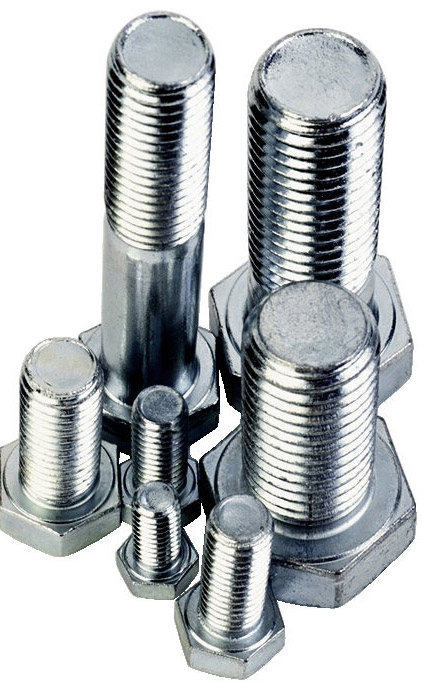 And with many parts in inventory, Hayes was also looking for a solution that would offer the pricing flexibility and functions that the business needed.
Unconstrained business operations with Acctivate

Hawaii Nut and Bolt has cultivated Acctivate to measure their expansive inventory. The company distributes millions of small nuts and bolts that consist of diverse sizes, threads, and types.
Pricing
Hayes explained the various pricing levels the company is able to employ with Acctivate…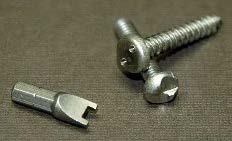 ---
Purchasing

---
Custom Reports
---
Serial Number Control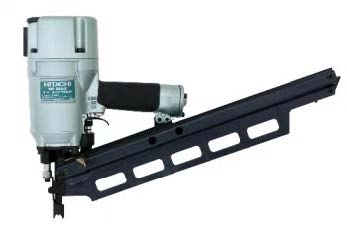 Hayes continued…
Acctivate delivers every time
Hayes further stated that Acctivate is a cost­-effective system that has…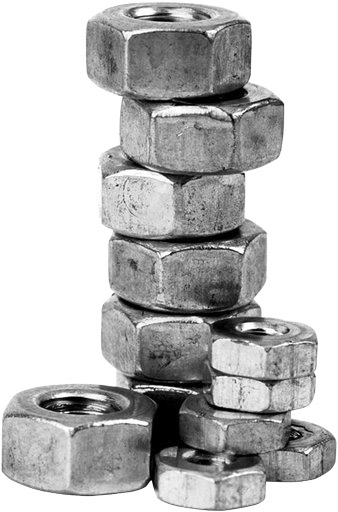 For Hawaii Nut and Bolt, inventory problems and headaches have dissipated and become a thing of the past. Although Acctivate is essential to the success of their company, Hayes stated,
Discover Acctivate for Your Business Needs
Acctivate is trusted by 1000s of distributors, online retailers & manufacturers. Learn how it can transform your business.
Call us at 817-870-1311