Built For

Acctivate Customer
Hobbs Iron & Metal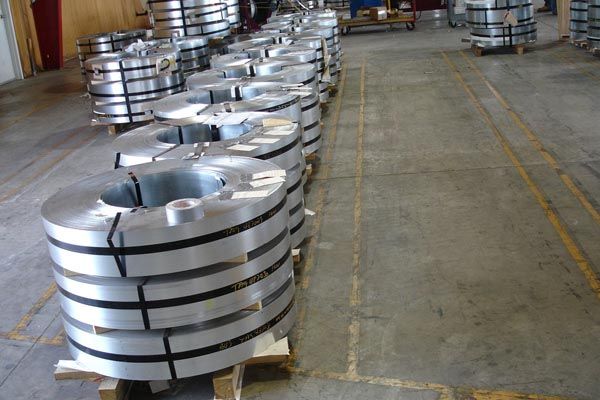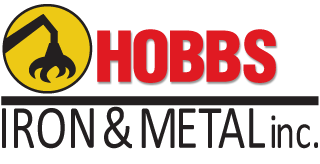 ---
Hobbs Iron & Metal has withstood the test of time – just like the products they sell.
Many decades later, Owner Gene Day still applies the valuable lessons and principles learned from his business mentor.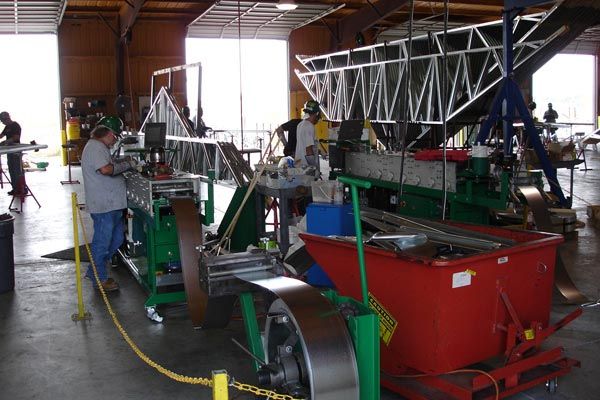 "Years ago, Mr. Bobby Jarvis had a steel company in Lubbock, Texas and when I went to work for him in 1976, he trained me and I started learning about the business. When we acquired Hobbs Iron & Metal in 1978, we wanted to integrate with the retail portion of the business, so we brought new steel to that company and started retailing and wholesaling."
Day eventually took over ownership of the business, which has now grown to five locations — including their 70,000 square foot warehouse at their main location — and has since added metal building and metal building components to the products they offer.
Hobbs Iron & Metal is committed to providing environmental responsibility and sustainability by applying the best environmental practices possible and continuously looking for ways to innovate the industry of non-renewable resources.
But what's the foundation of success for Hobbs Iron & Metal?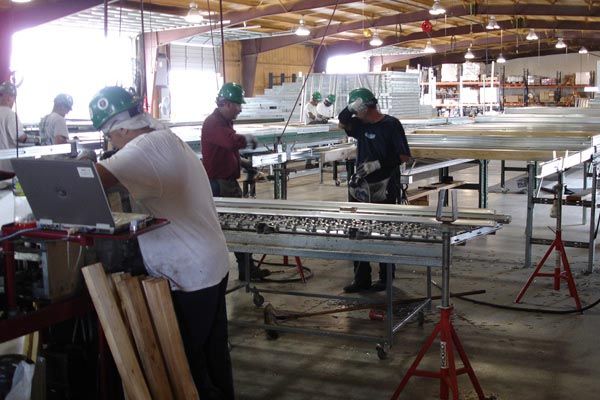 "Our employees. God has blessed us with a lot of really good people who want to grow, care about other people, and care about doing a good job. One or two people can't create a business like this – it takes a whole bunch of people and that's definitely been what we attribute our success to," said Day.
Hobbs Iron & Metal's prior system was unable to correctly account for the different units of measure they were using – which in turn was taking a toll on their sales.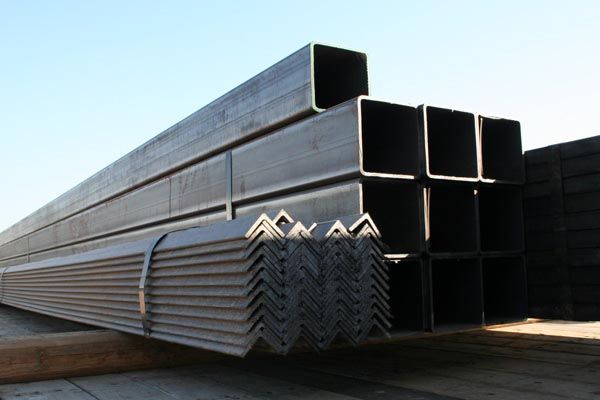 "We sell by the piece, by the foot, by the square foot, or by the weight. Our old program was not calculating the different types of material that we were selling in different units. When we would look at the inventory, it would throw us a negative number or the number wasn't an actual true on-hand number when we were selling our materials.
It was very challenging because it would frustrate the customer when we would send them out to the yard and either the product wasn't there or what they wanted was there but our system wasn't letting us see it. It was a matter of going back and forth between the office and the yard. It was frustrating and time-consuming for us and our customers," said Yolanda Aranda, Accounting Supervisor, Hobbs Iron & Metal.
She explained the manual efforts needed to try to correct inventory discrepancies…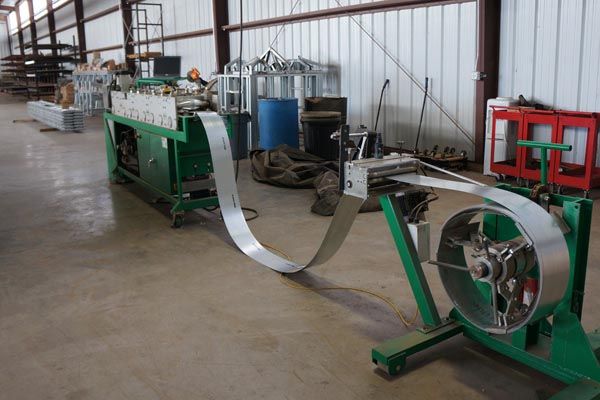 "We were having to make a lot of adjustments and we were having to do an inventory check at least every month – sometimes weekly, especially our stuff that was figured by the pound. To do inventory of our yard, it takes us a whole weekend, starting on a Friday morning till Saturday night or Sunday morning. Being that we couldn't do that every weekend or once a month, we would take a part of the yard and we would just inventory random stuff one weekend to try to get the right numbers and the following month, we would just focus on the stuff by the foot, etc."
Hobbs Iron & Metal needed a solution for their growing business so Gene Day began his search by asking others in the steel industry.
"What I found was most of the larger steel companies that could afford it had gone in and had programmers write their own software. It was a very expensive proposition and it was a proposition that was met with mixed results – some of those people had spent a tremendous amount of money and received programs that weren't functional," said Day.
However, Hobbs Iron & Metal was able to find a cost-effective solution that was fully capable of the sophisticated inventory features that they needed – Acctivate.
Aranda added…
Sturdy, sophisticated system – yet extremely simple to use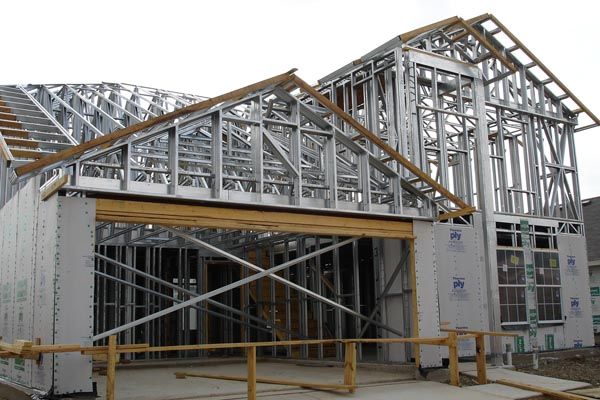 Although it is easy to use, Acctivate is an extremely robust and sturdy solution.
Real time inventory for multiple locations
Acctivate's powerful system easily supports multiple users — including Hobbs Iron & Metal's 37 users who are split across their five locations — to provide synchronicity and real-time data.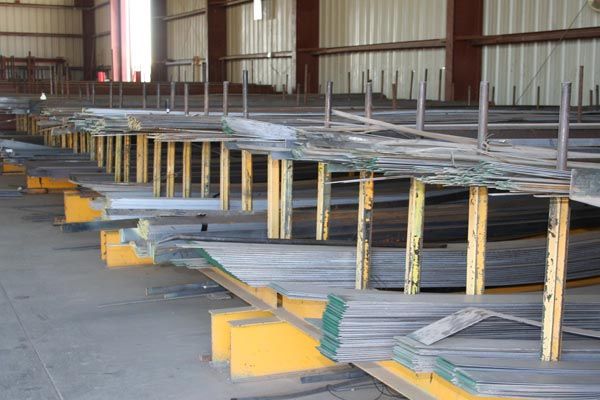 Inventory Control
Acctivate's user interface easily navigates users through information – simplifying workflow and streamlining the search process.
Acctivate offers tremendous flexibility with the availability of costing methods including Average, Standard, LIFO, FIFO and Actual.
Pricing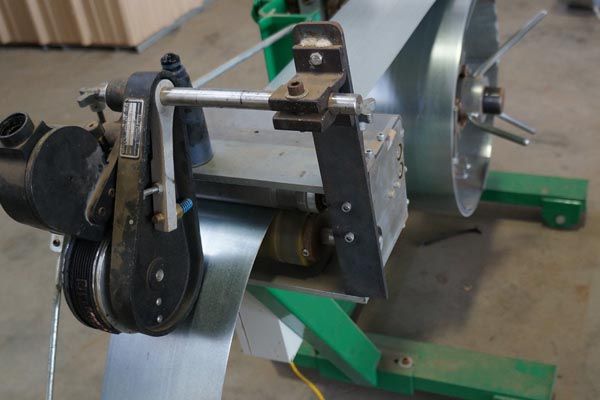 ---
Retail Counter Sales
Day on how their previous system had added extra time and cost to their counter sales…
Sales & Customer Management
She described the order management process with Acctivate…
Acctivate has helped Hobbs Iron & Metal with customer relationship management.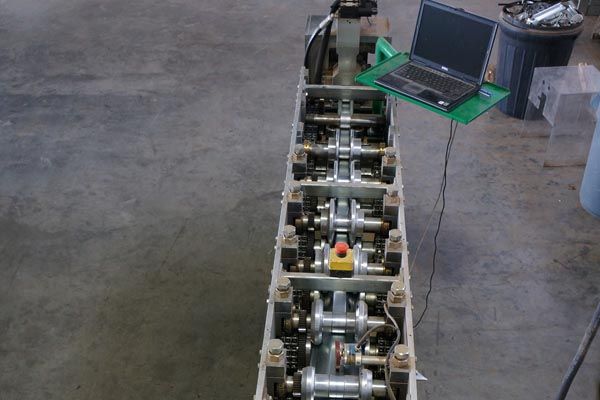 Acctivate – a stable solution that supports growth
Day on Acctivate's longevity…
Discover Acctivate for Your Business Needs
Acctivate is trusted by 1000s of distributors, online retailers & manufacturers. Learn how it can transform your business.
Call us at 817-870-1311