Acctivate Customer
Jewish Educational Toys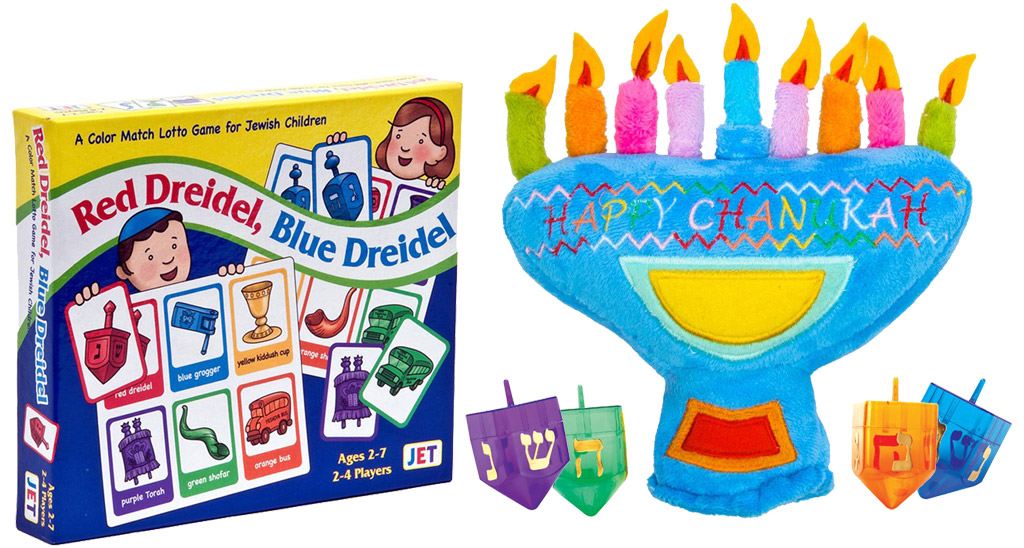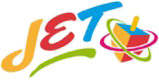 ---
"The most unique thing about our company is the market – the flavor – of our products. The products are all created by us and we manufacture just about everything we sell,"
said Hershel Belkin, IT & Sales Manager of Jewish Educational Toys.
Jewish Educational Toys was created in 1984 to serve as a link between Judaic culture and educational toys, which had previously been missing.
"It was a niche market that wasn't being addressed. When the company was started, there were no games, like board games on the market that had Jewish content for kids.
The principal founders of Jewish Educational Toys started with a couple of games and sold them out of their apartment themselves and the company grew from there to be one of the larger Judaic suppliers in terms of manufacturing suppliers."
The company offers a wide array of Judaica games, toys, and products – some of which have become cherished staples in Jewish households around the world.
"The first games that came out were eagerly snapped up. Some of those games from the earlier years are still popular and still on the market – one such game is Kosherland," said Belkin.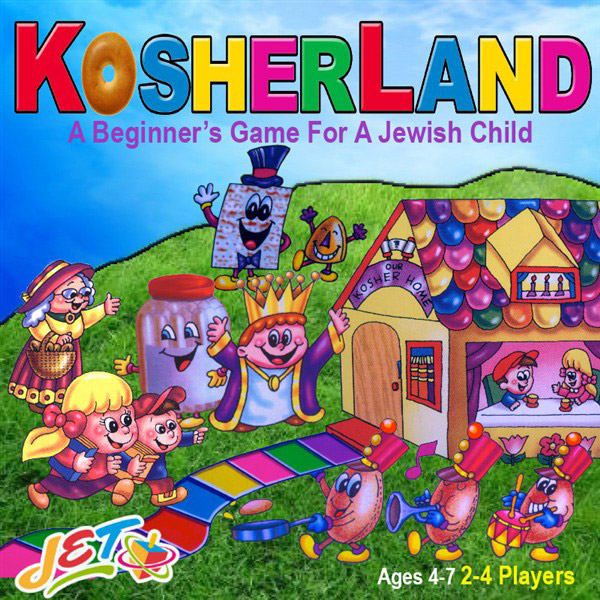 Timeless products, outdated system
"My background is in IT – I was an IT manager for over 30 years and I was in charge of software development for a lot of very large companies. When I came to Jewish Educational Toys, they were using a very antiquated, wholesale back-end package that in my mind was about 25 years outdated – it was very awkward to use. The system was a fairly popular package in its day but it didn't take me too long to realize it was taking sometimes as long as a day just to get somebody a status on an order. Additionally, everything used to be on paper – people had to sit and pour through tons of paperwork to find everything."
Belkin continued…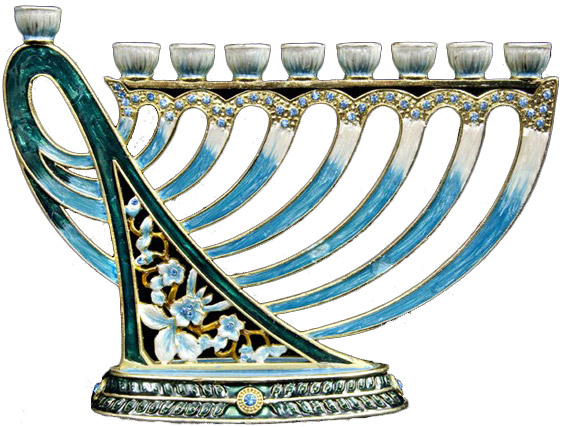 "Each person had a copy of the database on their computer and they were never in sync. At the end of the day, each person had to email a copy of the database and somebody had to manually synchronize them every day. As soon as one person even in the same office made a sale, the other person in the office didn't know about it and didn't see it because it was only on their copy of the database until the end of the day."
With his IT knowledge and background, Belkin began searching for an easy-to-use solution that would integrate with Jewish Educational Toys' accounting software and put the company up to technological speed.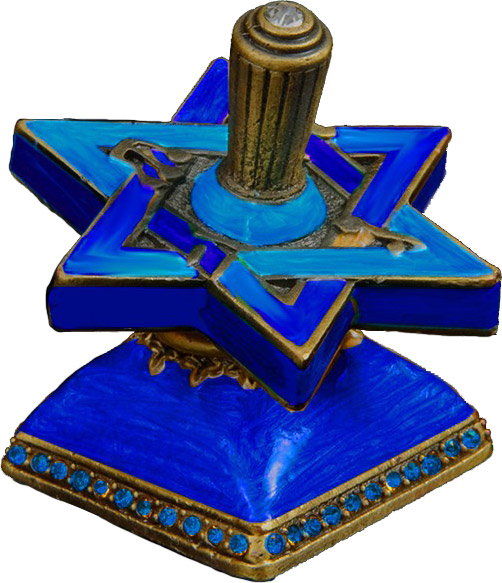 Jewish Educational Toys has one location in Chicago for sales, marketing, and product development, and Jewish Educational Toys' Pittsburgh location handles shipping, accounting, and warehousing.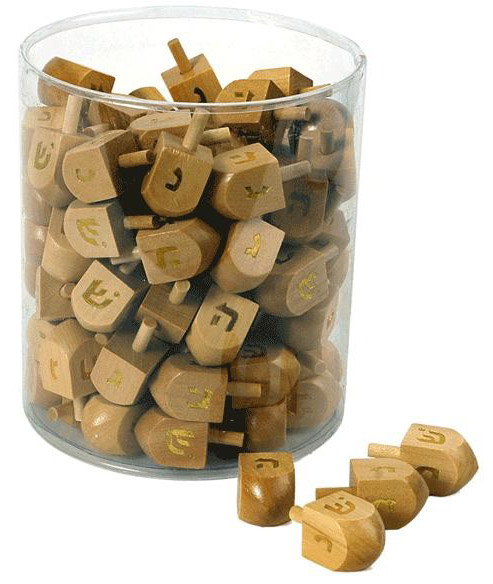 Belkin continued on the decision to choose Acctivate…
Moving forward with Acctivate
Real-time information
---
Matrix Inventory
Jewish Educational Toys uses Acctivate's matrix inventory feature for managing products that have different variations.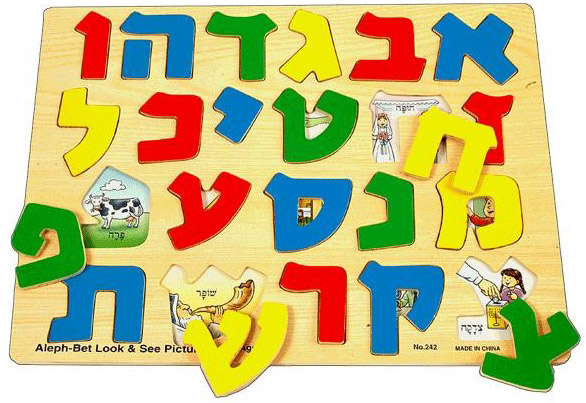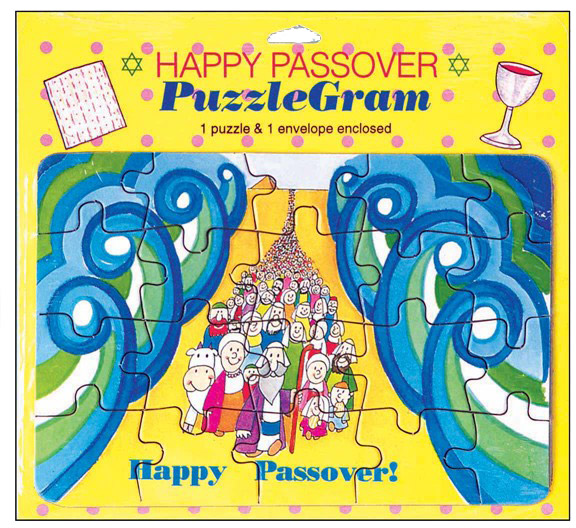 ---
Sales to Order Fulfillment
Flexible pricing options in Acctivate allow for customer specific pricing, discounting abilities, and more.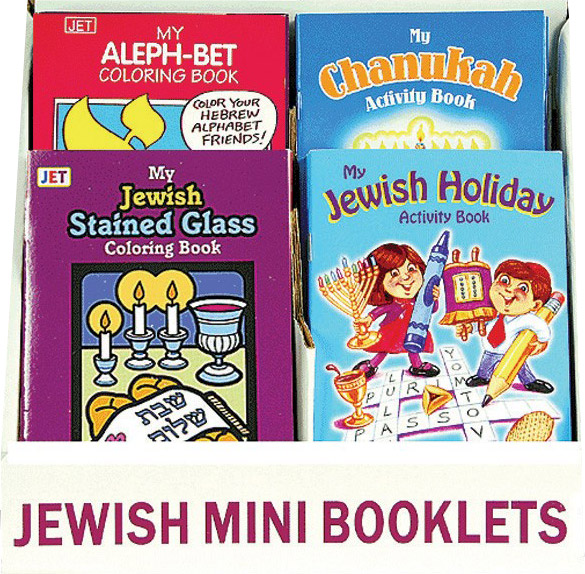 With real-time inventory information available in the same system used to manage sales orders, order fulfillment becomes a streamlined process.
With the Shipping Workstation Interface, Acctivate integrates directly with shipping providers to further enhance order fulfillment.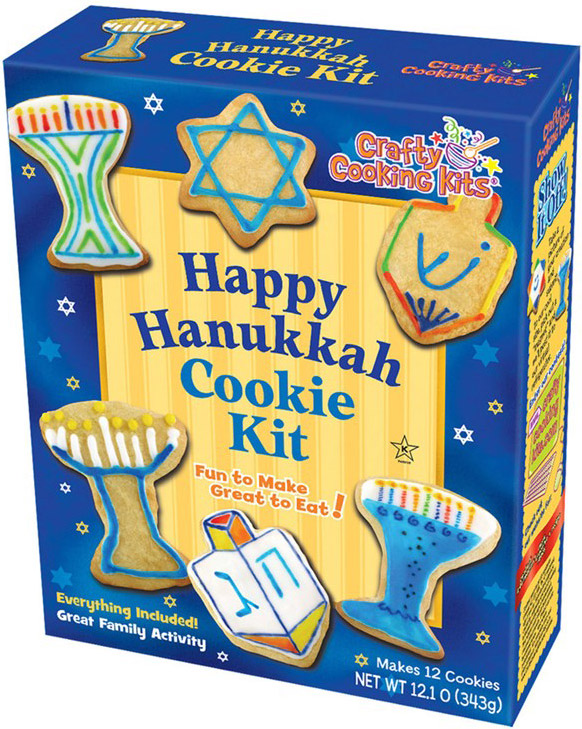 ---
Custom Reporting
In addition to over 70 standard reports, Acctivate's integration with Crystal Reports® allows for fully customizable reports based on the specific criteria or content needed.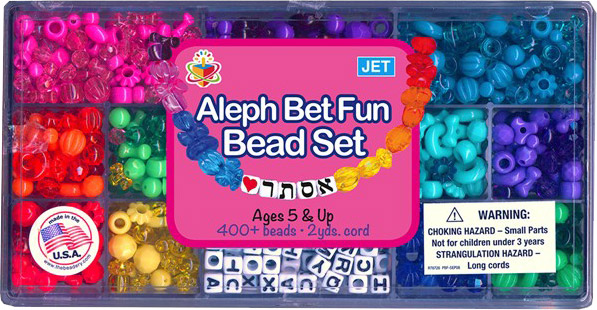 ---
Decision Support
---
Business Activity Management
Acctivate's Business Activity Management feature allows for a vast amount of information to be stored and tracked, including all steps of Return Merchandise Authorizations.
"We use Business Activity Management for RMAs. We don't get a lot of returns but certainly being able to track it with an RMA and being able to put all that information into the activity makes it extremely simple to know how to track it and know what to do with it. If somebody has a problem, we will not only track it that way but we will put a note as to what the problem was, what to do with a product once it comes back in and whether it's defective or if it should be put back in stock and track."
Belkin continued…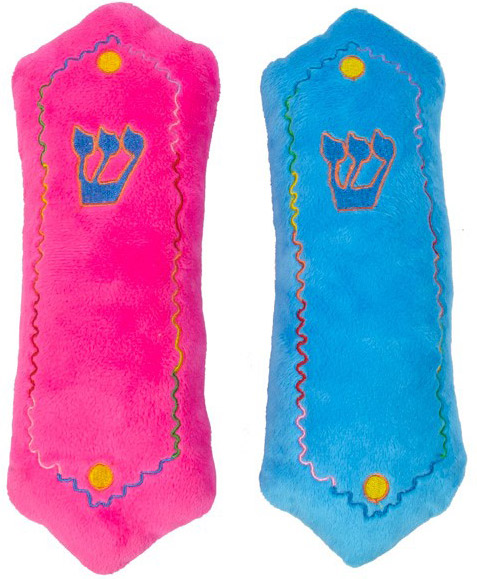 Belkin explained how RMAs had been processed with their previous system…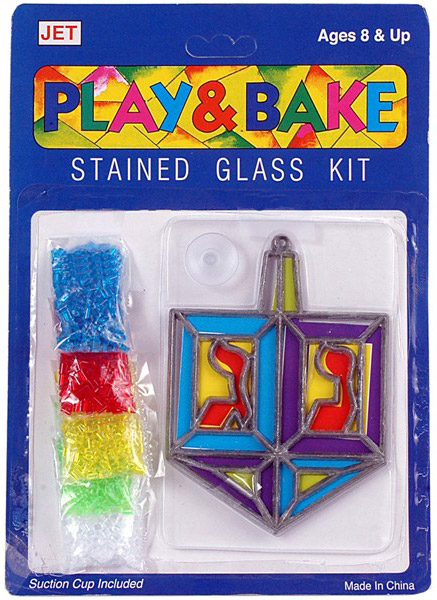 Business Activity Management offers notes, history, pop-up alerts, and more to provide vital information that is accessible to every Jewish Educational Toys user in the system.
---
Customer Relationship Management
Emails can be sent and stored directly from Acctivate, and can also be linked to items such as business activities, invoices, and more.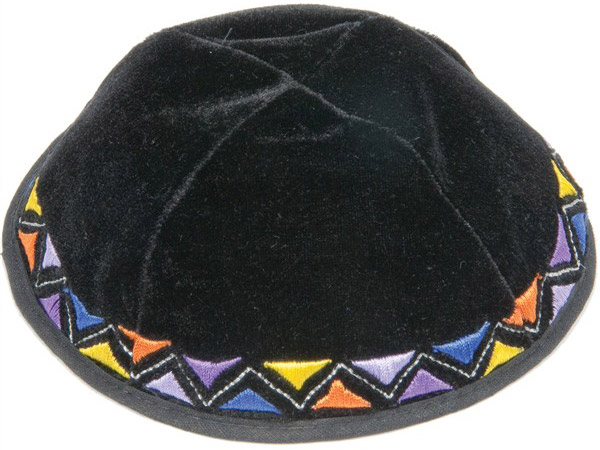 Comprehensive customer information can be stored to help manage customer relationships and sales activities.
Acctivate – a time-saver that's been a great move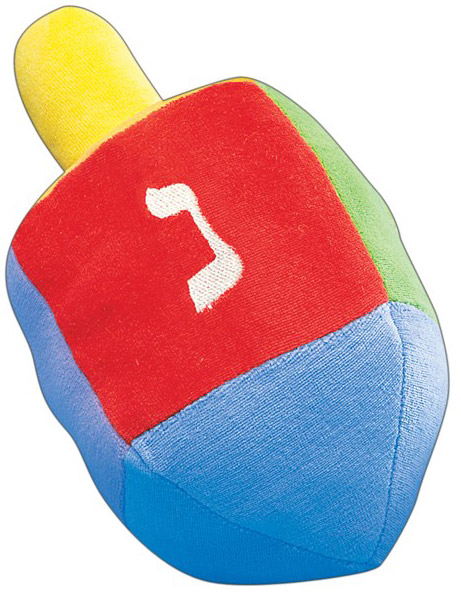 Discover Acctivate for Your Business Needs
Acctivate is trusted by 1000s of distributors, online retailers & manufacturers. Learn how it can transform your business.
Call us at 817-870-1311