Built For

Acctivate Customer
TMi-ASG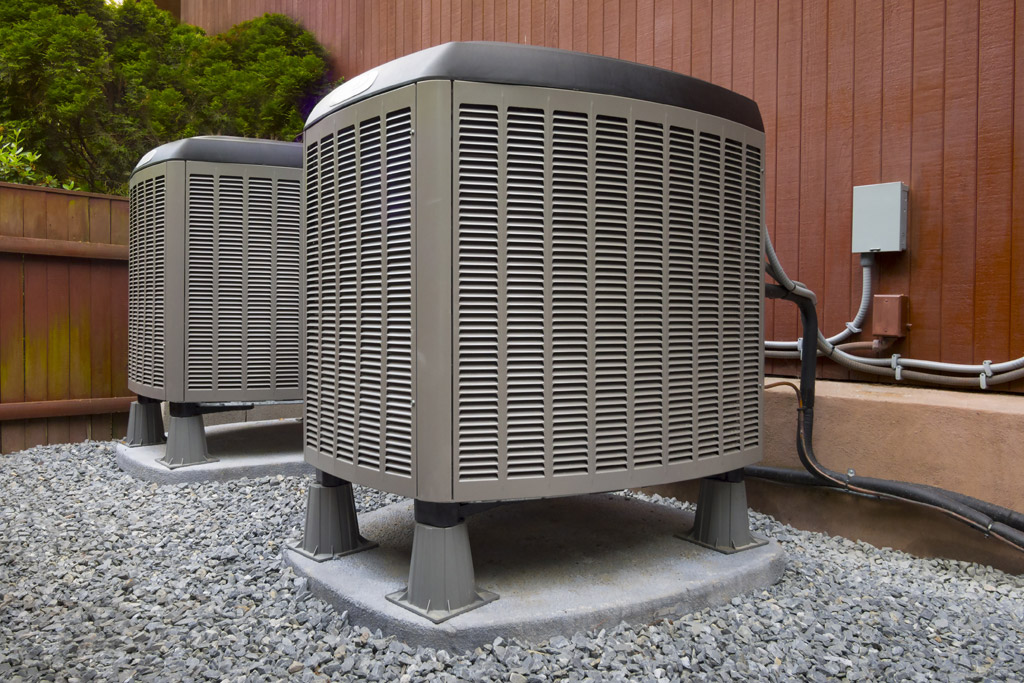 ---
Through years of cultivating strong relationships with both manufacturers and customers, TMi-ASG (formerly Masters Equipment) has become one of the most trusted names in the HVAC industry.
"We started in 1975 as an HVAC mechanical contractor and worked in coordination with various manufacturers doing system building commissioning. Shortly after, we started transitioning to a distribution-style business by building on those manufacturer relationships. Now we've converted the business to a manufacturer's rep/distribution business altogether," said Ron Oliver, Vice President.
Oliver explained the unique facet of their business that provides them with a competitive edge…
"Time is the biggest thing – we've been affiliated with most of the companies that we work with for 30+ years and being able to build that relationship at the manufacturer level provides us access. You get to the right people to get the answers and that's the real key to the whole thing."
As well as their exclusive relationships with manufacturers, TMi-ASG places the utmost regard to their role as a distributor by also providing excellent customer service and relations.
"The biggest differentiator from us and competitors is the level of the customer service that we provide and just the unique relationships that we have in the industry. We have the ability to quickly identify products for customers' needs. We are able to provide the feedback not only on the front side to generate quotes and proposals quickly but to follow that through the entire delivery process with tracking notifications, timely invoicing, and any kind of problem resolutions. At the end of the day, it's the people in the trenches that do most of the work."
Finding the right technological tool to enhance business
TMi-ASG had been using a software solution with basic and limited functionalities. As the business grew, the company needed a solution that would further enhance business processes – not hinder it. TMi-ASG set out on their search for a solution with an overview of their needs and began looking at several different solution options.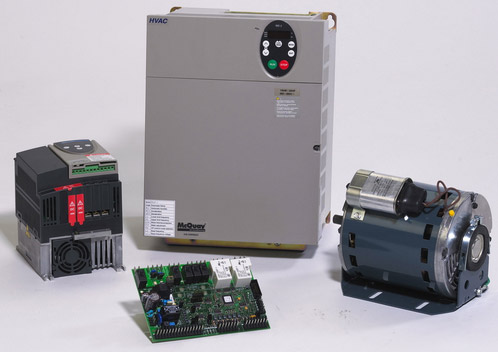 Oliver on the appeal of Acctivate's inventory management capabilities…
Transitioning to Acctivate was simple and smooth with Acctivate's Support Team and Help Site.
Unified, streamlined processes with Acctivate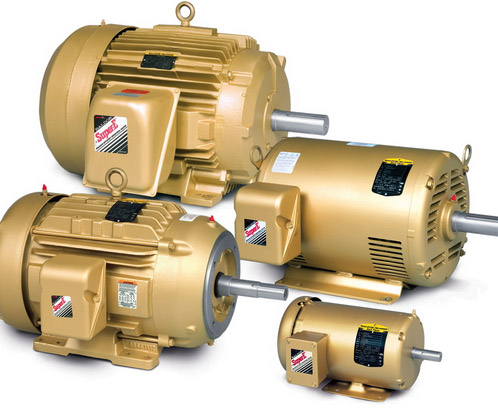 Acctivate's diverse functionalities and powerful database provides TMi-ASG a centralized place to store, access, and utilize information – consolidating and streamlining business workflow.
Multiple Location Control
---
Service Management
TMi-ASG houses an on-site repair facility for the products they sell. Using Business Activities and Service Billing in Acctivate, TMi-ASG is able to easily integrate service management with their other business processes.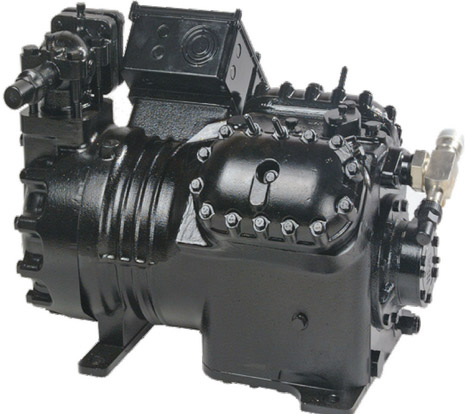 ---
Purchasing Management
Oliver described the purchasing process using their old software solution…
Acctivate converts sales orders to purchase orders with the click of a button, providing an easy and accurate way to process drop ship orders.
---
Credit Management & Collections
TMi-ASG deals primarily with large commercial, industrial, and institutional buildings such as hospitals, schools, and hotels and uses credit applications to establish initial orders.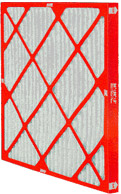 ---
Sales Order Management
TMi-ASG uses Acctivate's Business Alerts to help monitor and manage sales orders.
As a distributor, TMi-ASG deals with manufacturer warranties on behalf of their customers. Acctivate's Business Activities makes the process more efficient if a product needs to be returned to the manufacturer.
---
Order Fulfillment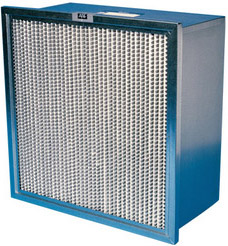 In addition to being easy to use and efficient, Acctivate's Shipping Workstation Interface integration also provides TMi-ASG the ability to keep their customers up to speed on shipments.
---
Customer Relationship Management
Discover Acctivate for Your Business Needs
Acctivate is trusted by 1000s of distributors, online retailers & manufacturers. Learn how it can transform your business.
Call us at 817-870-1311