Built For

Acctivate Customer
MCT Industries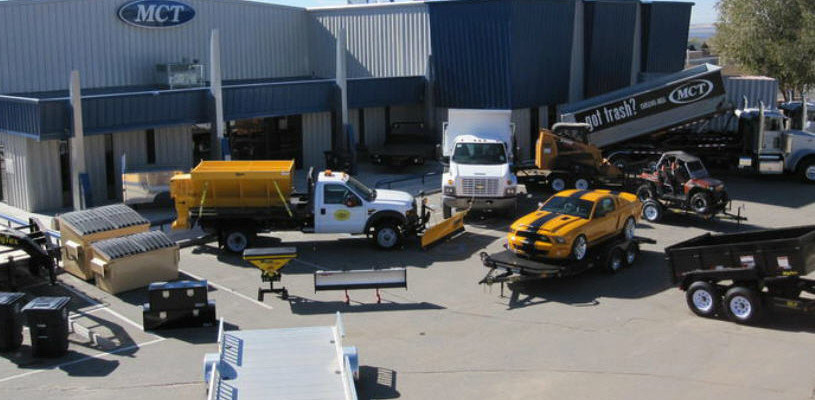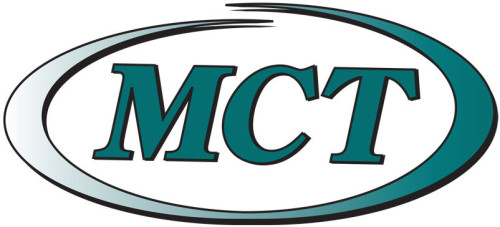 ---
MCT Industries, Inc. — one of the first Acctivate customers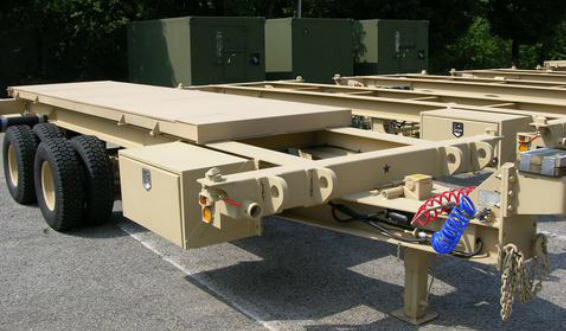 began using the software primarily for inventory management. Over the years as their business grew and Acctivate evolved, MCT Industries implemented multiple features across their organization.
MCT Industries manufactures, services & repairs custom transportation and equipment and sells parts. They have three divisions: commercial, government manufacturing, and waste.
MCT Industries describes themselves as "a small company, doing big things."
MCT Industries' years of experience designing, developing and manufacturing custom commercial trailers and precision work enabled them to win government contracts. Their government division specializes in various projects including manufacturing of nuclear and chemical munitions transporters, self-propelled ground support equipment, and large-scale plant fabrication and construction for the Department of Defense, Department of Energy, National Guard, Coast Guard, and NASA. This side of their business has boosted MCT Industries' growth significantly.
Inventory management software that grows with the business
In the beginning, Acctivate was strictly used in MCT's parts store for managing and tracking the inventory of their trailer and commercial truck equipment parts.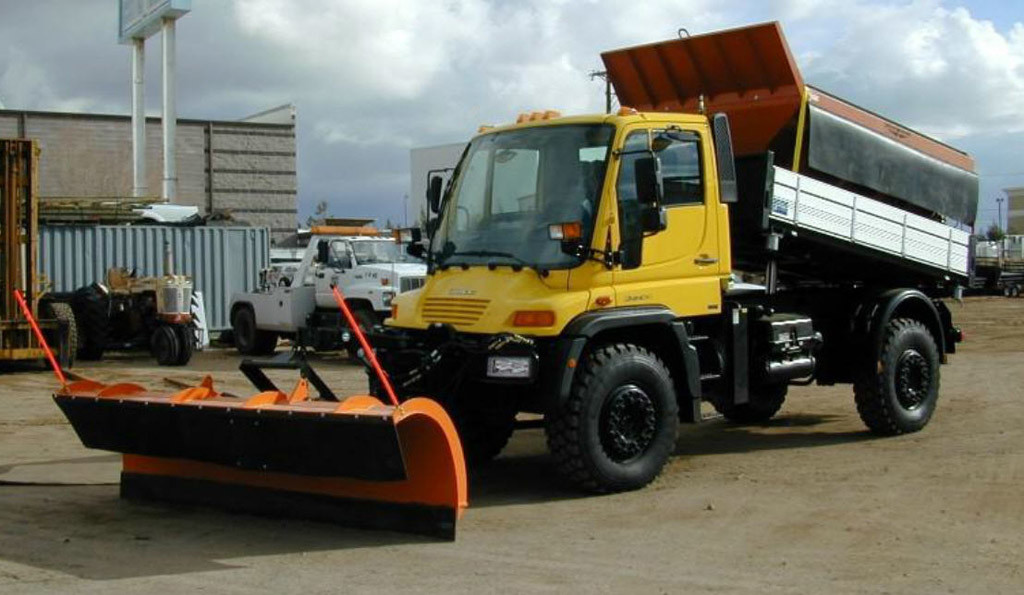 After having such success with managing inventory in their parts store, MCT Industries initiated purchasing management with Acctivate to handle all of their purchase orders.
Soon after, they integrated their accounting software, CYMA with Acctivate. They then started posting their invoices through Acctivate.
MCT's government contracts are managed with Acctivate's Business Activity Management and Service Billing features.
---
Credit and Collections Management
MCT Industries also manages credit and collections with Acctivate's Customer Management features Archuleta explained…
---
Mobile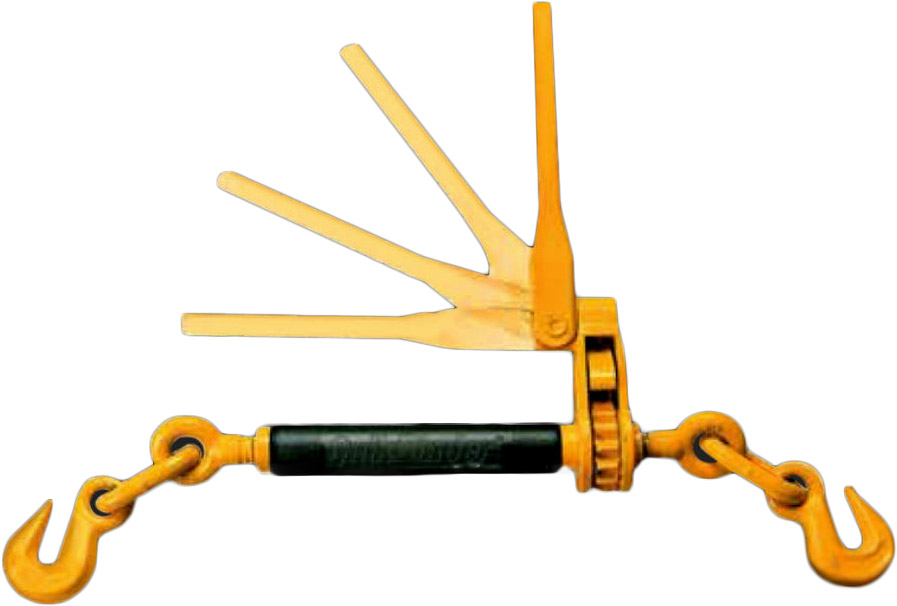 When Acctivate introduced their Mobile modules, MCT adopted the Mobile Sales Order and Mobile Receiving modules for their warehouse operations in their parts store.
MCT Industries uses many of the standard reports in Acctivate and have built custom reports. Their custom reports are not just for their inventory needs, but also for reporting on business operations, such as payroll, production, work in process, billing, and purchasing.
After using Acctivate for so many years, MCT Industries has seen Acctivate evolve and this evolution in functionality and enhancements has helped them improve their own business operations.
Discover Acctivate for Your Business Needs
Acctivate is trusted by 1000s of distributors, online retailers & manufacturers. Learn how it can transform your business.
Call us at 817-870-1311