Acctivate Customer
MDSolutions


---
Innovative, steady growing company finds Acctivate to be an elaborate system to handle their move to total in-house operations.
MDSolutions, Inc. is a traffic sign support manufacturer and supplier in the U.S. and internationally. MDSolutions carries a wide variety of brackets, stainless steel strapping, overhead/guide sign supplies, signs and materials, posts and accessories, construction safety products, and miscellaneous hardware to meet traffic signage needs. MDSolutions attribute their steady growth to their ambitious mission statement.
"The goal is, for all our customers existing or new, to be their most reliable source offering timely delivery of high quality products at competitive prices while constantly innovating signage solutions for them," stated President Sheetal Bajoria, MDSolutions.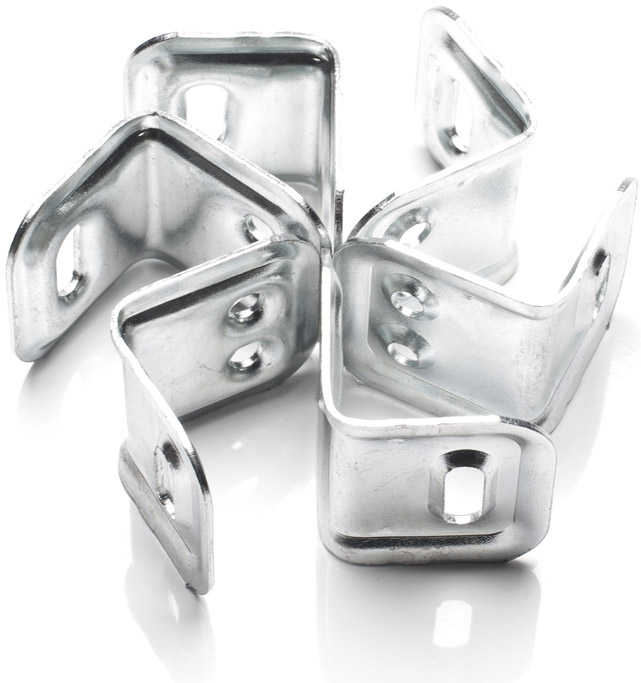 Accommodating continuous growth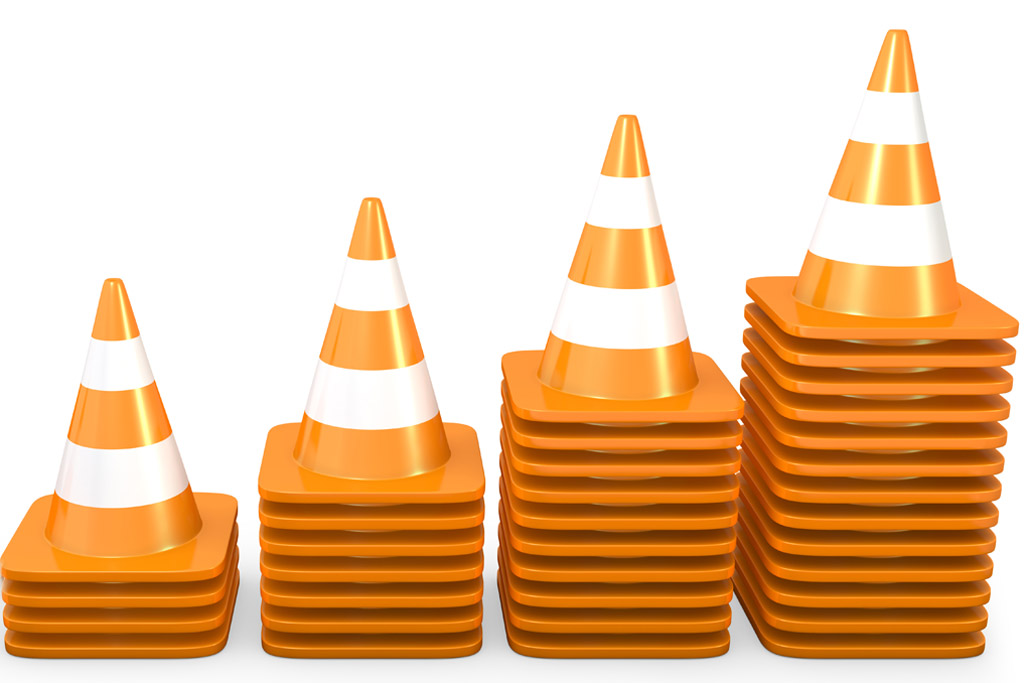 Before Acctivate, MDSolutions was using QuickBooks alongside a small, custom-developed software which Bajoria said was "very minimal".
The company was looking for an inventory management software that Bajoria described as able "to track inventory better, give better reporting for inventory, and better detailed" than what they had after transitioning from outsourced warehouse operations to running everything in-house.
The right fit
MDSolutions chose Acctivate as their inventory management software because as Bajoria explained, Acctivate is
from everything to the
to the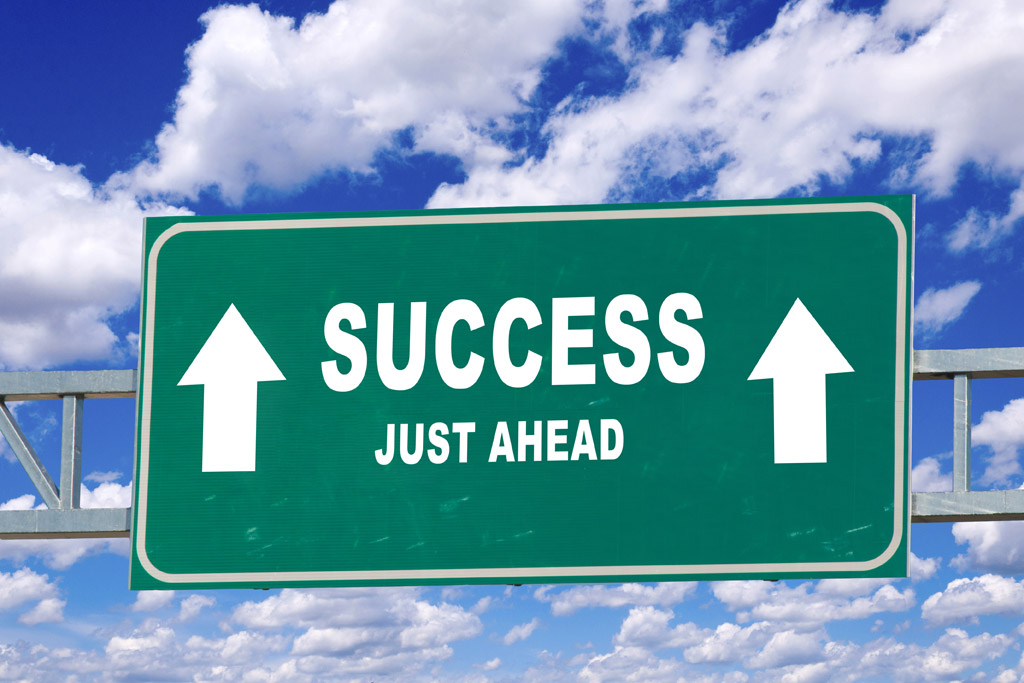 Bajoria continued…
The many uses of Acctivate
Consignment Inventory
Acctivate's inventory management features provide the ability to utilize advanced supply chain strategies such as consigned inventory and vendor managed inventory, which made managing consignment warehouses more efficient and easy for MDSolutions.
---
Drop Shipping
Drop shipping streamlines the process of delivering a product to a customer by shipping straight from the manufacturer to the customer.
---
Business Activity Management
Bajoria speaks highly about Acctivate's Business Activity Management feature because as she stated…
She continued with the benefits the feature provides to MDSolutions.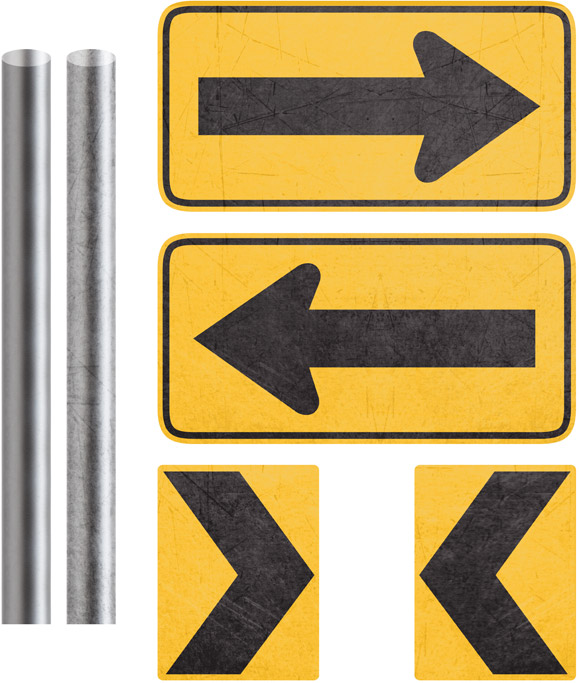 Bajoria continued…
To sum it all up, Bajoria said…
Discover Acctivate for Your Business Needs
Acctivate is trusted by 1000s of distributors, online retailers & manufacturers. Learn how it can transform your business.
Call us at 817-870-1311