Built For

Acctivate Customer
Orient Express Racing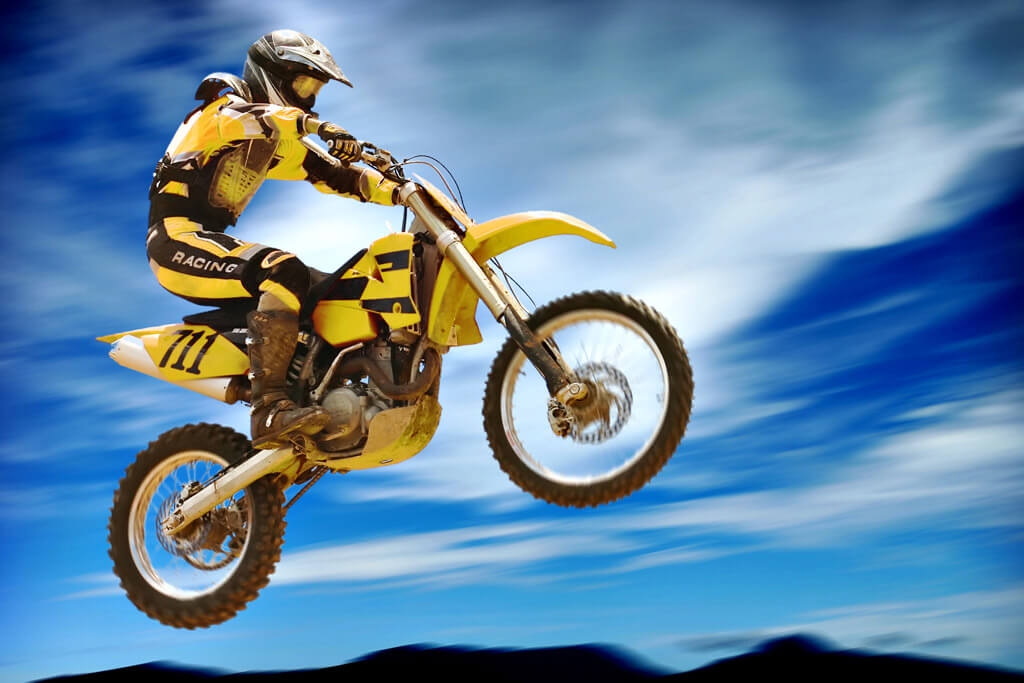 ---
Orient Express Racing's operations are high performance — their parts, their service & their inventory management with Acctivate
Orient Express Racing is owned and operated by motorsports enthusiasts, racers and engineers. They provide high-performance motorcycle parts to dealers, race teams and retail customers and offer a full range of motor building, modification services, machine work and fabrication.
"We have always been proud of the fact that we are still small enough, but large enough to have direct contact with our customers, either by phone, email or by fax," said Jennifer Dowling, Network administrator, Orient Express Racing. "When they call, they know that a live person will answer the phone."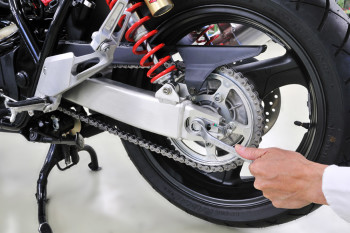 Dowling continued to explain how they offer superior customer service.
"For years our customers have known that they can buy those hard-to-find products. By the same token when something new comes out, we are very proactive in sourcing those products."
The need for a high performance inventory management software
Orient Express Racing used an outdated DOS-based system prior to Acctivate. Dowling described that experience…
They began the search for an inventory management software compatible with QuickBooks.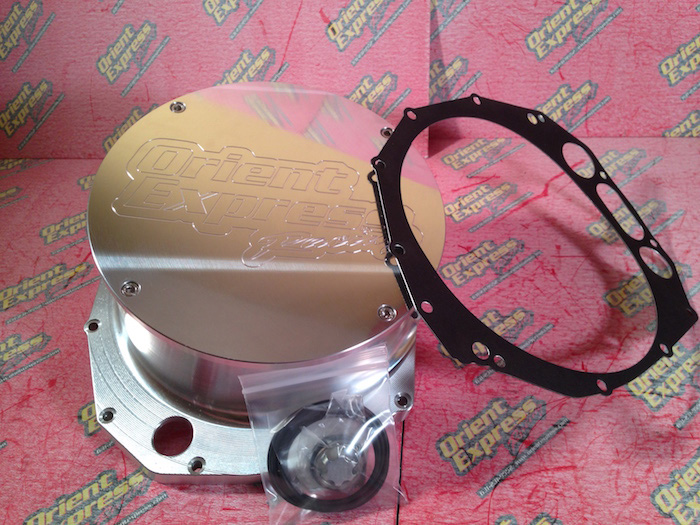 Dowling found Acctivate after nine months of research. She spoke about the implementation process and transition to Acctivate.
eCommerce
---
Customer Management
One way Orient Express Racing keeps their customers aware of the latest and greatest products is via their eMail newsletter. Dowling explains how Acctivate helps them with this.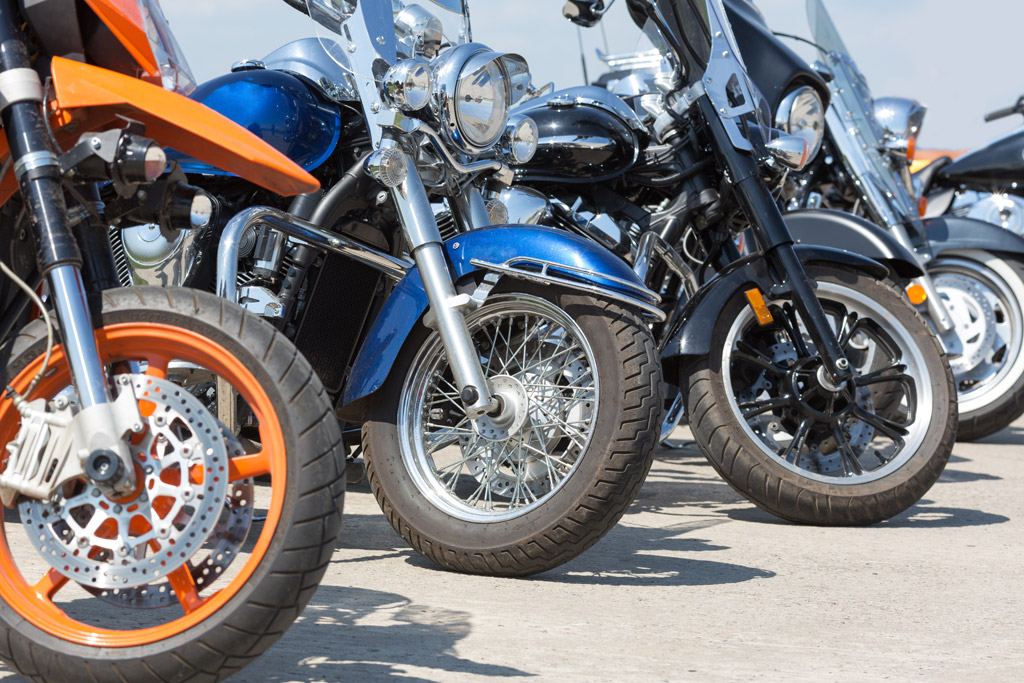 Acctivate's custom fields enable Orient Express Racing to know specifics about a customer, for example…
Orient Express uses Acctivate's Business Activity Management feature to deliver superior customer service.
---
Decision Support tools
Various Orient Express Racing employees use Acctivate's Dashboard each day to get a quick visual look into information they need to know.
Dowling uses Acctivate's Reporting tools powered by Crystal Reports® to create reports for various aspects of their business. She talked about ease of use in modifying and creating reports…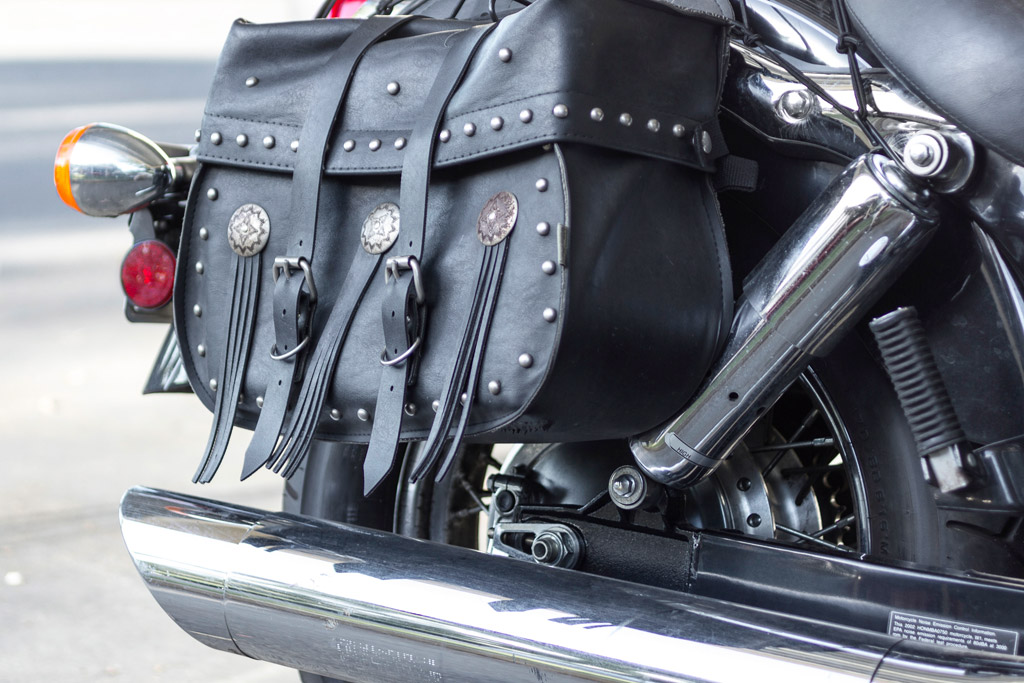 ---
Advanced Purchasing
Orient Express does direct fulfillment to customers. They use Acctivate's Drop Ship feature almost everyday and it streamlines the process for them.
All business aspects = high performance
Orient Express' high performance parts and services are now managed efficiently with a high performance inventory management software.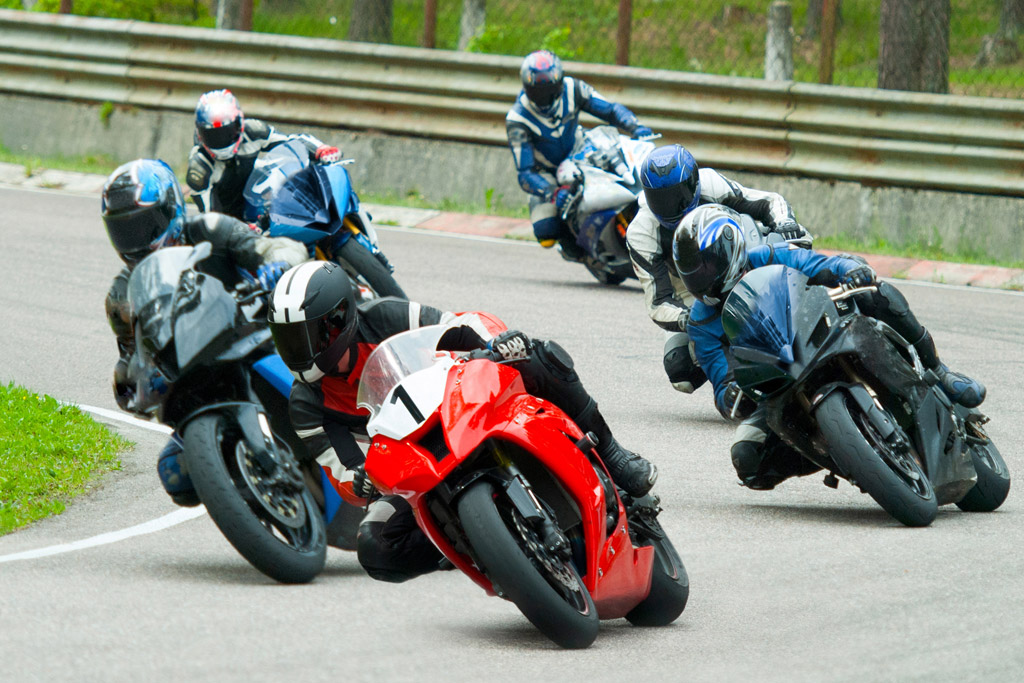 Dowling spoke about Acctivate support and the help they received when they had to move to a new server…
Discover Acctivate for Your Business Needs
Acctivate is trusted by 1000s of distributors, online retailers & manufacturers. Learn how it can transform your business.
Call us at 817-870-1311