Built For

Acctivate Customer
Performance Racing Warehouse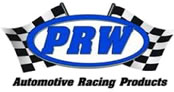 ---
Performance Racing Warehouse Industries opened for business in 2004 with lofty goals and great expectations for their products.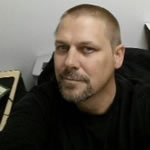 They knew they were in the right place at the right time, but they still needed to pull it all together to make an organized, efficient, and successful business.
After investigating the business management software market, Performance Racing Warehouse made the decision to purchase Acctivate and began using it in early 2005.
A year later, Schean Barrett, then Director of Marketing for Performance Racing Warehouse, now Chief Operating Officer, said,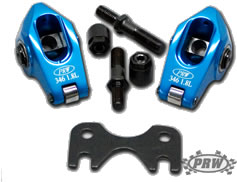 The reason for this was clear. Performance Racing Warehouse's business is very inventory intensive.
Before Acctivate, they never really knew what their inventory levels were.
Now, they not only have a full picture of what is on hand, available to ship, and what is on order but they also have the ability to store product specs in the system for easy retrieval, a dramatic time-saving feature for them.
Barrett added,
High volume SKU management

Performance Racing Warehouse's inventory needs didn't end with product variations and the need for easy spec retrieval. Like other companies, they found that they had a difficult time knowing what they had in stock and what was already scheduled to ship from that.
Prior to Acctivate, this was all done manually and was slow, difficult, and inaccurate.
Investing in the right tools to grow a business
Barrett and the crew at Performance Racing Warehouse knew that moving their business forward to the next level required investing in the right tools to help their business grow.
Since implementing Acctivate they now have much better control of their business and feel confident that they can forecast a strong future.
---
Customer Service
In addition to maintaining inventory, Performance Racing Warehouse now has a tighter grip on other aspects of their business from Acctivate.
Like all businesses, they realize that their customers are their lifeblood. Acctivate gives them the ability to have any customer service representative speak with any customer and have all the necessary information at hand. The result is a complete management system for the entire business.
Discover Acctivate for Your Business Needs
Acctivate is trusted by 1000s of distributors, online retailers & manufacturers. Learn how it can transform your business.
Call us at 817-870-1311