Built For

Acctivate Customer
Pingry Caswell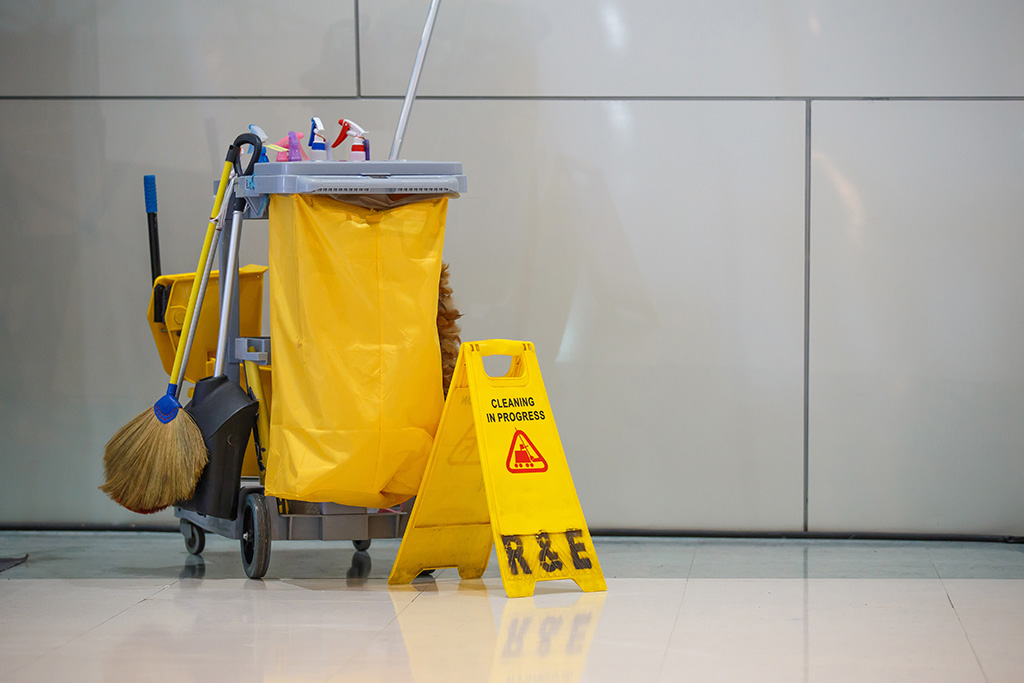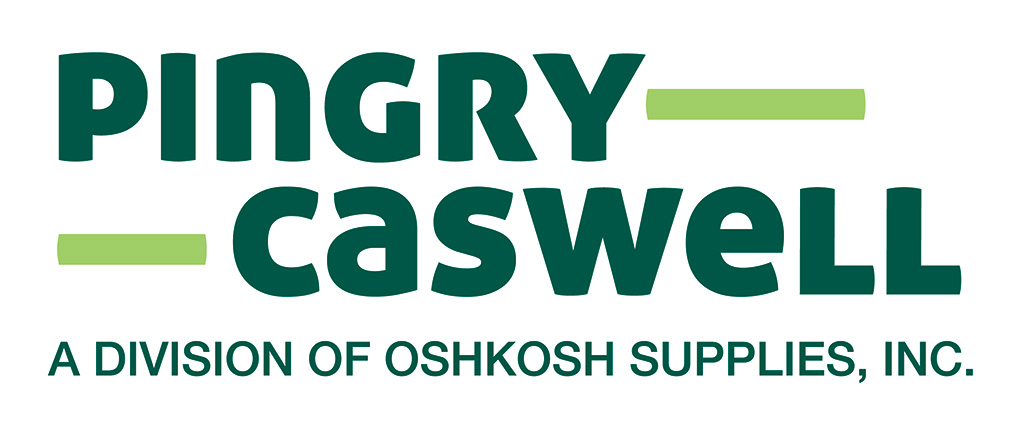 ---
Pingry Caswell: Outstanding service at competitive prices since 1924
Pingry Caswell is a local supply distributor servicing the greater Oshkosh, Wisconsin area.
"The company started in 1924 as Caswell Industrial Supplies. Then, in 1987, Jim Pingry purchased the company and expanded its product line to include janitorial products. I bought the business in 2010," said Tom Cooper, Owner, Pingry Caswell.
Pingry Caswell now has four main sales segments: power transmission, material handling, sweeping compounds, and janitorial supplies. Pingry Caswell is also the exclusive manufacturer and distributor of the Badger Brand, which is regarded for its high quality sweeping compounds.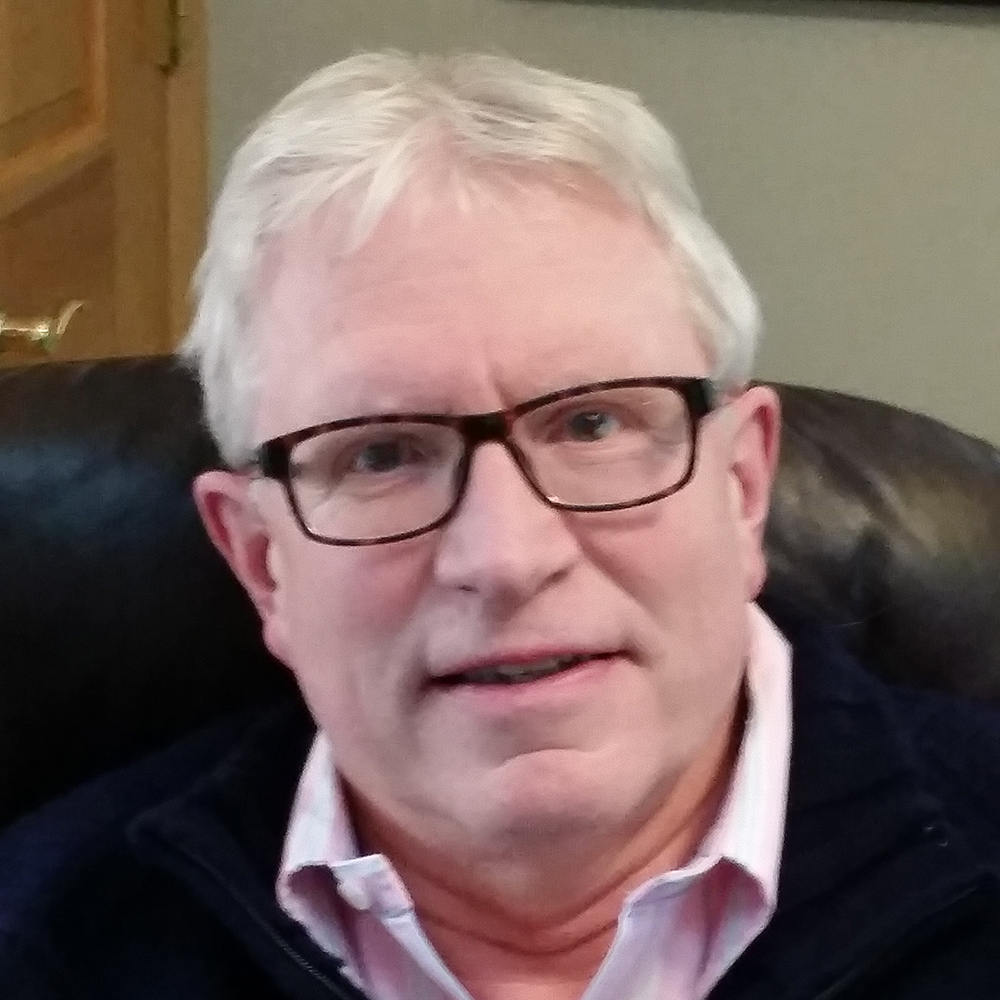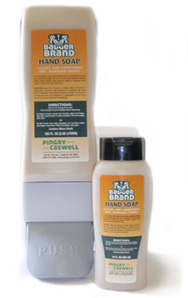 "We have a niche with what we do – a service niche where we not only deliver our products to a dock but we actually will bring them inside and put them into a closet or storage area. Since we have a specific geographic area that we primarily work with, we're very service orientated."
Cooper commented on the growth of Pingry Caswell since purchasing the company…
Finding a fresh start with a new system
"When I bought the company, the company was using a Microsoft-based software system for inventory. I used it for about the first year and we decided we needed to upgrade our inventory management software. We investigated 4 or 5 different packages before deciding on Acctivate," Cooper said.
He described the deciding factors in his search for an inventory system…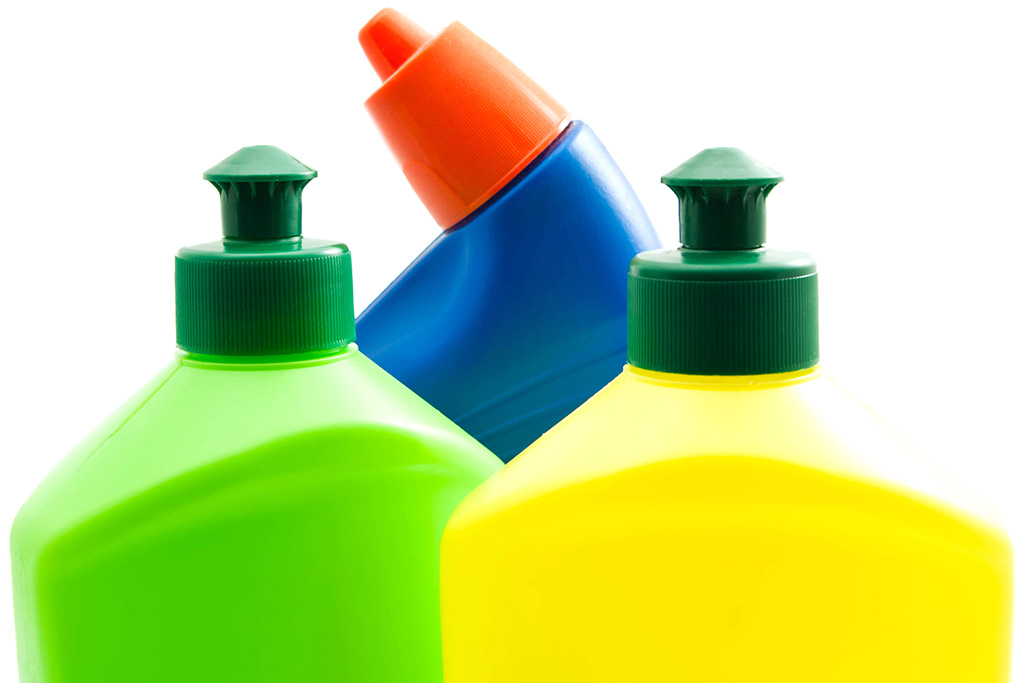 Tidying up business processes with Acctivate
Inventory management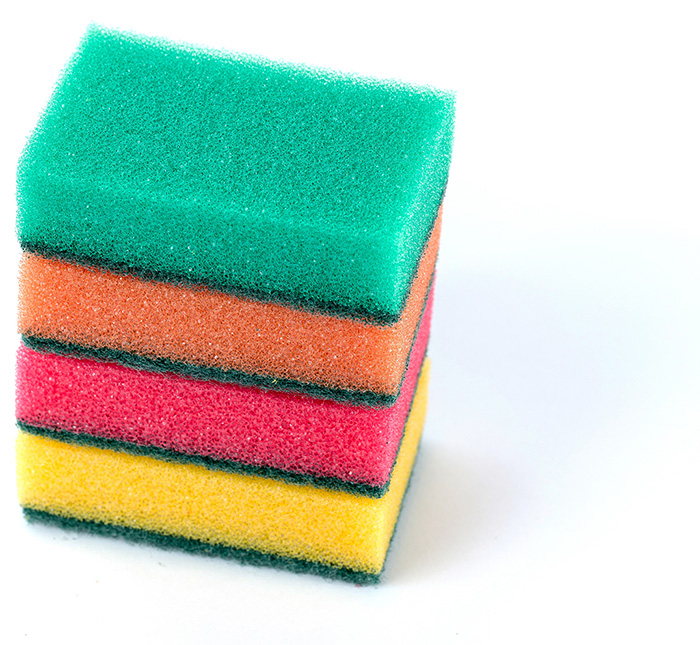 Cooper gave an example of how Acctivate helps with inventory management…
---
Visibility
Cooper detailed the integration between Acctivate and QuickBooks…
---
Purchase order management
---
Sales & Customer Management
In addition to the ease of entering in sales orders, Acctivate allows Pingry Caswell to look at each customer's prior sales history, which helps the company better serve customers on an individual basis.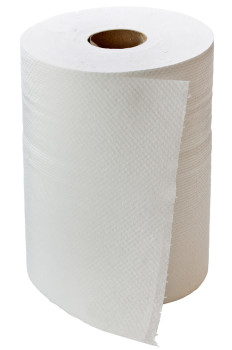 Cooper went on to explain the benefit of Acctivate's detailed customer records…
---
Reporting
---
Longevity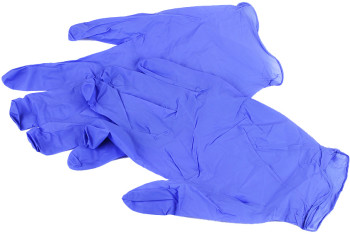 Cooper commented on the ability for the business' growth over the years using Acctivate…
Discover Acctivate for Your Business Needs
Acctivate is trusted by 1000s of distributors, online retailers & manufacturers. Learn how it can transform your business.
Call us at 817-870-1311