Acctivate Customer
Protac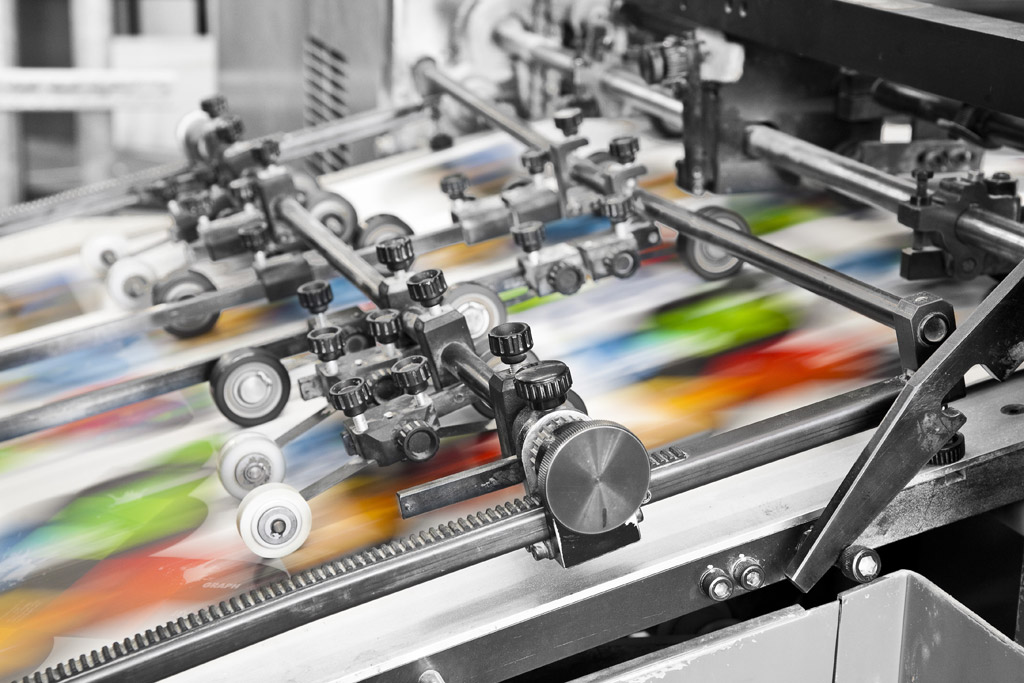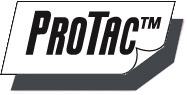 ---
Consumer attention is often gained with graphics on store windows, the floor or products. The quality of those graphics — the pop of the color and durability — starts with the source.
That's where Protac comes in. They are at the forefront of quality with the single largest product line of pressure sensitive and specialty products that meet the needs of today's sheet fed offset printers. Their paper stocks, which are primarily large sheet products made of sticker material (adhesive and static cling) support technological advances in the printing process from the evolution of ink resin and more.
"Protac was incorporated in Minnesota in 1992. My husband, Joseph Genosky, the owner of the business worked for a couple of paper merchants prior to that and he felt like he could do a better job of getting the product out to customers.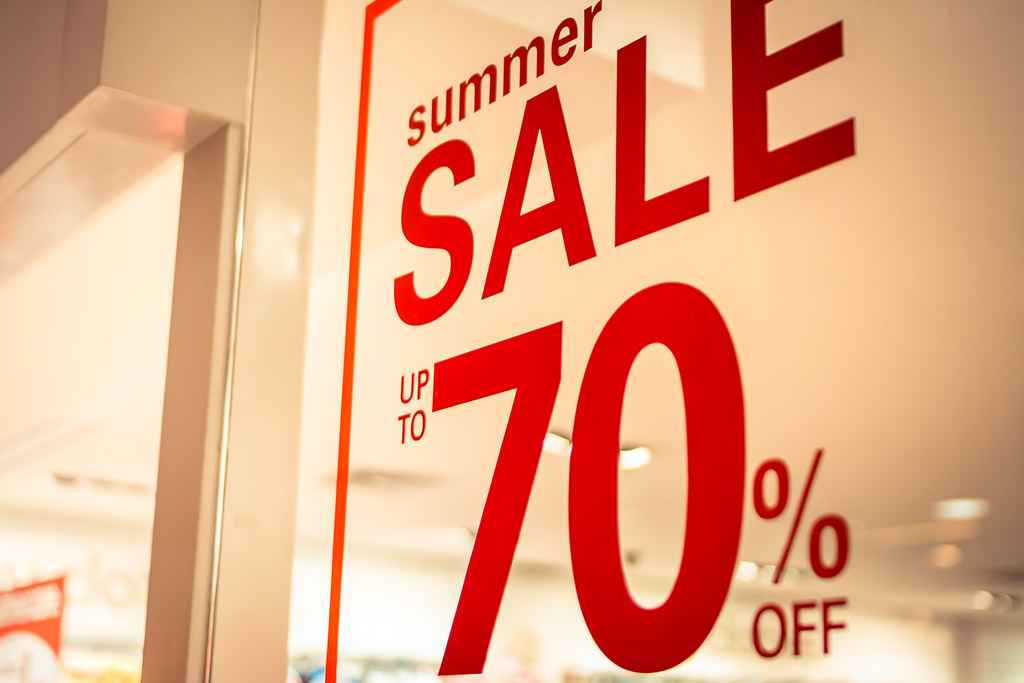 We sell to a paper merchant, who in turn sells to a printer, who in turn sells to the end-user," Pam Genosky, Operations Manager said.
Since Protac's conception, they have built a foundation that has given rise to a superior customer service force in a niche market.
"Our success comes from our willingness to go the extra mile to help customers — being able to help the customer find the products that they're looking for and being able to answer their questions.
We contract manufacture. We listen to our customers and present the actual manufacturer with the facestocks, adhesives and liners we need and work with the manufacturer to get the end product together."
A larger program was overkill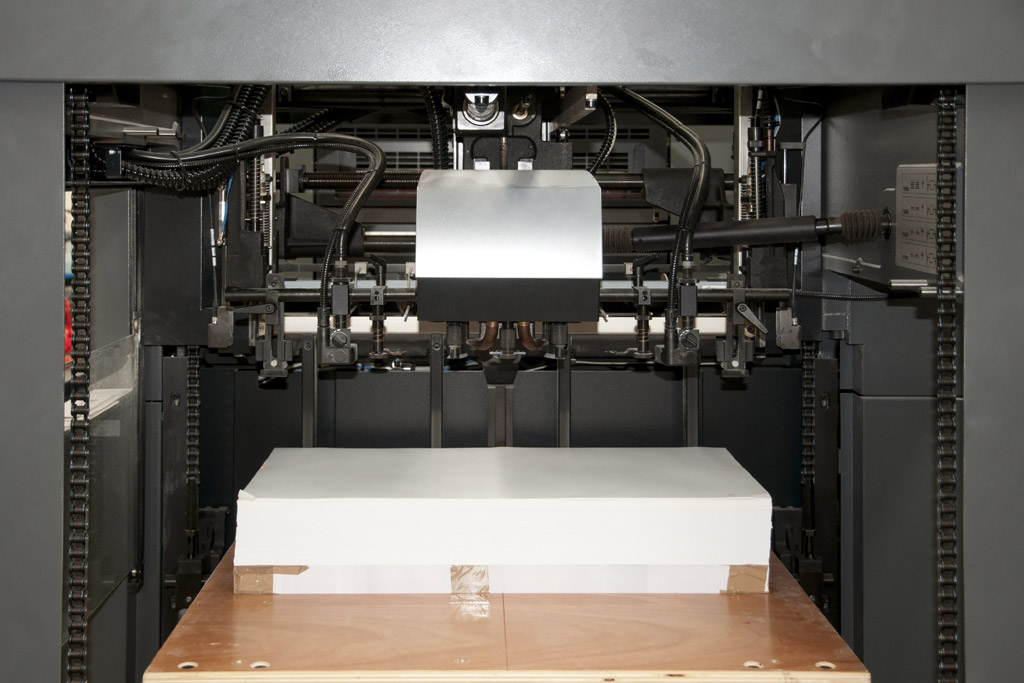 To ease up the accounting side of their business, Protac chose QuickBooks and on the inventory side they integrated Acctivate with QuickBooks.
"QuickBooks is very user-friendly. When we switched over I didn't have any training in it whatsoever. When we put the whole program together nobody realized that I hadn't ever run the program before — I basically self-learned QuickBooks."
Protac also gained the needed user friendliness in their inventory operations with Acctivate.
Needs met with Acctivate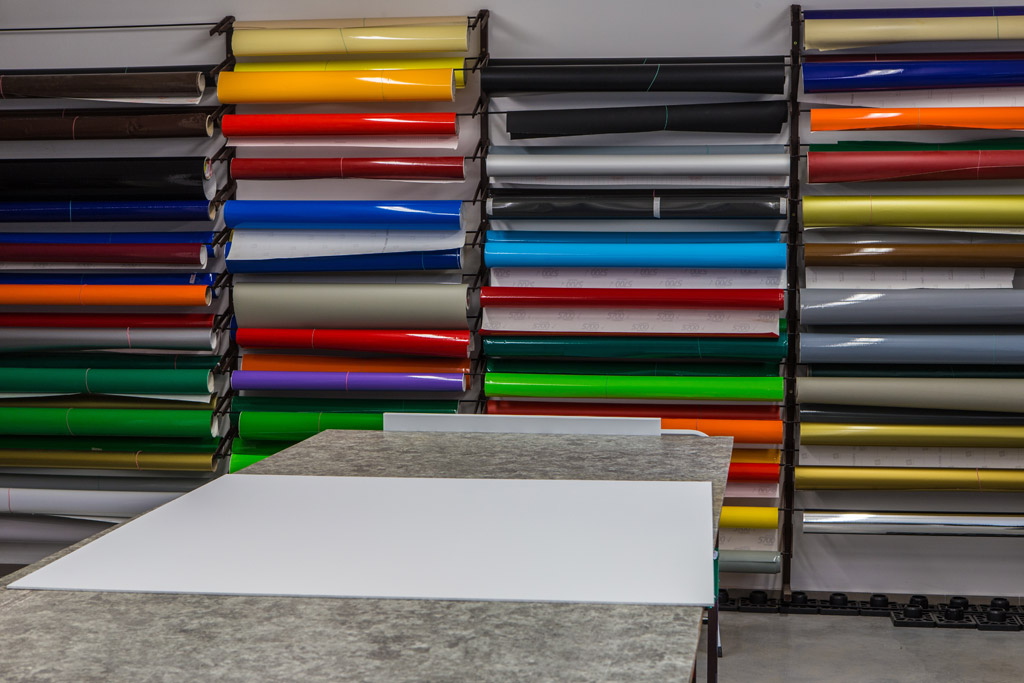 For instance Acctivate's Assembly functionality helped Protac solve a problem they faced prior to Acctivate that was specific to their business model.
Protac has six employees using Acctivate and they are all in sync with the real-time visibility the system provides.
Acctivate's reports also provide significant visibility to Protac.
Acctivate reports provide proven time savings for Protac.
When a larger system proved to be too cumbersome for their operations, Acctivate brought Protac the user friendliness they needed to operate more efficiently and successfully. As Acctivate has given Protac proven results, Pam Genosky sees it helping other distribution businesses and based on their experience would recommend it.
Discover Acctivate for Your Business Needs
Acctivate is trusted by 1000s of distributors, online retailers & manufacturers. Learn how it can transform your business.
Call us at 817-870-1311