Built For

Acctivate Customer
Rainbow Book Company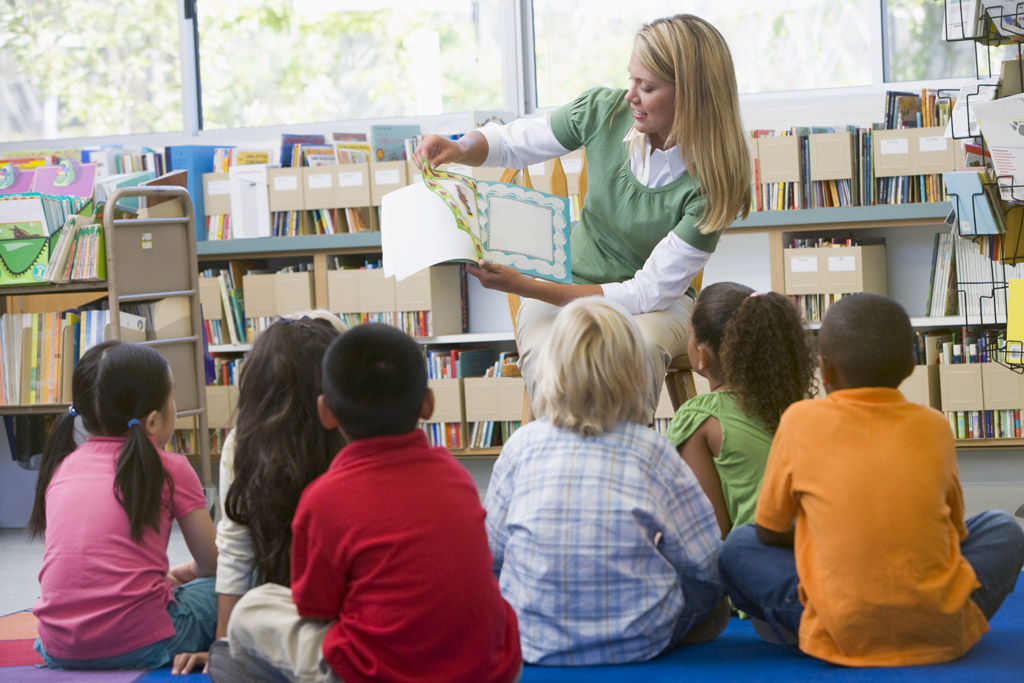 ---
Great ideas and vivid imaginations are powered by bright minds – and bright minds are cultivated by Rainbow Book Company
Rainbow Book Company is a distributor of Pre-K to high school level library books.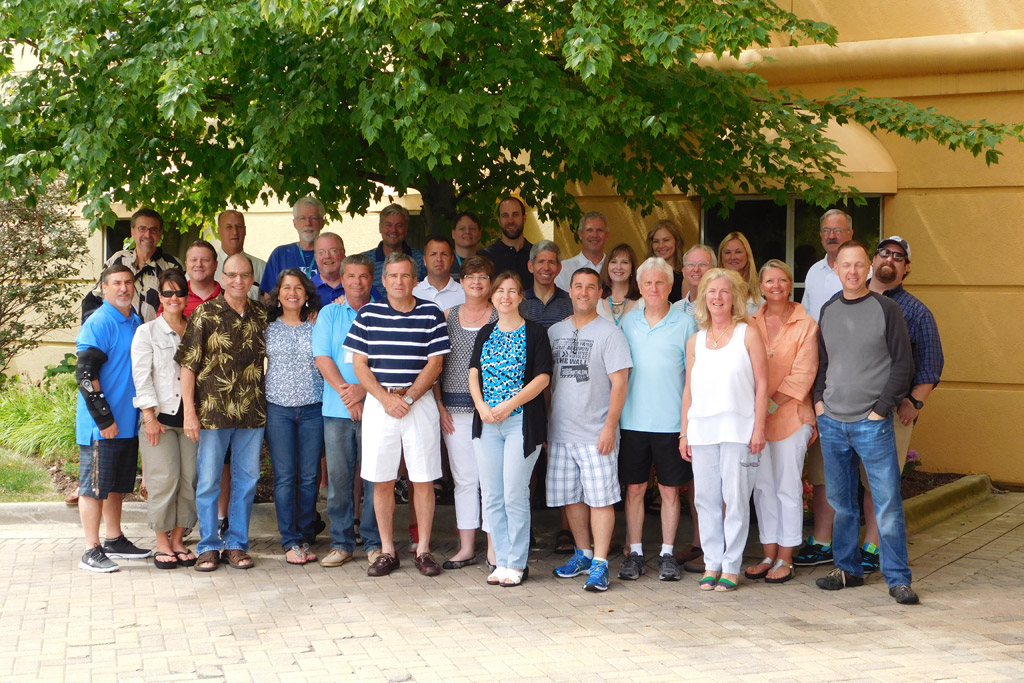 "The company was started by my father and brother in 1996. At the time, it was my dad and my brother with two other sales representatives and I joined about five years later. We now have 34 sales representatives across the country and yield around $6 ½-$7 million a year," said Michael Sherman, Co-owner.
Rainbow Book Company's tremendous success is rooted in the high level of customer service and personalization they provide.
"There's a lot of people who do what we do but our goal is to make sure every customer is happy and we do whatever it takes to make sure our customers are happy."
"When we go to the schools and libraries to show books, we actually bring the books out as opposed to our competitors, who just allow their customers to purchase online. So our customers get to actually see, feel, touch, see the size of the text, and see the illustrations that are in the book to make the decision whether or not that book fits the curriculum for their particular students, as opposed to just doing it on a very generalized basis."
Rainbow Book Company carries a vast range of inventory by grade level, publisher, title etc. and continually add to their inventory every year.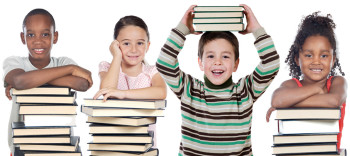 Their early version of QuickBooks limited Rainbow Book Company to storing only 25,000 products, which they had surpassed. Plus, their QuickBooks data file was a little over two gigabytes, 20 times more than what QuickBooks recommended. This was slowing down their system.
Acctivate for QuickBooks becomes their "bigger and better" solution
Rainbow Book Company urgently needed a solution that would be able to handle their enormous — and ever-increasing — inventory levels.
Sherman detailed the search process that led to Acctivate…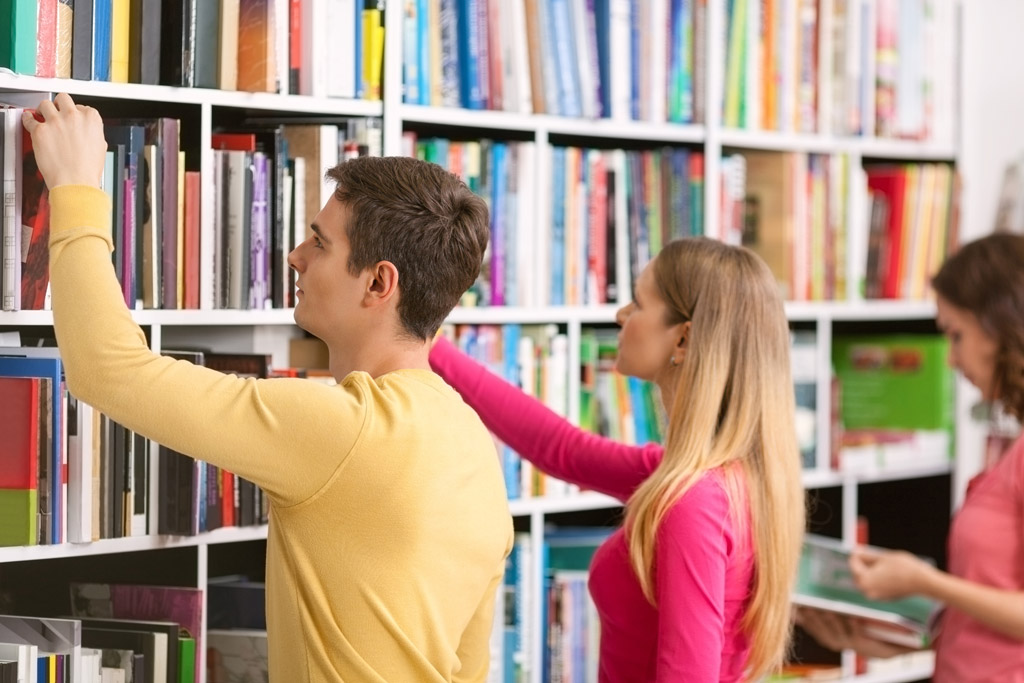 They decided that adding Acctivate, with the highest level of status an add-on can achieve, to QuickBooks was a powerful combination that could fulfill their company's precise needs.
They had truly outgrown QuickBooks and they found the solution they needed with Acctivate – without abandoning QuickBooks. Instead, they extended its capabilities.
No limits, just growth with Acctivate
Beyond accommodating their high inventory volume, Acctivate also provides Rainbow Book Company with additional capabilities that have increased efficiency, met the needs of its business model, and satisfied customers.
Real time information
"It's imperative to us to have all of our users be able to access the same system in real-time. We have 34 sales reps out in the field and our goal is to have all 34 of them out there working at the same time selling books – so they're out there in real-time entering orders so that we can complete the orders and run our business effectively."
Sherman described the importance of Acctivate to their business operations…
"We do everything right out of our main location so our entire operation runs through here. The sales reps send all their orders in here and we'll pick, pack, pull and ship and do customer service and processing for these books all at our centralized location."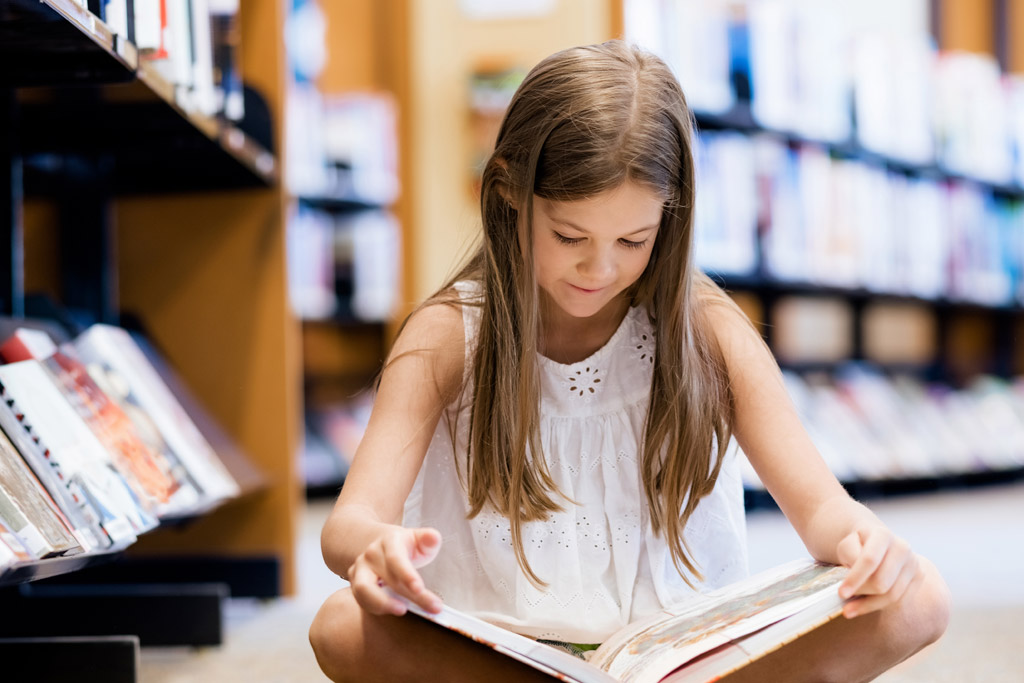 He continued…
---
Sales Order Management
---
Credit Management & Collections
Rainbow Book Company processes high volume orders that can range anywhere from $500-$17,000 – making credit management and collections an especially crucial aspect of their business management.
---
Kitting
Acctivate's Kitting feature enables Rainbow Book Company to make book sets to sell to their customers on demand.
"For example, we will have a set of books called "Shapes" and then we'll have the four, five, six or eight components of that set that will be listed individually."
Sherman on the benefits of Acctivate's Kitting feature…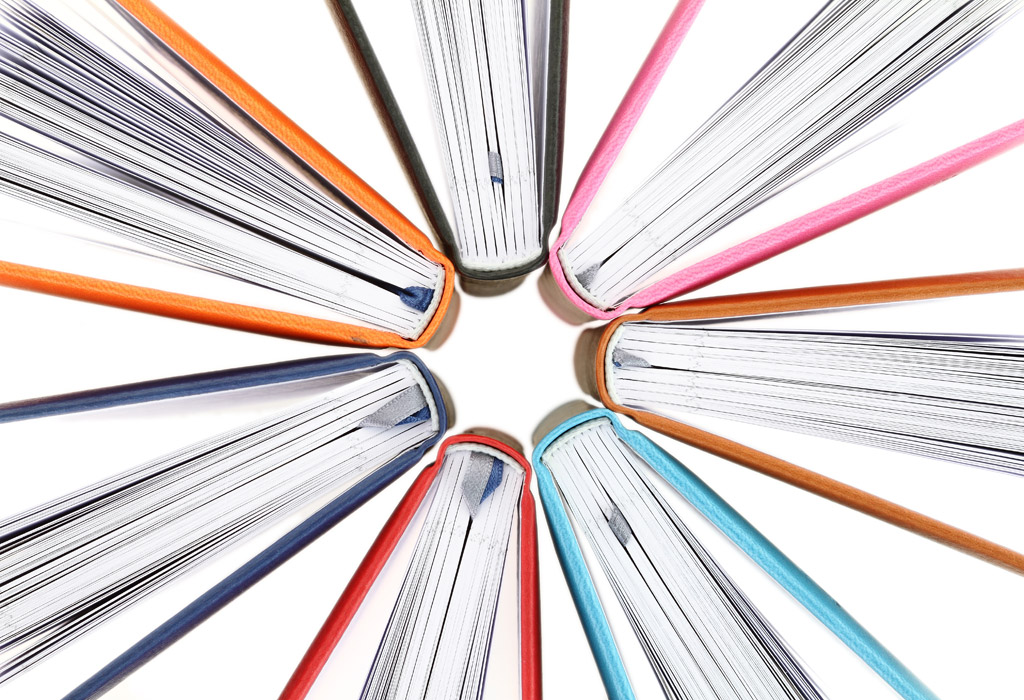 ---
Shipping & Receiving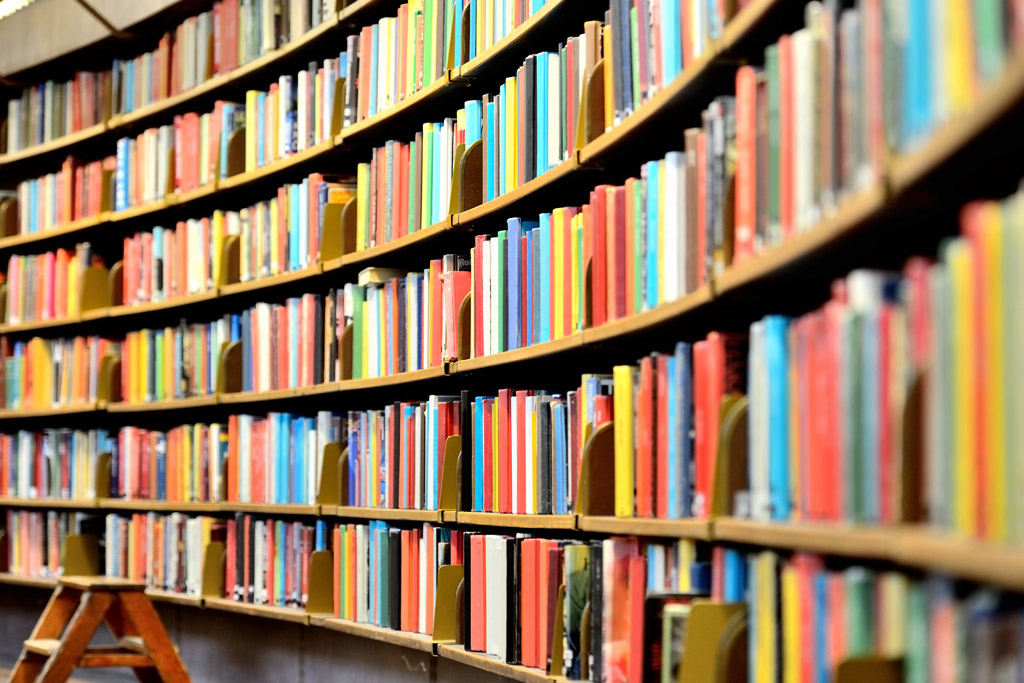 Rainbow Book Company uses UPS® integrated to Acctivate's Shipping Workstation Interface to ship between 50 to 100 boxes of their products per day.
Sherman described the efficiency that Acctivate's shipping integration provides Rainbow Book Company…
Rainbow Book Company also receives product into inventory using a mobile handheld device and Acctivate. This allows them to receive at their dock as opposed to their office, which is much quicker.
---
Customer Service
Before Acctivate, Rainbow Book Company would write customer issues on the front of orders and have to pull the order paperwork every time to see that information. Now they have all the information in Acctivate and available in an instant.
A bright future ahead with Acctivate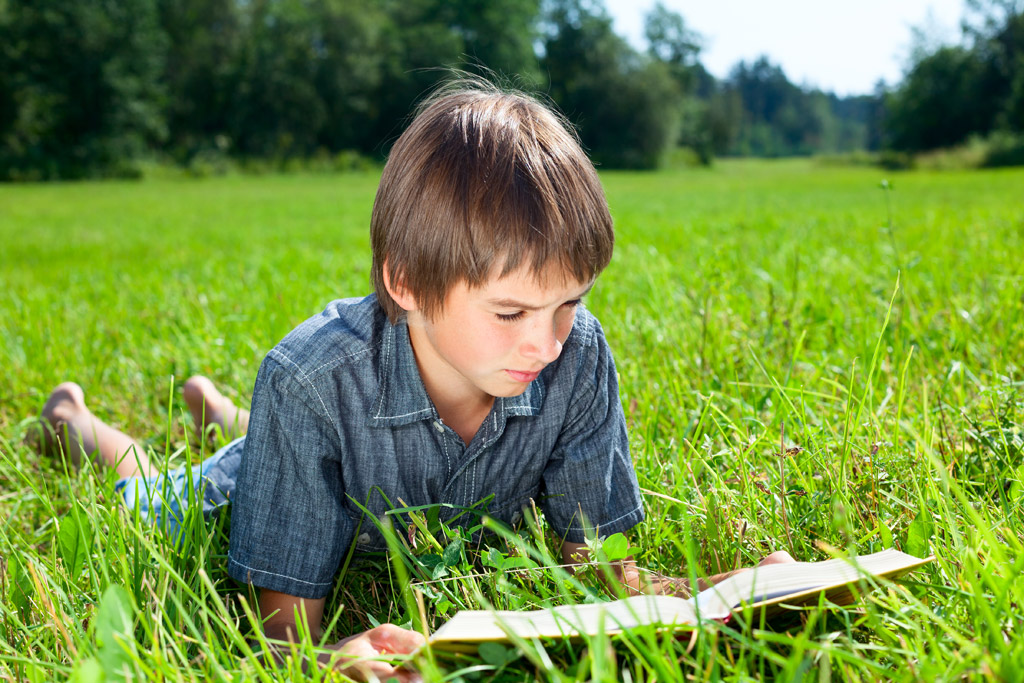 Discover Acctivate for Your Business Needs
Acctivate is trusted by 1000s of distributors, online retailers & manufacturers. Learn how it can transform your business.
Call us at 817-870-1311