Built For

Acctivate Customer
Roudybush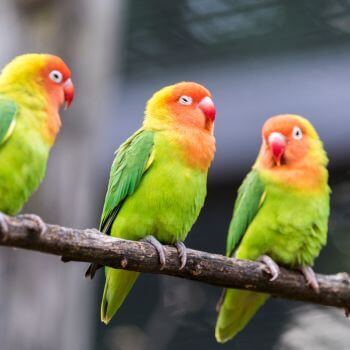 ---

Company Profile
---
Manufacturer of specialized bird feed

Integrated Solutions
---




Key Features
---
Operations at a Glance
The Challenge
The need for an inventory solution with capabilities beyond QuickBooks.
The Solution
An intuitive inventory software solution with a seamless sync to QuickBooks.
The impact
Continued growth and success since 2018.
Roudybush, founded by Tom Roudybush in 1985, manufactures specialized bird foods. Tom conducted 16 years of nutritional research on a variety of birds from around the world. Using his detailed knowledge of bird nutrition, Tom began manufacturing bird food to address specific needs and issues in companion birds and prescription food for veterinary purposes.
The Challenge
QuickBooks wasn't enough
As demand for products grew, Roudybush quickly realized that more than QuickBooks was needed to manage inventory, manufacturing, warehouses, and other business operations. When Roudybush found Acctivate, they knew they found the correct solution.
Years later, when Amanda Moore, Bookkeeper, was hired, she found Acctivate to be easy to learn and very helpful.
The SOLUTION
A powerful inventory solution with a seamless sync to QuickBooks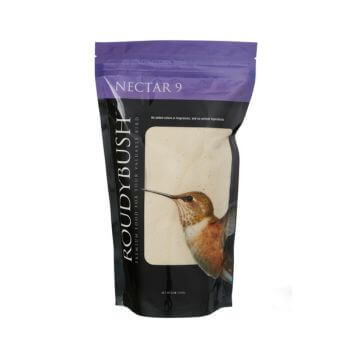 Inventory Control
Roudybush works with many raw ingredients and a variety of vendors to manufacture their different lines of bird food.
---
Purchase Orders
The ease of creating and updating purchase orders quickly in Acctivate helps Roudybush run smoothly.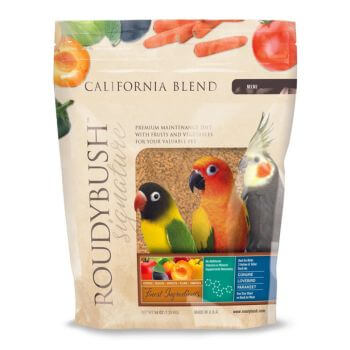 ---
Mobile Warehouse
Mobile warehouse management creates a flexible, fast-paced work environment for warehouse staff.
---
Lot Tracking
Lot tracking allows Roudybush to be completely transparent with its customers.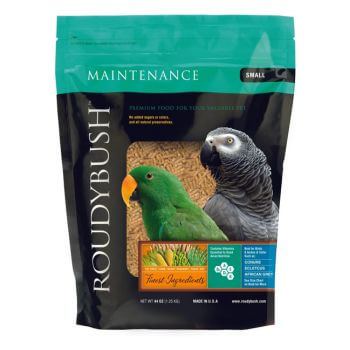 The IMPACT
Acctivate is very helpful
Discover Acctivate for Your Business Needs
Acctivate is trusted by 1000s of distributors, online retailers & manufacturers. Learn how it can transform your business.
Call us at 817-870-1311