Built For

Acctivate Customer
Silver Ships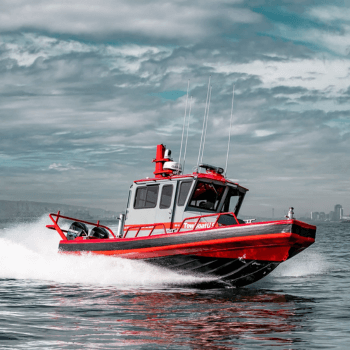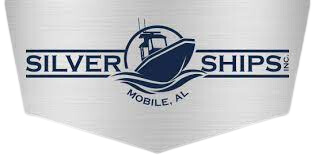 ---

Company Profile
---
Manufacturer of aluminum work boats used by the U.S. Navy, U.S. Coast Guard, U.S. Corp of Engineers, etc.

Integrated Solutions
---






Key Features
---
Operations at a Glance
The Challenge
In need of inventory software that provides more bang for the buck and also works with QuickBooks.
The Solution
A centralized inventory software connected to QuickBooks to manage complex inventory and manufacturing operations.
The impact
Continued growth since Acctivate was implemented in 2018.
Silver Ships, established in 1985, manufactures outboard and inboard-powered aluminum workboats for specific purposes such as patrolling, hydrographic surveying, buoy-tending, rescuing, etc. Silver Ships contracts with federal entities, including the U.S. Navy, the U.S. Coast Guard, and the U.S. Army Corp of Engineers, as well as state, local, and commercial businesses.
The Challenge
Mediocre inventory software slowing operations down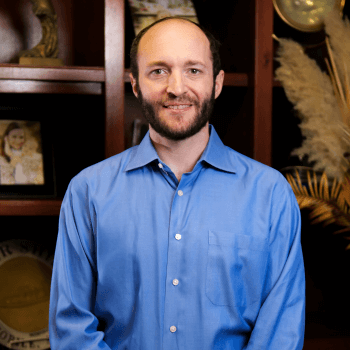 Steven Clarke, CEO of Silver Ships, was not getting the value out of his previous inventory management software, so he knew the time had come for an upgrade. In a past life, Steven implemented ERP systems for a living and knew that a large, complex ERP system would be too complicated for a small organization. Instead, Silver Ships found Acctivate.
The SOLUTION
A centralized inventory solution compatible with QuickBooks to ensure smooth running operations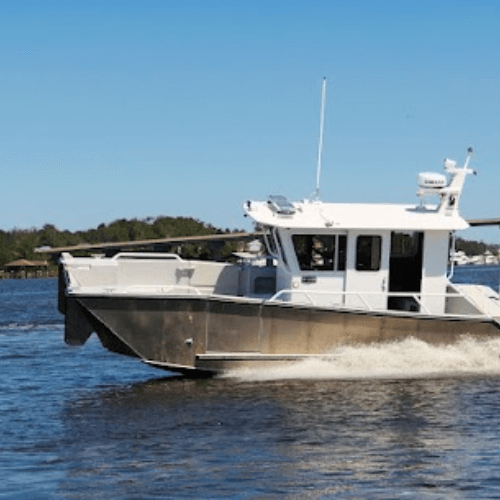 Since 2018, Acctivate has played a crucial role in Silver Ships' operations.
Landed Cost
Silver Ships imports many materials for manufacturing their boats, so Acctivate's Landed Cost feature is used frequently.
---
Shipping Workstation
With boats going overseas as far away as Guam and Okinawa, shipping can be an extensive process for Silver Ships. Acctivate's Shipping Workstation helps to manage these processes as smoothly and efficiently as possible.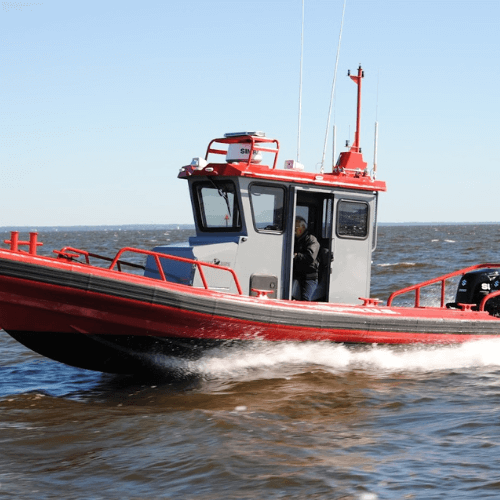 ---
Custom Reporting
Custom reporting is a significant part of day-to-day operations for Silver Ships.
With Acctivate, Steven spends much less time trying to create accurate reports than with the former disjointed system in place.
The IMPACT
Very Happy with Acctivate
With six years of growth under its belt, Silver Ships continues to benefit daily from Acctivate.
Discover Acctivate for Your Business Needs
Acctivate is trusted by 1000s of distributors, online retailers & manufacturers. Learn how it can transform your business.
Call us at 817-870-1311