Built For

Acctivate Customer
Texas Barcode Systems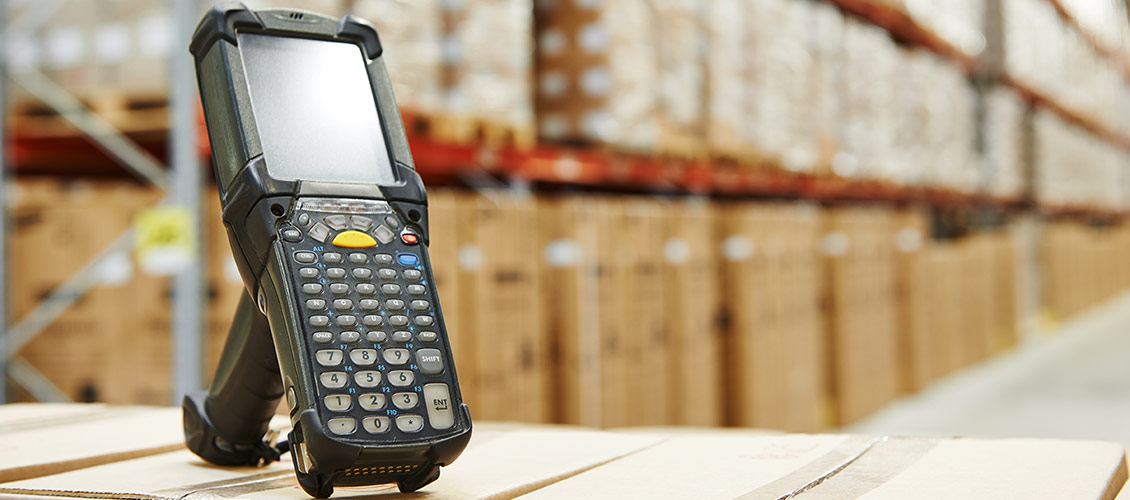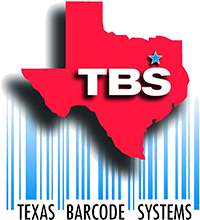 ---

Company Profile
---
Distributor & manufacturer of mobile devices and custom software

Acctivate Technology Partner:
Provides mobile barcoding hardware to Acctivate users

Integrated Solutions
---







Key Features
---
Operations at a Glance
The Challenge
Slowed down by an expensive, mid-level system with cumbersome, time consuming processes and limits on areas, i.e., product description characters.
The Solution
A simple, yet powerful system designed for small companies that fulfills specific needs for detailed product labels, simple sales order entry with instant part number lookup, automated and integrated shipping and more.
The impact
Streamlined operations with improved efficiency and less steps which speeds up operations drastically compared to the $80,000 mid-level ERP previously in place.
Texas Barcode Systems replaced their $80,000 mid-level ERP software with Acctivate
and acquired additional features and managed the same processes quicker, easier and more efficiently.
Texas Barcode Systems (TBS) is a premier provider of Automated Identification solutions using wired and wireless networks, performance bar code printers, mobile computing, scanning and custom software.
They specialize in the installation and maintenance of various hardware, deliver software solutions and manufacture their own printer labels and ribbons.
Acctivate chosen over higher priced mid-level solutions
TBS considered a few mid-level software solutions before ultimately deciding on Acctivate.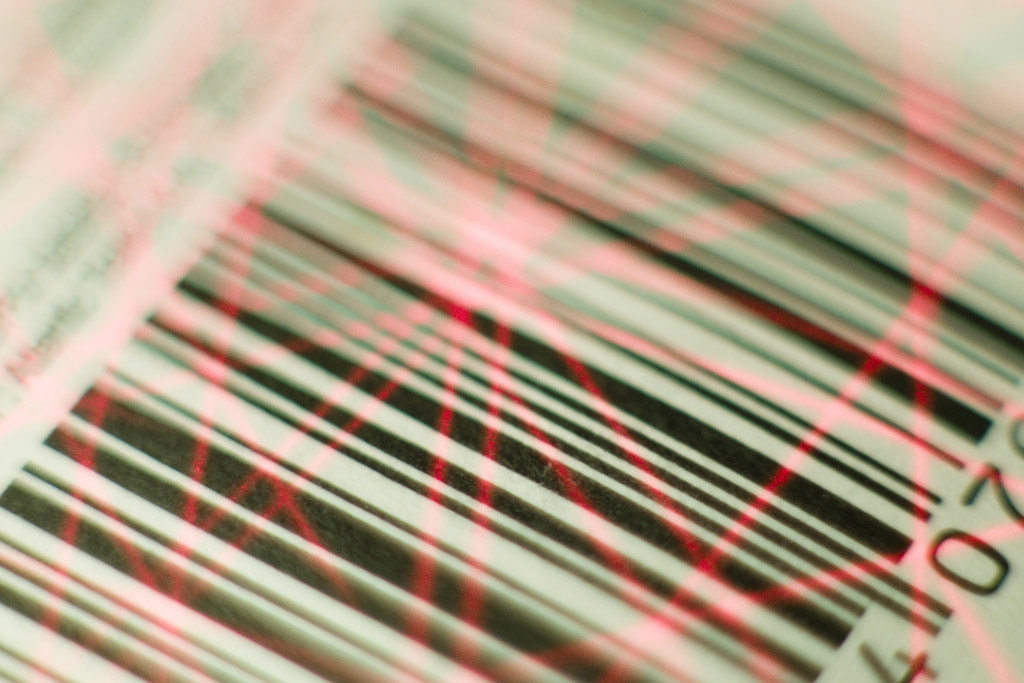 No more limitations
Edwards explained that they no longer have to abbreviate their product descriptions. This allows them to have their product labels be as detailed as they want.
TBS has about 15,000 part numbers and descriptions in their database and despite this high volume, Acctivate enables them to input sales orders quicker by locating part numbers instantly with drill-down functionalities.
Kitting
Acctivate's Kitting feature enables TBS to effectively bundle their label and ribbon products, and their barcode scanners into kits for particular customers — a capability lacking in their previous system.
---
Automated Shipping
Acctivate's integration to their UPS and FedEx shipping workstations reduces their shipping process steps. Edwards briefly compared shipping with their former system versus the process with Acctivate.
Now their shipping process is more automated.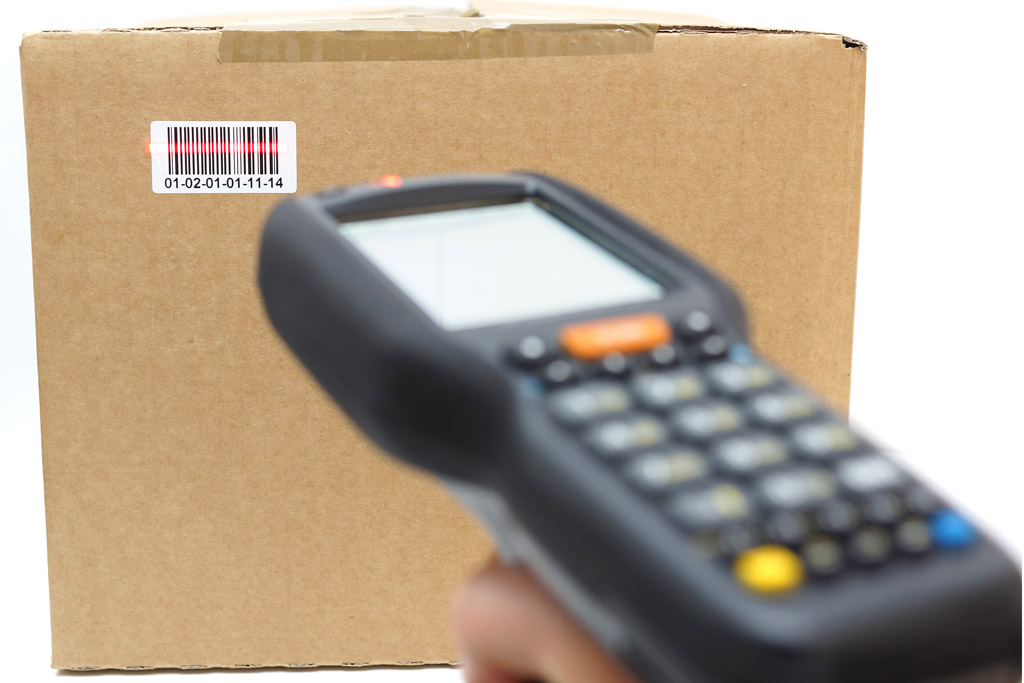 ---
Mobile Receiving & Picking
TBS uses Acctivate Mobile for receiving inventory and picking orders in addition to all the efficiencies they have gained by replacing their previous system.
Mobile Picking is ideal for their serialized items because they are able to select the serial number that they are picking as they are picking it.
Discover Acctivate for Your Business Needs
Acctivate is trusted by 1000s of distributors, online retailers & manufacturers. Learn how it can transform your business.
Call us at 817-870-1311