Built For

Acctivate Customer
Ugly Mug Coffee


---
After examining the software market for a year and not finding what he needed, Tim, co-owner and CTO of Ugly Mug Coffee, decided to have a custom solution built.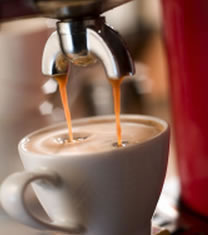 In the middle of the process, he discovered a software package that fit their needs already existed, dropped the custom software development project and implemented Acctivate.
Tim concluded that Acctivate is not only more powerful than the system they were about to build, but it is less expensive overall as well.
"We're in the coffee business, not the software development and support business," he concluded.
He added that it is also much easier to have the professional staff at Acctivate support, release updates and enhance the software.
Bringing Elvis Coffee to market with Acctivate
When Ugly Mug launched Elvis Coffee, the largest non-music venture licensed by Elvis Presley Enterprises, Ugly Mug knew they would need software to support the anticipated sales and distribution the line of Elvis-themed products would bring.
Website synchronization
Elvis Coffee was successfully launched, with coffee shipping to every state in the U.S., 15 countries, and available at Graceland.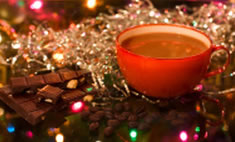 During their first holiday season, the Elvis Coffee website received 4,000 orders in five days. The orders were imported into Acctivate through the web store integration and processed without a glitch.
On a non-holiday week in their first year, the website typically received 50 to 200 orders.
---
Saving an hour a day with barcoding
Upon implementing Acctivate, Ugly Mug modified their order picking sheets (through Crystal Reports®) to include the order number both in human-readable letters and a barcode.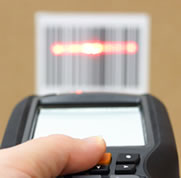 After the order is picked and ready to ship, the order number is scanned and the Acctivate shipping workstation instantly populates the shipping information.
Discover Acctivate for Your Business Needs
Acctivate is trusted by 1000s of distributors, online retailers & manufacturers. Learn how it can transform your business.
Call us at 817-870-1311