Vice President of Development & CTO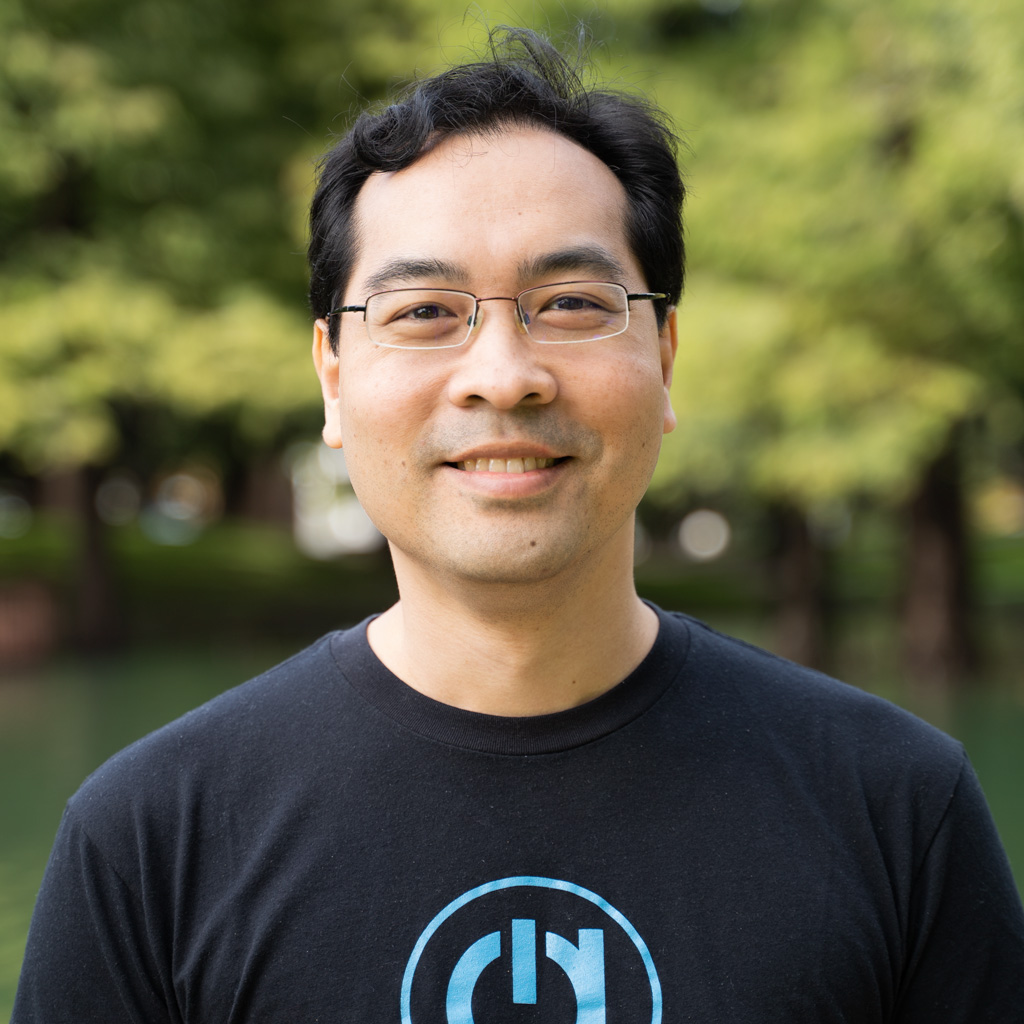 David Huang has been a key player in the development of Acctivate since its inception. He joined Alterity in 1993 working on a variety of software development projects (like the one mentioned below) that were delivered and used by major international corporations.
Now, he leads the development team in improving the functionality of Acctivate and delivering enhancements to the software, in order to provide a best-in-class solution for businesses. David has a B.S. in mathematics from the University of St. Thomas in Houston, Texas that he obtained when he was 14 years old.
I lead a team of great programmers to make a great product."
---
In my opinion a special part of my job is that: it lets me turn ideas into software.
---
My favorite part of work in general is coming up with an elegant solution to a problem."
---
My best memory of work is: writing educational software for the Apple II to help learning-disabled children. It was an interesting challenge to make everything fit in a computer that only had 128K of memory.