Lumber Inventory Software
Built For



Lumber inventory software is a centralized inventory, order, and business management solution for lumber distributors & re-manufacturers.
With construction booming, lumber is in high demand. Like most in the construction industry, lumber distributors and re-manufacturers are seeking ways to modernize their business and warehouse operations, improve purchasing and order fulfillment, and save time while cutting costs. Small lumber distributors and re-manufacturers must optimize operations to ward off acquisitions by industry giants.
By implementing specific, powerful changes like implementing warehouse mobile technology or using an order management system, lumber distributors and re-manufacturers can easily stand out amongst big competitors.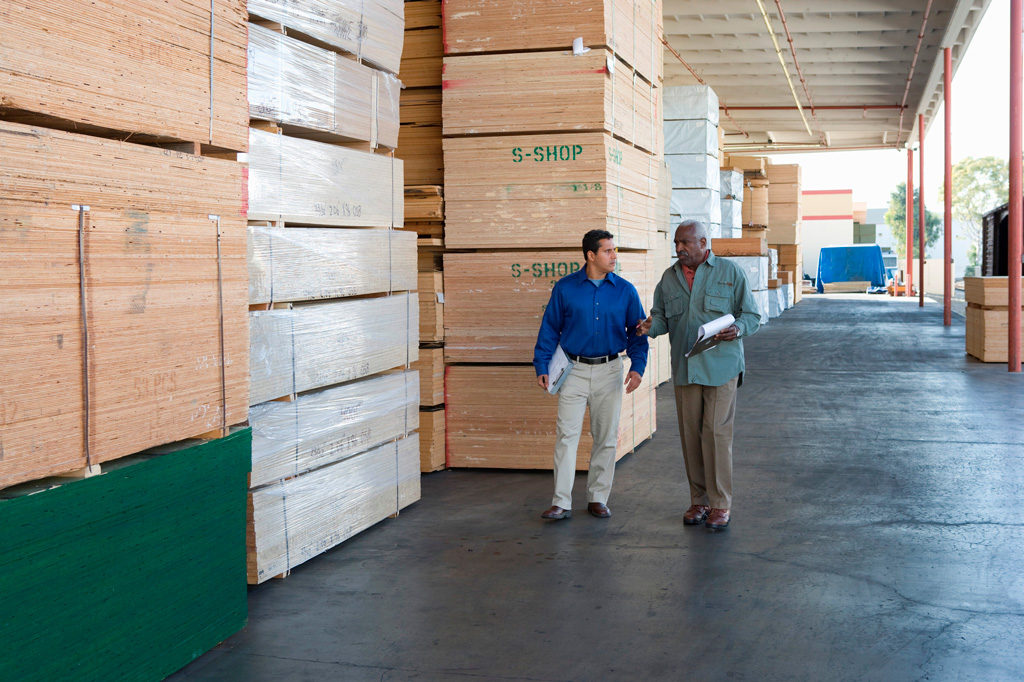 But improving a business means more than just on-site optimization. Even for construction and building material companies, creating an online presence with a web store or engaging in EDI with Big Box retailers are crucial components to success in the 21st century.
Finding an affordable solution with all of the features necessary to streamline business operations is possible with Acctivate — an automated, all-in-one software solution with a seamless QuickBooks integration for lumber distributors and re-manufacturers.
Acctivate is an affordable lumber inventory software with powerful inventory, business & mobile warehouse management, advanced purchasing, EDI & web store capabilities, and a superior order manager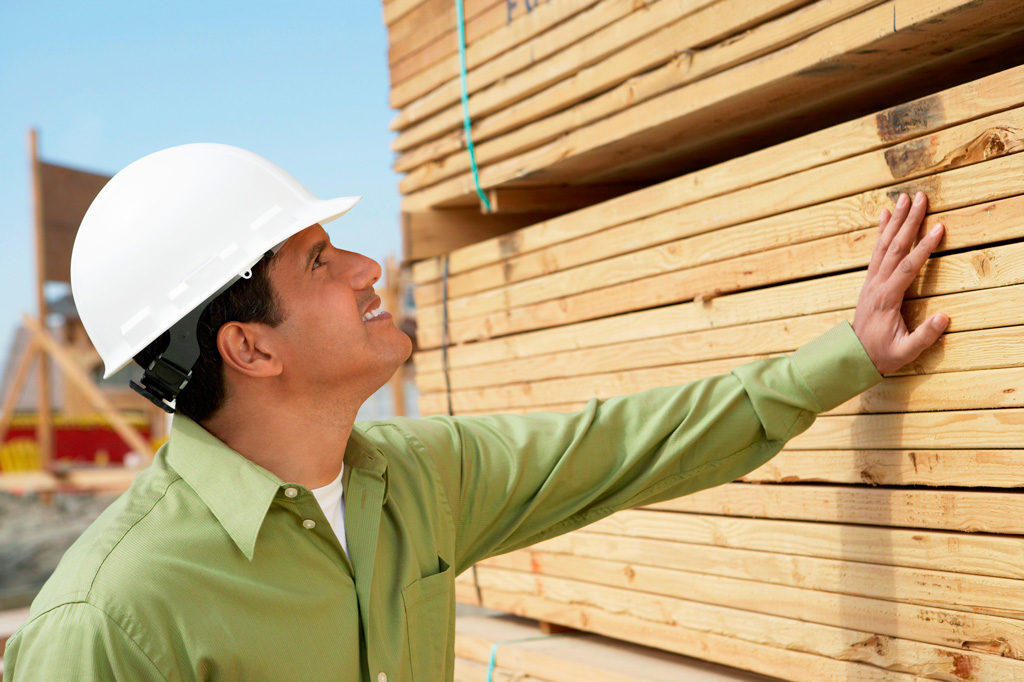 Keeping up with varying dimensions and quantities of lumber inventory can be stressful, especially with shipments regularly flowing in and out. Stress, low visibility into inventory, and a constant current of product shipments are a recipe for error. The solution is simple — gain control, reduce errors, and increase visibility with an inventory management system.
An inventory management system:
Handles an unlimited number of products.
Details products by dimensions or other units of measure.
Monitors inventory in real-time.
Monitors stock levels.
Alerts when stock levels are low.
Automates purchase orders.
Suggests re-order amounts.
Supplies detailed inventory history.
Tracks & traces inventory even after purchase.
Lumber inventory software fitted with a robust & easy-to-use mobile warehouse management system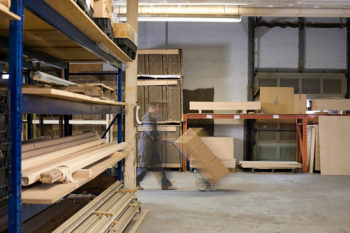 Acctivate helps small to mid-sized lumber distributors and re-manufacturers streamline warehouse operations with mobile warehousing and barcoding hardware. A mobile warehouse can shave hours off inventory counts, re-stocking, receiving, picking, and order fulfillment. By reducing the time spent on tedious tasks, warehousing operations become more productive and cost-efficient.
With a mobile warehouse management system:
Track available inventory & location.
Quickly perform inventory counts.
Perform swift warehouse transfers.
Easily adjust quantities.
Set alerts for inventory pre-committed to customers or production orders.
Minimize labor with mobile order picking — warehouse employees scan product barcodes with quantities needed.
Easily creates sales orders on-the-go with a mobile device.
Track lot numbers.
Improve order fulfillment.
Easily receive orders into warehouse.
Acctivate lumber inventory software with best-in-class web store & ecommerce capabilities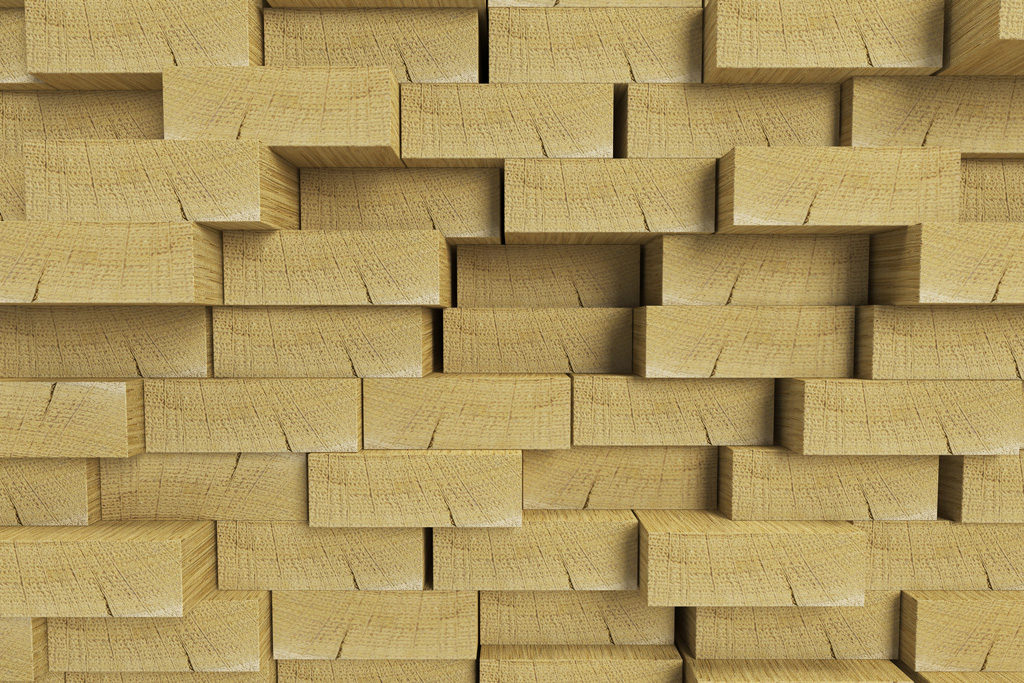 For lumber distributors wanting to make their products available on the web or through ecommerce markets like eBay, Acctivate is the perfect solution. Inventory syncs and updates in real time, orders easily import, and shipping is integrated — just a few of the capabilities that nearly eliminate the usual manual handiwork involved in with multi-channel sales.
With a web store & ecommerce inventory management system:
Import orders from websites where they are handled like all other orders with system-wide access to order, inventory, product information and more.
Automate order sync between Acctivate and web stores.
Process credit card transactions in real time.
Integrate with many shipping companies such as FedEx, UPS, & USPS.
Make all product attributes including images available online.
Access B2B and B2C capabilities.
Use powerful batch processing for more efficient web order fulfillment.
Utilize 3PL, if desired.
Acctivate lumber inventory software as a dynamic EDI solution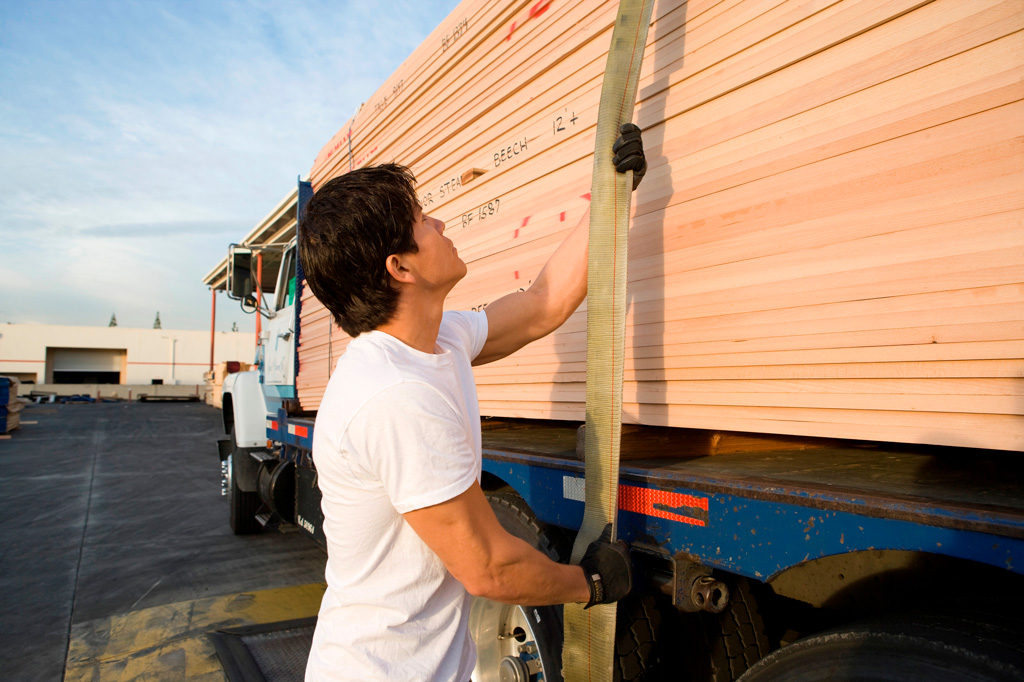 Trading with Big Box retailers like Lowe's or Home Depot can be complicated and time consuming without the right solution in place. When a lumber company automates EDI processes they enjoy incredible productivity gains, cost-savings, and relationships with trading partners.
An EDI solution:
Eliminates re-keying of documents.
Hastens order and transaction processing.
Reduces errors and increases data accuracy.
Enables trading with thousands of Big Box partners.
Reduces business expenses.
Automates routine tasks.
Helps to turn cost overheads into cost reductions.
Improves relationships with trading partners.
Lumber inventory software with sophisticated purchasing management
For lumber distributors and re-manufacturers, simplified & quick purchasing and product procurement are keys to the vitality of their business. Without lumber, a lumber distribution or re-manufacturing business can't properly function. With powerful purchasing management, a lumber business can receive better quality products thanks to more visibility.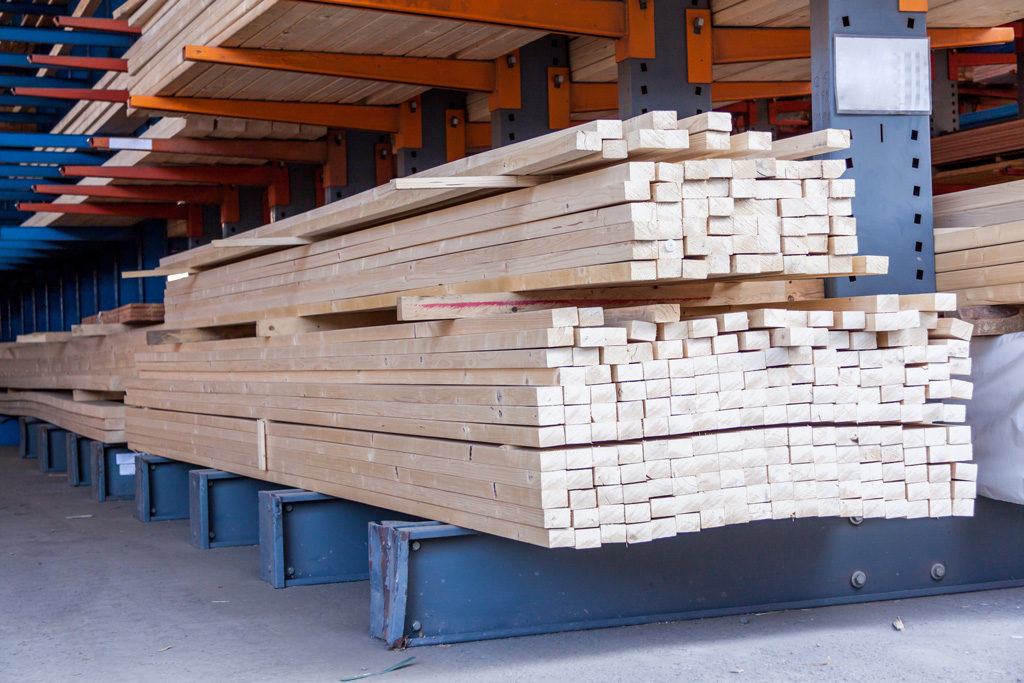 With a purchasing management system:
Streamline purchasing processes.
Gain spend & budget control.
Have the right inventory at the least investment.
Monitor vendor performance.
Increase vendor accuracy.
Spot savings opportunities.
Easily create purchase orders.
Quickly access purchase and vendor history.
Receive orders into warehouse with or without purchase order, with or without disclosing products and expected quantities.
Initiate purchase order with a single click of a button.
Acctivate is an award-winning inventory solution for QuickBooks
When QuickBooks inventory management reaches it's limit – Acctivate is here to not only offer advanced inventory and business management features, but to allow users to maintain their main financials within QuickBooks.
---
Affordable, easy-to-use lumber inventory software with dynamic features and capabilities to stabilize, optimize, and grow your business into the future
Get Started Today!
Discover how Acctivate can transform your business. One of our Acctivate specialists would love to talk to you and discuss your specific business needs.
Call us at 817-870-1311