Plumbing Distribution Software
Built For



Plumbing distribution software with customizable features and tools to help improve daily operations and optimize and grow a business.
Plumbing distributors have a vast selection of commercial and/or residential plumbing parts and supplies readily available. Having parts readily available requires easy access to inventory information. Considering the multitude of parts and supplies available to fit old and new plumbing projects, easily accessible could be hard to achieve without proper organization in place.
For small to mid-sized plumbing distributors, staying independent can be a challenge when acquisitions and mergers are always looming around the corner. But for independent plumbing distributors, there are many steps to take to prevent acquisition by an industry giant. Dynamic inventory, order, and mobile warehouse management, flexible pricing, EDI trading, kitting, assemblies, and powerful serial number & warranty tracking can take a growing business to the next level and assist them with successful independent operations.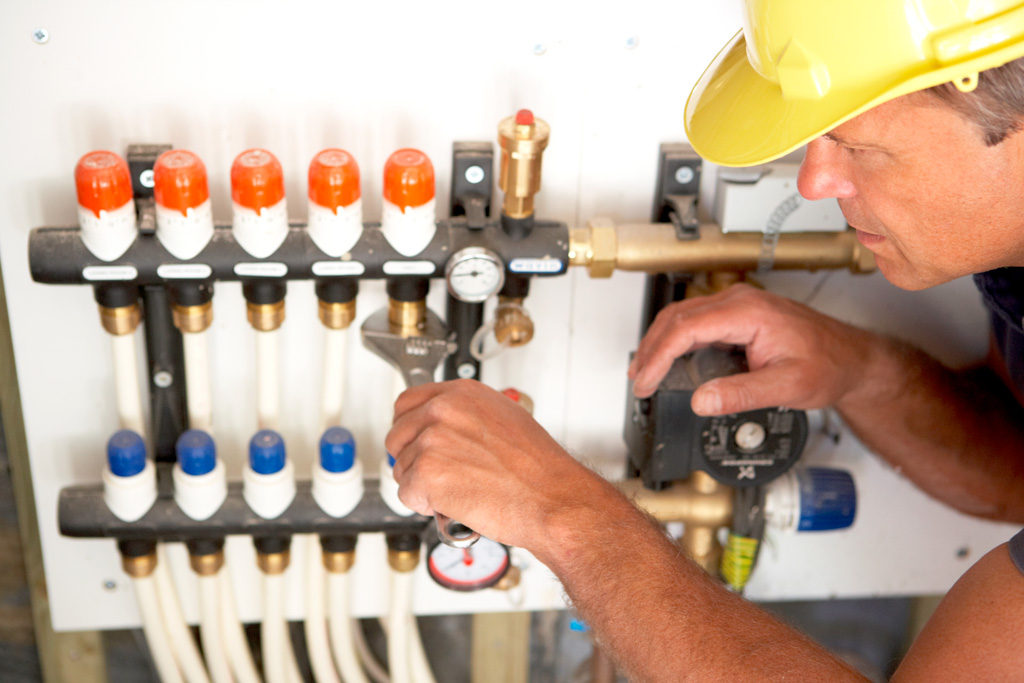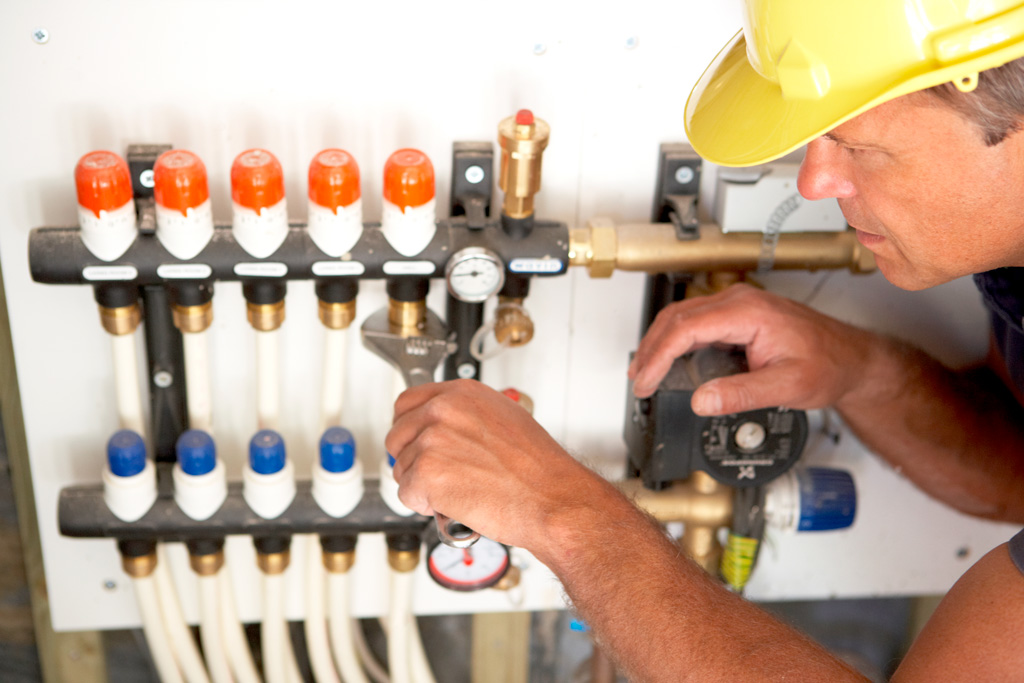 Plumbing distribution software with powerful inventory, order & mobile warehouse management, EDI trading, kitting, flexible pricing, and precise serial number/warranty tracking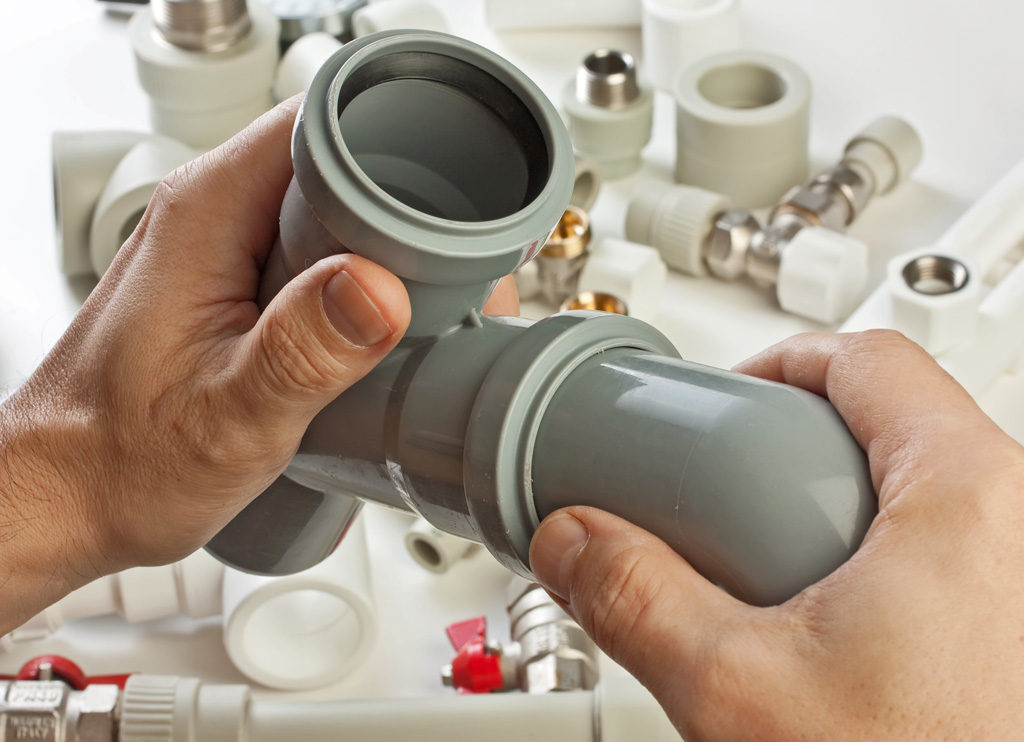 With so many plumbing product styles, ages, materials, and measurements, keeping up with it all without a serious inventory management system becomes a tedious and challenging task. But, after implementing an automated inventory management system, frustrating over-stock and out-of-stock situations diminish, lengthy inventory counts become quicker, and product locations are only a couple of clicks away.
An inventory management system:
Handles an unlimited number of products
Details products by multiple units of measure
Monitors inventory in real-time
Helps prevent over-stock and out-of-stock items
Alerts when stock levels are low
Suggests reorder quantities
Allows multiple product IDs per item
Automates purchase orders
Labels pre-committed inventory (production work order, customer)
Acctivate plumbing distribution software with a robust & easy-to-use mobile warehouse management system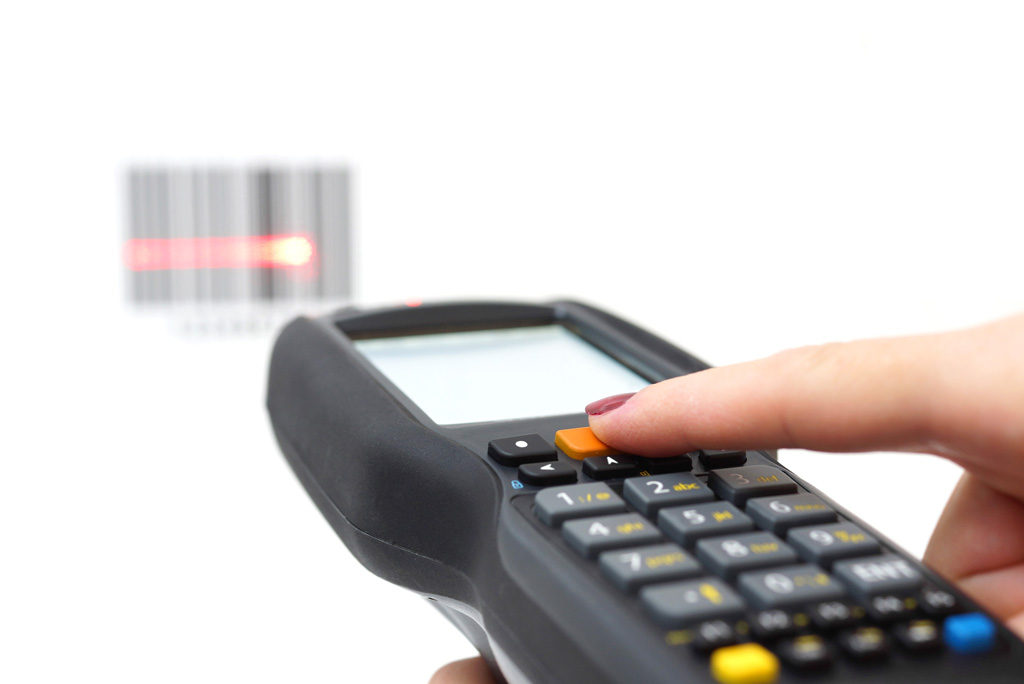 After optimizing inventory, the warehouse is the next step. With mobile warehousing and barcoding hardware, warehouse activities like inventory counts, receiving, transferring, and picking become significantly less time-consuming. A mobile warehouse system streamlines operations, increasing efficiency and productivity.
With a mobile warehouse management system:
Easily receive orders into the warehouse(s)
Perform quick warehouse transfers
Easily adjust inventory quantities
Minimize labor and errors with mobile order picking – warehouse employees scan product barcodes with quantities needed
Create sales orders on-the-go with a mobile device
Improve order fulfillment
Plumbing distribution software with best-in-class order management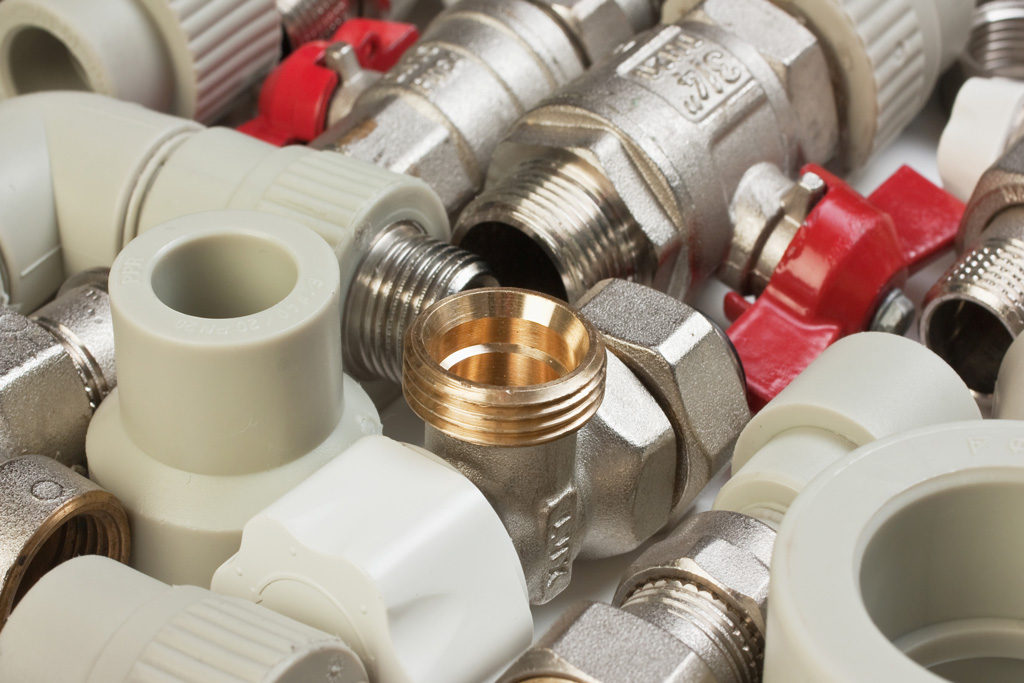 Customers these days have high standards for what they want. They want quick, easy order processes and fulfillment without error. When a plumbing supply distribution company has an abundance of products, operates in one sales channel or many, and has no automated order manager, it takes no time for orders to become backed up, out-of-stock products accidentally sold, and order fulfillment delayed.
With an order management system:
Quickly quote an order from one screen – convert to an order with 1 click
Sell & manage orders through multiple channels (online, direct, catalog, telephone, mail, mobile)
Allow multiple payment options
Include additional fees in orders – service fees, handling charges, shipping fees, etc.
Create multiple pick route options
Create mobile sales orders from mobile device from various locations
Ship orders with flexible, integrated shipping with multiple carriers
Manage orders – track progress, research, resolve, analyze, report
Easily calculate sales tax, landed cost, etc.
Acctivate plumbing distribution software as a dynamic EDI solution
Regardless of business size, trading with Big Box retailers such as Home Depot, Lowe's, or Walmart can be a time-consuming task with a lot of re-keying of documents and an elevated risk for error. When a plumbing distributor automates EDI processes, they're rewarded with greater accuracy, increased productivity, lower costs, and more time available for more demanding tasks.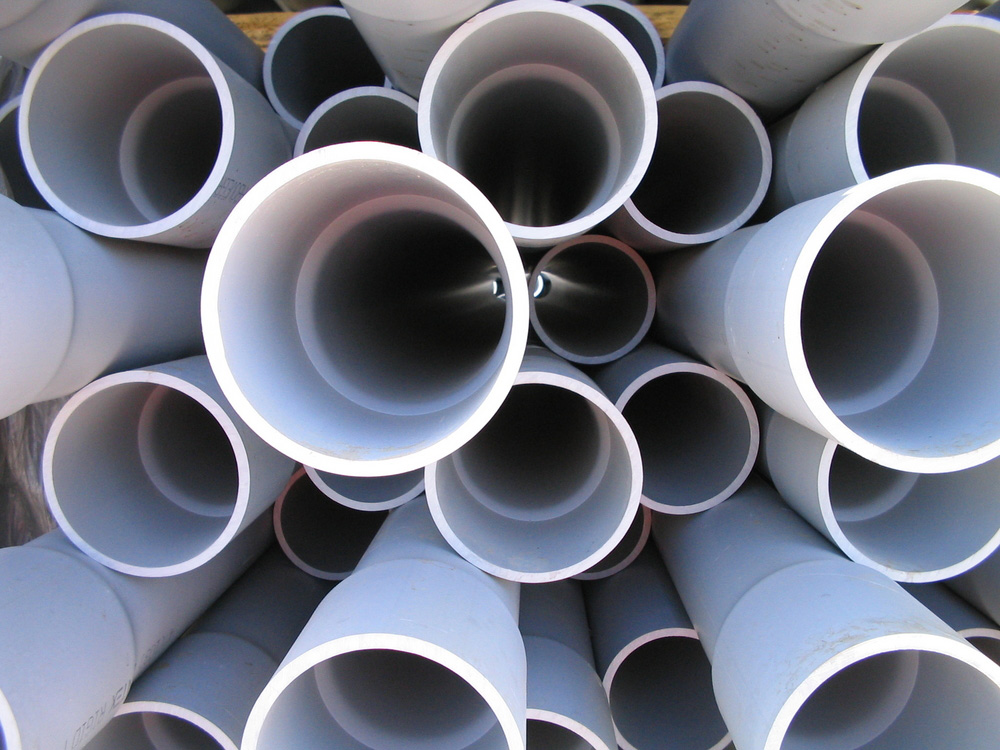 An EDI solution:
Eliminates re-keying of documents
Quickens order and transaction processing
Greatly reduces errors and increases data accuracy
Enables trading with thousands of Big Box partners
Reduces business expenses
Automates routine tasks
Helps to turn cost overheads into cost savings
Improves communication and relationships with trading partners
Plumbing distribution with flexible pricing & credit management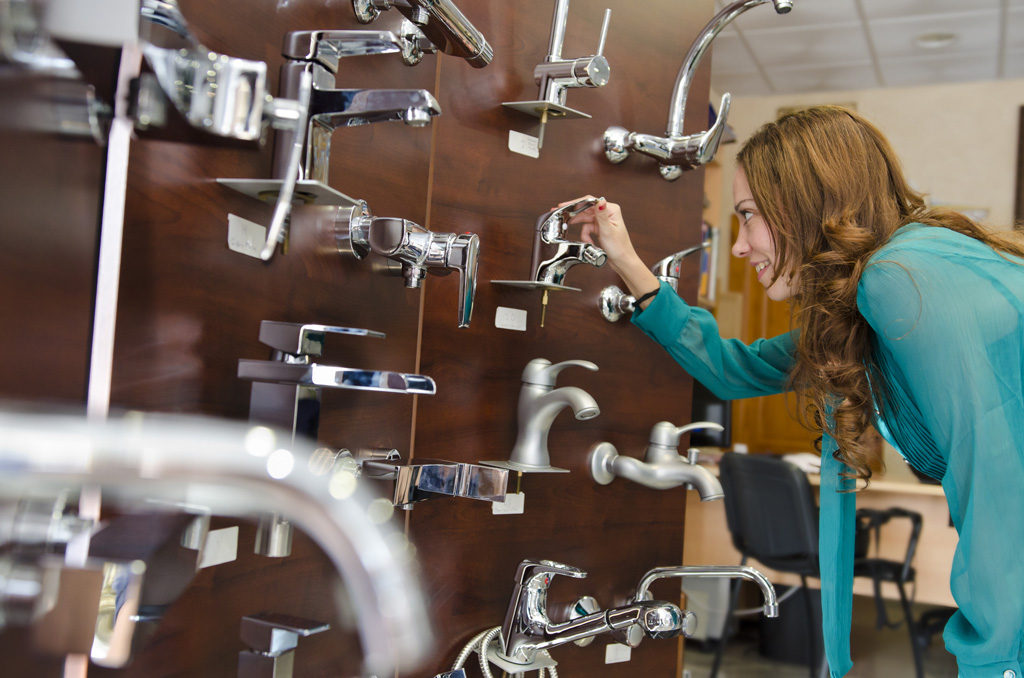 Offering the best price is only one piece of the important pricing puzzle. In the business of sales, being able to adjust pricing based on demand or in response to a competitor is critical to the success of a business. Promotions and exclusive offers are also a method to drive sales and keep customers returning.
On the flip side, for many customers establishing a line of credit is commonplace and a distributor's credit competency to make sure the terms are met on a regular basis is crucial. Acctivate offers flexible and strategic pricing tools and a strong credit management solution to manage customers and respond to ever-changing buying needs and preferences in the marketplace.
With pricing tools:
Create, manage, control & monitor pricing decisions by product, segment, customer or company
Create unlimited customer tiered pricing
Apply tiered pricing to individual or group
Manage customer specific (negotiated) prices
Easily upcharge or discount
Adjust pricing with landed cost = (Product + Shipping fees + Customs + Risk + Overhead)
A credit management solution:
Automates credit management (Credit OK, Credit Hold)
Defines credit limits & standard payment terms per customer
Stores customer's company financial information & credit rating
Sets alerts for overdue invoices and end of grace periods
Automatically holds customer orders if customer doesn't meet credit conditions
Acctivate plumbing distribution software with precise serial number & warranty tracking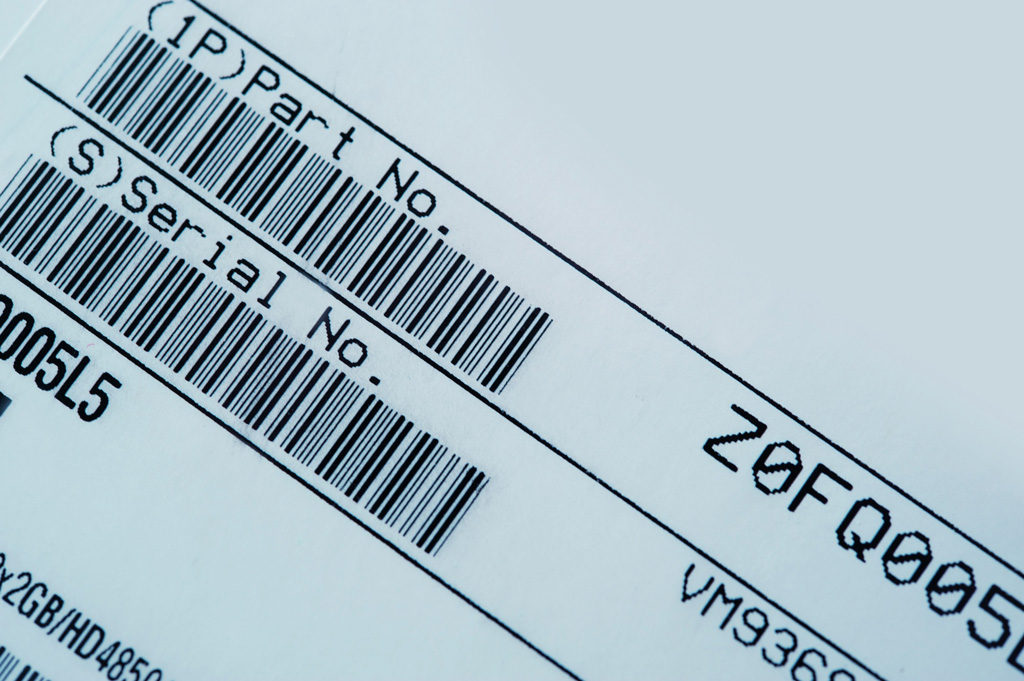 Being able to trace a product's history through the supply chain by a serial number is crucial in the face of a product recall or in a simple case of customer questions. For products with warranties attached, a serial number can be attached to a warranty, and warranty information can be found attached to customer information.
With serial tracking:
Track unlimited number of serial numbers
Pre-assign specific serial numbers for the warehouse to pick or allow warehouse personnel to pick any number and record it when shipping
Capture expiration dates, test certifications, specifications, and related references
View complete history of product and customer who receives it through serial number look up
Track warranties
Track expiration dates
Easily search and report on products through serial number
Easily track and manage issues, bugs, service issues and product enhancements
Easy-to-use, affordable plumbing distribution software with customizable features and capabilities to optimize and grow your business
Get Started Today!
Discover how Acctivate can transform your business. One of our Acctivate specialists would love to talk to you and discuss your specific business needs.
Call us at 817-870-1311