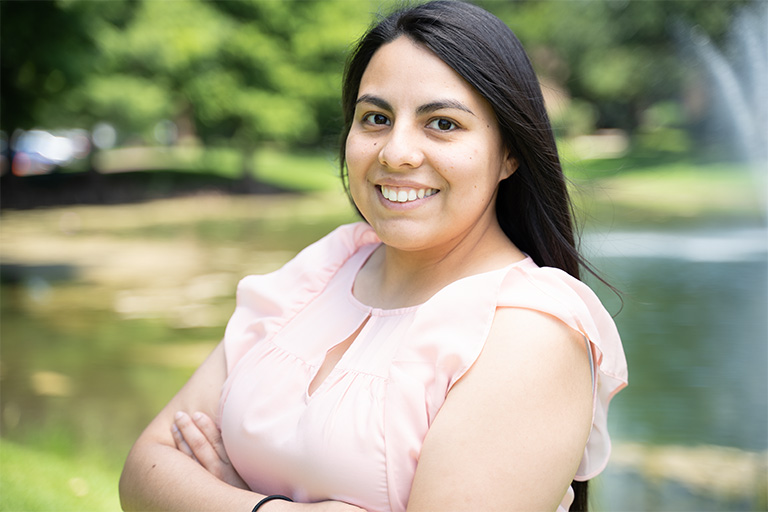 Isis Reyes is a Support Specialist at Alterity, Inc. Isis is expected to graduate with a B.S. in Information Systems from the University of Texas at Arlington during December 2019.
I am very passionate about supporting small businesses by helping to find the right solutions to their problems, and also about helping my community.
---
The word I use to describe myself is: Unstoppable
---
The three biggest goals in life I would like to achieve would be travelling around the world to learn about different cultures, opening an authentic Mexican restaurant, and owning a vacation beach house."
---
The title of my autobiography would be: They Said I Couldn't – and Then I Showed Them How it's Done
---
What interests me the most about the field I'm in is working with computers. I love seeing all of the new, faster, better solutions for accomplishing daily tasks being developed constantly."
---
Something unique about me is: I love cooking and showing off my skills with authentic Mexican recipes.