Multi-Channel eCommerce
Easily unify online & offline sales
Try the best
Inventory Software for Shift4Shop & QuickBooks® Users
14-Day Free Trial. No Credit Card Required. No Obligation. No Risk.
Or call us at 817-476-2347
Trusted by hundreds of distributors & online retailers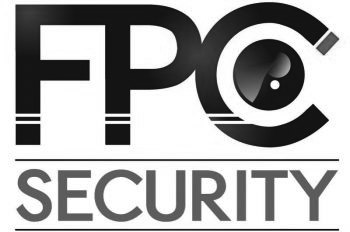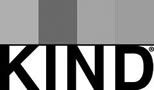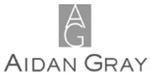 "The minute that we integrated our web stores in Acctivate, we went from spending six hours invoicing to 30 minutes."
FPC Security
Simplify eCommerce web store operations
Integrate your Shift4Shop web store with the rest of your business in Acctivate. Connect inventory availability, order tracking and customer service.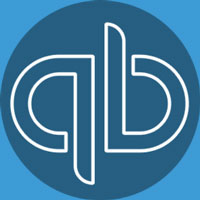 Automatically
sync eCommerce orders to Acctivate

Accelerate
order fulfillment

Eliminate
data re-entry &
save time
---
Watch: eCommerce Inventory Management Made Simple
Video Length: 1 min.
"Acctivate's web store integration makes importing orders pretty easy on my end — I just click on the web store icon and the information is there already synced."
DeLorean Motor Company
Acctivate, a command center for the entire company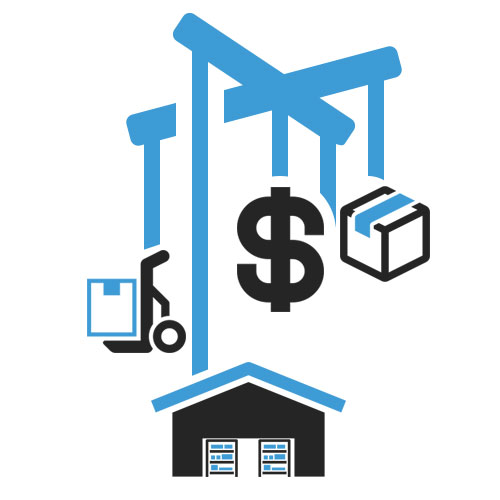 Gain control & real-time visibility
of inventory, sales, order fulfillment and purchasing.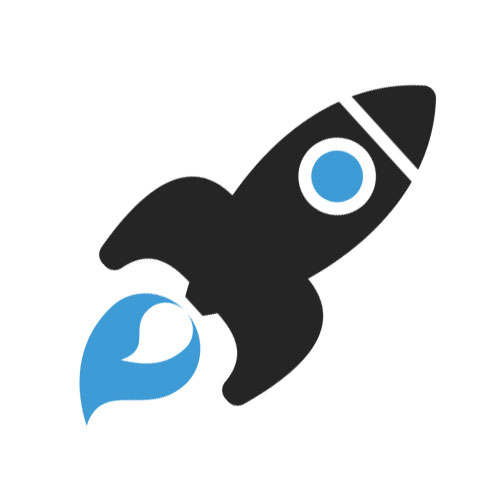 Accelerate operations
throughout the entire company from customer service to the warehouse.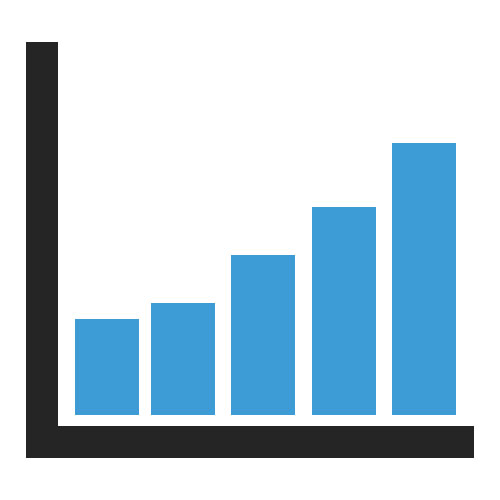 Make better decisions
& grow the business with key insights.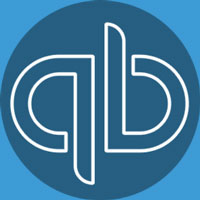 No need to switch accounting systems—
works with QuickBooks®
"We're launching two additional web stores. This wouldn't be possible without Acctivate's Webstore Integration. We would have to hire 10, 15 solely to keep up with daily data entry work as we grow."
Gabriel Pedre, Senior Director of Operations, Ascension Lingerie

Powerful, Easy To Use & Affordable
Questions? Speak to an Acctivate specialist at 817-476-2347