Multi-Channel eCommerce
Easily unify online & offline sales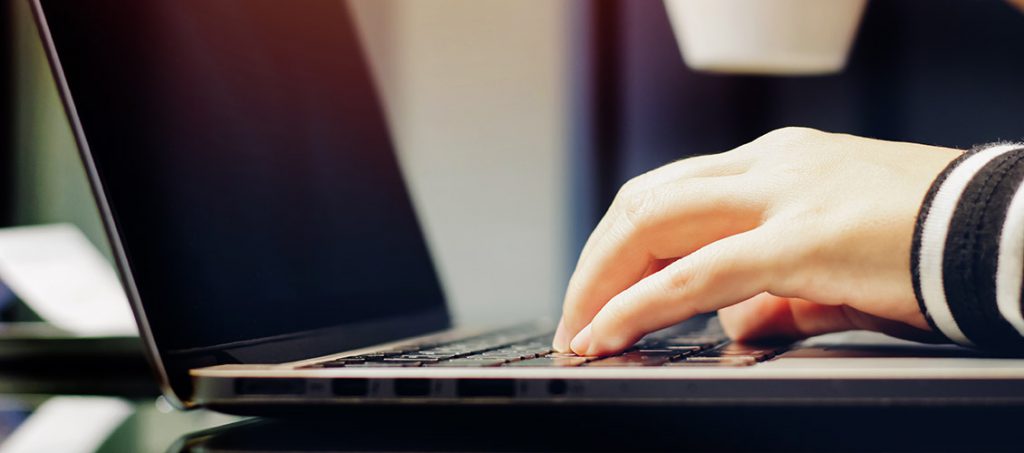 Try the Best
Inventory Software for Shopify & QuickBooks Users
---
Or call us at 817-870-1311
Trusted by hundreds of distributors & online retailers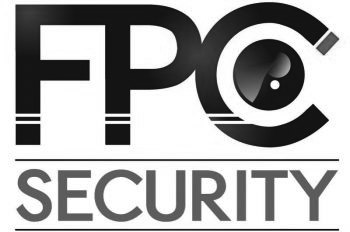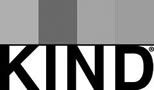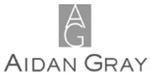 Simplify eCommerce web store operations
Integrate your Shopify web store with the rest of your business in Acctivate. Connect inventory availability, order tracking and customer service.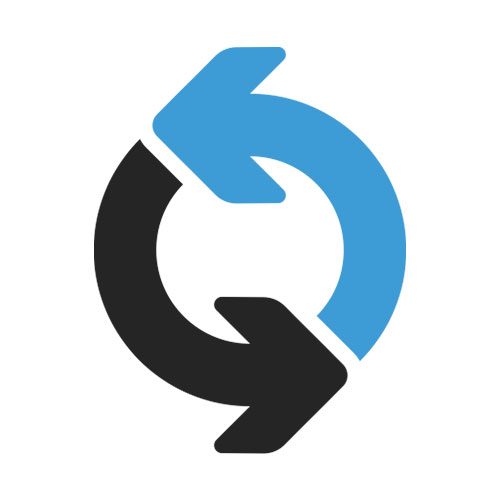 Automatically sync eCommerce orders to Acctivate

Accelerate order fulfillment

Eliminate data re-entry and save time

Enjoy real-time credit card processing
Watch: Shopify Inventory Management Simplified

Acctivate, a command center for the entire company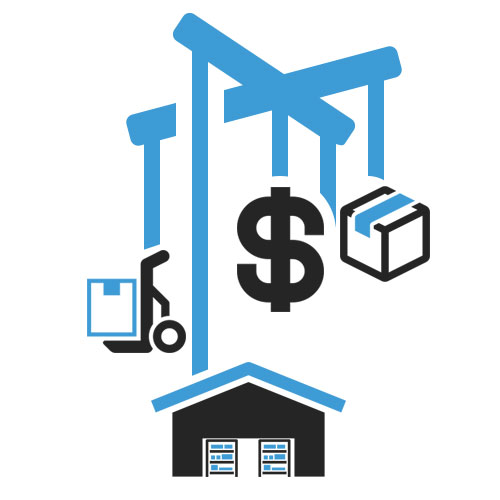 Gain control and real-time visibility of inventory, sales, order fulfillment and purchasing.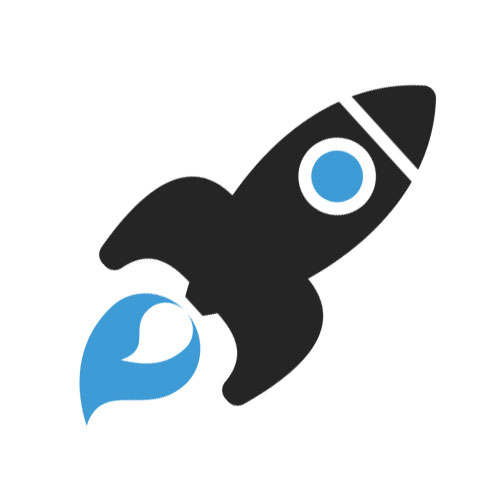 Accelerate operations throughout the entire company from customer service to the warehouse.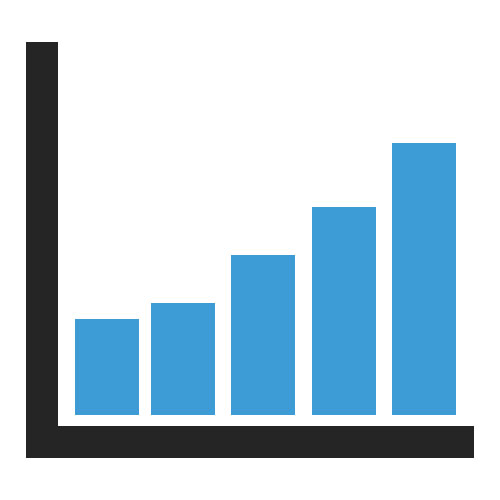 Make better decisions & grow the business with key insights.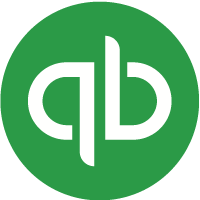 No need to switch accounting systems—works with QuickBooks®.
Schedule Your Guided Product Tour of Acctivate Inventory Management Software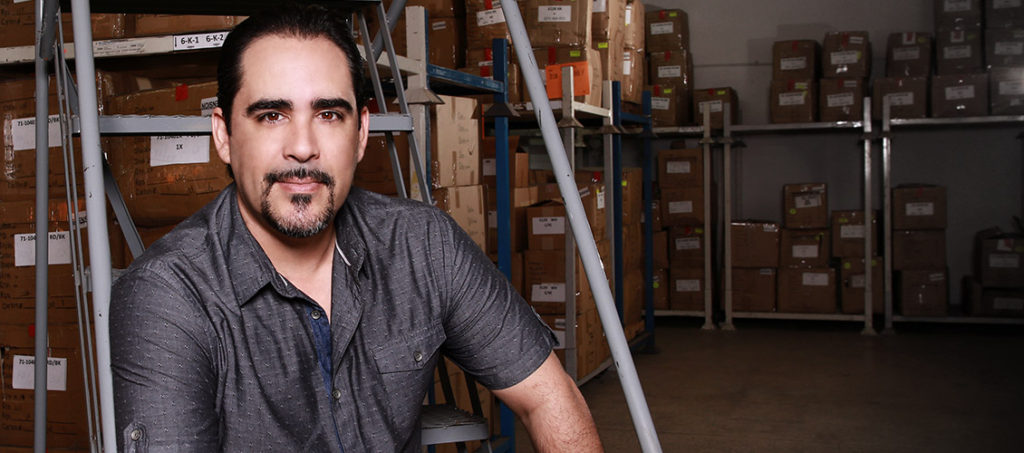 Powerful, Easy To Use & Affordable
Questions? Speak to an Acctivate specialist at 817-870-1311