Senior Support Specialist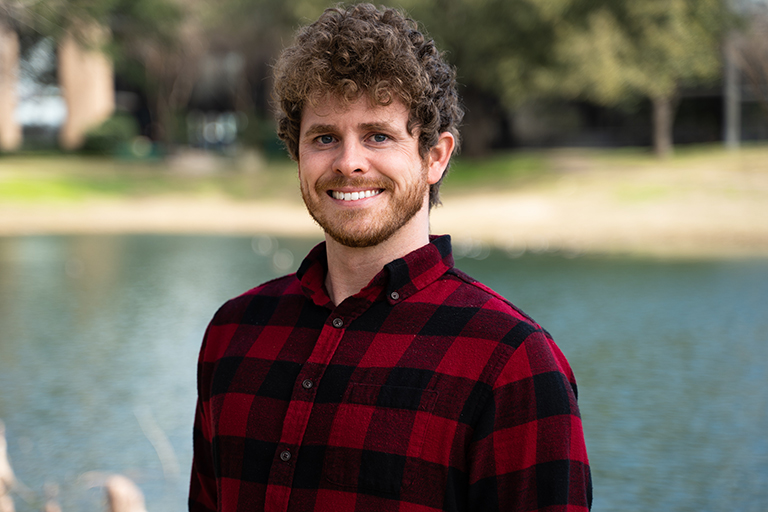 Matthew Allen is a senior support specialist who has an extensive background in working with computers. He began his college career studying quantum physics but plans to graduate with a degree in entrepreneurship.
Every time I deal with a customer, I always keep it professional but once in a while, I get on a personal level with a customer over something like the music they have playing in the background and it makes things that much more relatable."
---
I'm an expert in: communication.
---
It's nice to be in a close team of people. It's nice to know people you work with have your back. Everyone has different strengths. Instead of it being a bunch of individuals in an office, we work as a unit."
---
I'm certified as: a lifeguard, A+ Computer Certified, and as an electronic music producer.
---
The most valuable trait a person can have is loyalty. And not just loyalty to others but to yourself and your principles."
That's not all…
Contact Matt…
The best way to contact Matt is to submit a support request on the Acctivate help site.