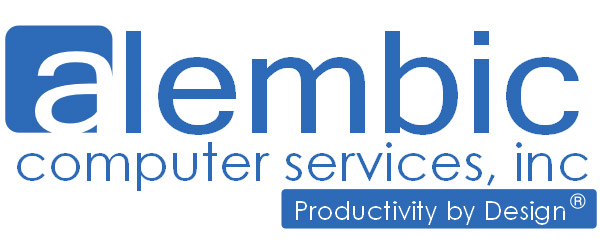 Alembic Computer Services, Inc.
Alembic Computer Services, Inc. (ASCI) helps businesses in a variety of industries improve and grow through services, such as…
Business process consulting
Software implementation, training & support
Software integration
Data conversion
Custom report design
Custom programming
ASCI is based in Arizona and was founded in 1980. They have gained a large customer base across the U.S. and are known for their expertise in accounting, distribution and manufacturing software solutions. In 2006, they established The QuickBooks Resource Center, a division of their company focused on helping small businesses extend QuickBooks.
Their team of consultants and programmers work together to solve customer problems. They specialize in advanced QuickBooks and Acctivate reporting, as well as custom development of programs to help customers in their day-to-day operations. Their extensive knowledge in SQL and data migrations from various systems are valuable resources.
Alembic Computer Services wants you to know:
A large part of what we do is custom reporting and application development. We help automate data entry and data retrieval, which reduce the amount of time a user needs to spend on those tasks, freeing them up to do more and in the end increasing productivity.
Contact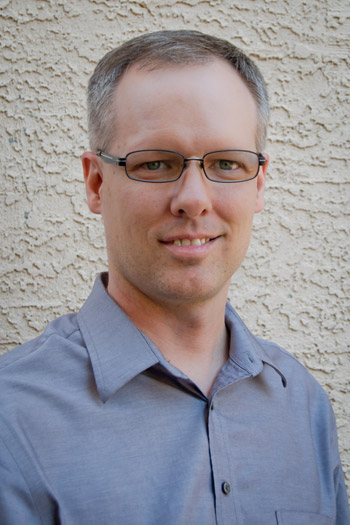 Donovan Sachs, Consultant
480-559-0218
dsachs@acsi-az.com
alembiccomputerservices.com





More about Donovan
Donovan joined ASCI in 2008 after serving in the Air Force for over 12 years as a computer operator. His experience and education in business administration, computer information systems and software engineering, along with his desire to help people solve problems and be challenged have been invaluable assets as a consultant.
I love the challenge of problem solving; whether it's helping a customer work on a difficult inventory issue or maybe designing a very detailed report to meet a specific need."
---
The best qualities I bring to my customers are: honesty, creativity and the desire to provide superior customer service.
---
My programming background is a unique skill I bring to consulting. I can work through the logic of an issue and that helps me understand what the customer is trying to do, as well as present other alternative solutions to the situation that they may have not thought about."
---
My idea of fun is: getting dressed up and getting together with friends at the Renaissance Festival or Comic-Con.