Acctivate Partner
Excel Software Services, Inc.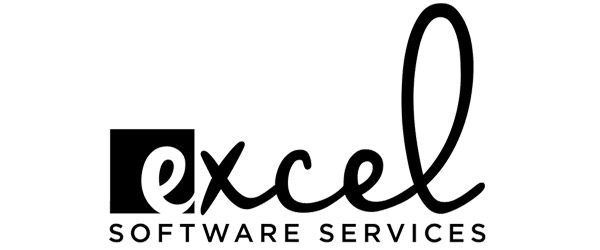 Excel Software Services, Inc.
Excel Software is the premier provider for custom integrations between Acctivate and a variety of eCommerce platforms.
Excel Software's web based customer portal gives your customers access to their account information and allows them to place orders online.
Excel Software has a suite of utilities that provide automated syncing of Acctivate data to your eCommerce site. They also build Magento shopping carts of all sizes with built in Acctivate integration.
They offer a hosted shopping cart platform for businesses looking for a managed solution with Acctivate integration and low up-front costs.
Excel Software Services wants you to know:
We partner with Acctivate users to build websites and digital strategies that work hard for their business.

Contact Excel Software Services
Lance Thames
(940) 566-2420
(800) 441-8201
info@excelss.com
www.excelss.com