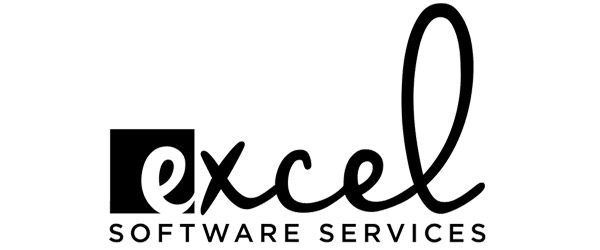 Excel Software Services, Inc.
Excel Software is the premier provider for custom integrations between Acctivate and a variety of eCommerce platforms. Excel has successfully implemented a wide range of integrations between Acctivate and other platforms. They consistently deliver solutions that meet any unique need.
Excel offers a full suite of sync utilities that provide automated, behind the scenes syncing of any Acctivate data to eCommerce sites built with Magento. They can also provide custom sync utilities for other shopping carts. Excel offers hosted eCommerce sites with a built-in Acctivate product sync for customers looking for a managed solution with low up-front costs. They also provide custom web-forms and online order forms that integrate with Acctivate.
Located in Texas, they have been providing custom software solutions and services since 1978.
Excel Software Services wants you to know:
We build sites using Magento. We can provide custom integration work for a wide range of other platforms.
Contact
Lance Thames
(940) 566-2420
(800) 441-8201
info@excelss.com
www.excelss.com