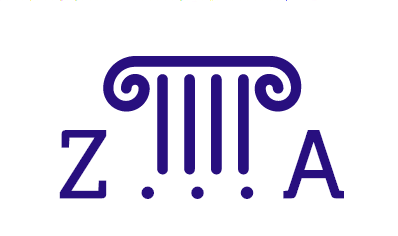 Zaroczynski and Associates, Accountants, Rochester, NY
Zaroczynski and Associates, located in Rochester NY, has three major service groups: accounting services, QuickBooks and third party consulting, and tax services.
They are an Advanced Certified QuickBooks ProAdvisor, based in Rochester, NY since 1992 and an Intuit Premier Product Reseller. Their team will prepare your company file to get it ready for taxes, business planning or the sale or purchase of a business. They have the most up-to-date QuickBooks information, and they alpha and beta test Intuit products even before they come to market.
They carry certifications in QuickBooks Desktop (2006-2017), as well as being Advanced Certified since 2007. They are also certified in the three latest versions of QuickBooks Enterprise and Desktop Point of Sale and have completed the current certification with QuickBooks Online.
Zaroczynski and Associates deliver accounting and bookkeeping/payroll services, saving you time and money and letting you get to the business of your business, while confident that all the details are being taken care of, accurately and efficiently.
They work with QuickBooks third party integrations and training to streamline workflows and reduce costs.
Though they have had clients in many industries, they specialize in retail (non-grocery), light manufacturing and real estate/property management.
Zaroczynski and Associates wants you to know:
We actually pride ourselves on not being a very large firm. We feel that it allows us to be nimble and our clients and team members to really get to know each other. It means that when the telephone rings in our office, the client is going to talk to someone who knows their business and their needs and can assist them without waiting days and weeks for help.
Contact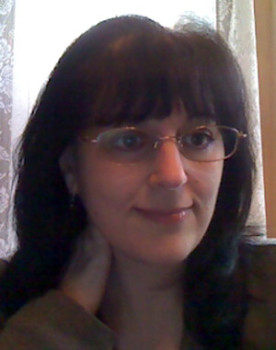 Kathy Zaroczynski, E.A., Senior Partner
(585) 227-2230
www.zaro1040.com


More about Kathy
Kathy is a Master Advanced Certified QuickBooks Consultant in Rochester, NY. She is an IRS Enrolled Agent and holds many certifications, including Diamond Certified Quickbooks Advisor, and Certified Public Bookkeeper. She stays current and informed about upcoming tax and bookkeeping changes to better assist her clients.
In my career path I started out in college as a pre-med, leaving to pursue a sales career and returning to get a degree in accounting with a concentration in tax accounting."
---
My motto or personal mantra is: "Prove all things, hold fast that which is true."
---
When I leave a client's office or complete a remote meeting where I feel like I have really solved a problem for my client there is such a great feeling of accomplishment and satisfaction that I have truly helped someone and made their lives just a little bit easier."
---
Three goals on my life's to-do list are: Walk with penguins at the South Pole, snorkel off the Great Barrier Reef, and hike the Grand Canyon.
---
The most pivotal event of my career was when I was running a small home-based business and a client purchased a commercial building. He invited me to be a tenant in exchange for accounting and tax services for his new venture. It was moving to that space that changed everything. Our business increased 500% and we became part of the Intuit community of professionals, joining the Woodard Group and becoming involved in multiple local associations."
---
One thing people would never guess from looking at me is: Queen is my favorite band.
---
I have dogged determination to solve problems, a burning desire for everyone to have the fruits of their own labor, and a deep caring for my clients."
---
One thing I can't live without is: pasta!