Bundle & Save: QuickBooks + Acctivate
Stick with QuickBooks.

Grow with Acctivate.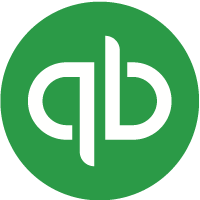 QuickBooks

Starts at
$1,213 $970.40
per year for one user license
Discount applies on up to 10 user licenses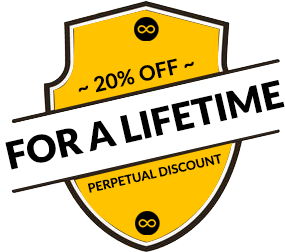 Package includes:
Desktop Enterprise Software
U.S. based support
Online data protection
Automatic QuickBooks upgrades
Advanced reporting
QuickBooks Priority Circle Program
QuickBooks Desktop Enhanced Payroll (Gold subscription)
---
Silver and gold subscription options available
Starts at
$499.99
$349.99
one-time payment
Package includes:
Desktop Premier Software
Up to 5 users
Business finances organization in one place
Instant sales, expense & profit reports
Business planning tools
Industry-specific reports
Starts at
$299.99
$199.99
one-time payment
Package includes:
Desktop Pro Software
Up to 3 users
Business finances organization in one place
Instant sales, expense & profit reports
The ideal solution for growing SMBs
Gain an inventory and business powerhouse
+
Learn more & explore discounted pricing
If you requested to more information about QuickBooks, upon submitting this form your information will be shared with a third party QuickBooks Solution Provider to provide more information about QuickBooks.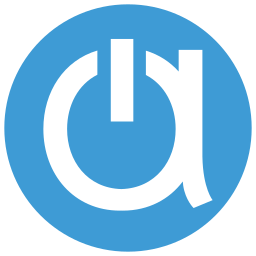 Acctivate Base System
Starts at
$4,995
$3,996
one-time fee
Package includes:
Inventory management
Order management
Purchasing management
CRM
Three-pack of user licenses
---
Initial onboarding for $1,995
Includes setup, configuration & data migration
Why stick with QuickBooks & grow with Acctivate?
Acctivate Inventory Software integrated with QuickBooks is the perfect solution designed for small to medium sized businesses, who have outgrown QuickBooks and do not need the overwhelming complexity and expense of a mid-market ERP.
Distributors, manufacturers and online retailers have outgrown QuickBooks when they are experiencing growing pains, such as limited user licenses, a large data file, QuickBooks performance issues, transaction limits, unrestricted access to financials and/or a lack of advanced functionality for inventory & business management.
When these red flags arise, this means a business is growing and has hit the threshold of QuickBooks. This is the time to form a more powerful system by combining QuickBooks with Acctivate to gain an SMB version of an ERP that is a true end-to-end business solution.

LOT & SERIAL TRACEABILITY
Track unlimited serial AND lot numbers for products, & expiration dates, too.

REAL-TIME INVENTORY VISIBILITY
Be proactive with inventory level alerts & forecasting reports.

INVENTORY CATEGORIES & GROUPINGS
Categorize and group inventory for better analysis and decision-making.

MATRIX INVENTORY
Offer customers style variations with matrix inventory management.

MULTIPLE PRODUCT & VENDOR OPTIONS
Store product alternatives and vendor substitutes for more flexibility.

MOBILE WAREHOUSE MANAGEMENT
Receive, pick, sell, manage workflow, and transfer & count inventory on a mobile device.

COST MANAGEMENT
Maintain true costs with accurate landed cost and ALL other valuation and costing methods.

OMNI CHANNEL ORDER MANAGEMENT
Exceed expectations for ALL customers with omni channel order management, including EDI and eCommerce integration.

MANUFACTURING
Manage assembly production with true work order functionality.

USER PERMISSIONS
Restrict unwarranted changes with user permission controls.

ADVANCED PURCHASING
Manage the entire purchasing process, and drop ship & handle special orders.

BUSINESS INTELLIGENCE
Gain real-time business intelligence with 100+ standard reports & documents.