Support Specialist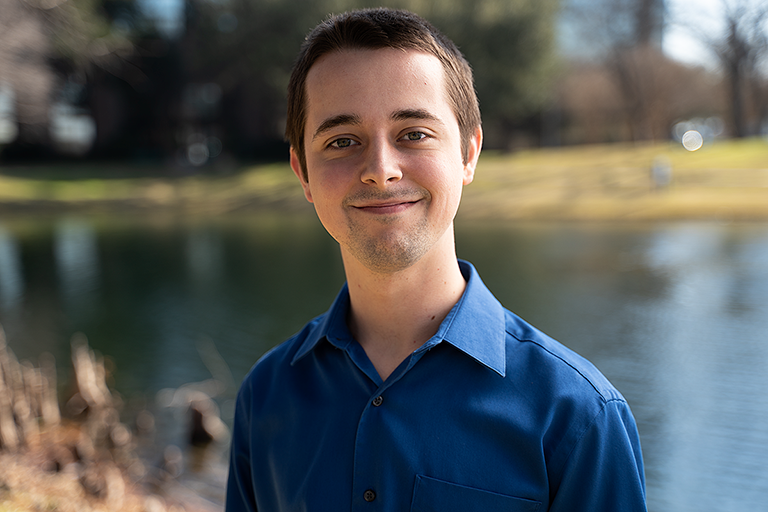 Quinn Winkler is a support specialist for Alterity, Inc. Quinn graduated with a B.S. in Information Systems from University of Texas at Arlington in May 2018.
---
Professionally, I am most passionate about maintaining consistency in my work. Consistency reveals reliability and competency, which I hope makes me the person anyone can turn to know with a firm belief they will get the results they are searching for."
---
My favorite movie quote is: "Meat or potatoes?" Sherlock Holmes
---
What I love about the software/tech industry is how unbelievably fast everything is in the computing world. The amount of codes and signals required just to form a single image on your screen is mind boggling, and most monitors do this at least 60 times per second."
---
I am the biggest fan of: How well Nintendo Games are designed. Few other game developers have the capacity to create games with such unique atmosphere, creativity and detail.
---
The three goals on my life's to-do list are to own and fly a helicopter, travel the world, and build my dream desktop computer."
---
One word I use to describe myself: Quinn
---
The best idea I've ever had was also the worst idea I've ever had —  attempting to major in architecture. It took two years for me to realize I would never succeed in architecture, but I gained new appreciation for the design of all things — buildings, stories, tools games. It also taught me to recognize the false claims of genius. After you learn the fundamentals of design, you can easily tell the difference between luck and deliberate work."