Advanced Technology Advisory Services (ATAS)
Advanced Technology Advisory Services (ATAS) delivers expert consulting and support services for barcoding and mobile equipment.
They obtain an understanding of a business's workflow and advise clients on how to increase operational efficiencies with the right mobile hardware.
They offer a variety of products for barcoding & mobile business needs:
Handheld computers & scanners
Forklift & vehicle mount computers
Heavy duty & portable printers
Labels & media
Wireless phones
Phones & lines
Internet services & wireless mobility
They specialize in solutions for a variety of industries including:
Distribution centers
Field service
Healthcare
Manufacturing
Retail
Ports and intermodal
ATAS & Acctivate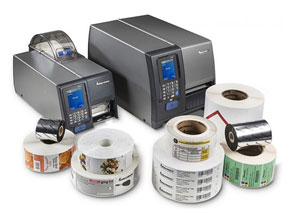 ATAS sells hardware compatible with Acctivate Mobile WMS to assist with optimizing Acctivate for a mobile environment. Demo equipment is provided to ensure clients are operational.
About ATAS
ATAS strives to be a trusted advisor to all their clients through expert services, including hardware device management for barcoding, scanning, printing and more.
ATAS has acheived awards, such as the Honeywell Partner of the Year for their global excellence and successful partner collaboration.
For more information visit their website or call 727-424-5780.