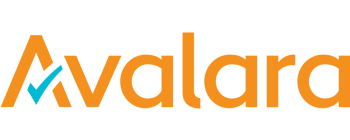 Avalara AvaTax
Doing sales tax is time-consuming, resource intensive, and not core to your business. No one likes dealing with it, and you're probably doing it wrong and don't even know it. AvaTax is a cloud-based sales tax solution that integrates directly into Acctivate and your existing workflows. AvaTax eliminates the tedious work and complexity of calculating, collecting, reporting on, and remitting taxes across multiple jurisdictions.
AvaTax & Acctivate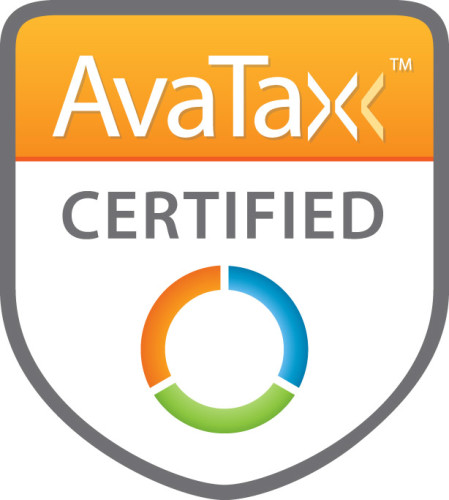 Doing sales tax right is simple with AvaTax. AvaTax does all of the research and automates the process for you, ensuring that the system is up-to-date with the most recent sales tax rules in every state and international VAT, so you don't have to.
As a web-based solution, AvaTax eliminates the need for manually maintaining and supporting an on-premise sales tax system. It gives you precise tax calculations in an instant based on location and product taxability rules. AvaTax stores the detailed information needed for reporting and remitting, and can even do the filing for you!
The goal of AvaTax is to let you keep doing the stuff you're really good at, while AvaTax quietly handles your sales tax compliance. To bring that vision to reality, AvaTax connects directly to Acctivate to provide an end-to-end solution from initial calculation to electronic filing and payment. With AvaTax, you'll have the most comprehensive sales tax compliance available, much of which happens invisibly and automatically.
About Avalara
Founded in 2004, Avalara is the market leading provider of sales tax and compliance automation services in the cloud. They combine the best available content with industry-leading technology to deliver the best possible tax decisions in the industry.
Avalara cloud solutions help thousands of customers stay focused on their core businesses by providing automated end-to-end compliance services including sales and use tax calculation, exemption certificate management, filing and remittance, and a broad array of related services.
Join the 10,000+ businesses who use AvaTax … and do sales tax right.