Acctivate Technology Partner
GoToMyERP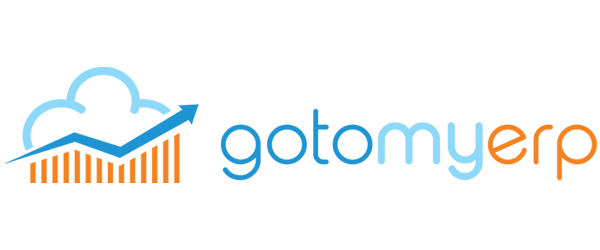 GoToMyERP
Why GoToMyERP? Because your operations are critical to you, you demand performance, privacy and your systems should be cared for by one provider. Hosting? Everyone can do that. Care. That's what GoToMyERP does.
Expert consulting, implementation and support services for every accounting and ERP system hosted.
Authorized reseller for QuickBooks, Sage 50, Sage 100, Sage 500, and Acumatica.
CPA and ProAdvisors on staff to help customers.
Global infrastructure with five in North America and 11 internationally.
Migration assistance for all systems.
GoToMyERP & Acctivate
Operates one of the largest and most complex installations of Acctivate in multiple countries.
Price includes replacement of servers nightly and multi-region failover.
Support for Acctivate and QuickBooks included.
Deep integration with QuickBooks, CRM, EDI and other third party solutions.
Scalable from three to 3000 users.

About GoToMyERP
GoToMyERP is an international leader in fully managed cloud hosting specializing in QuickBooks, Sage and SAP. GoToMyERP cares for each customer by providing them their own private network and computing resources, nothing shared, ever. Their global support and infrastructure allows customers from micro to enterprise to GoMobile, GoGlobal… cared for, easily.
Learn more at www.gotomyerp.com