Acctivate Technology Partner
MyQuickCloud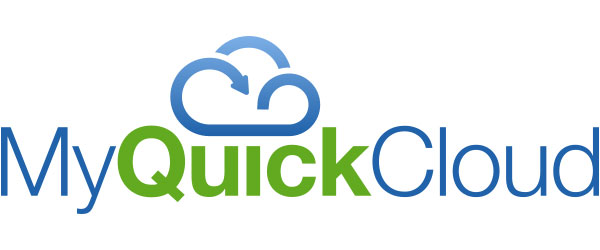 MyQuickCloud
MyQuickCloud offers unparalleled flexibility and simplicity in an elegant design, allowing customers and partners to immediately and efficiently deploy secure remote access and cloud service for their systems. MyQuickCloud helps businesses make the most of their IT with better user and application administration, easy remote desktop and application publishing, client and host printing support, optional fully-managed cloud servers, and full client applications for Windows, Mac, iOS and Android.
MyQuickCloud & Acctivate
Mobility isn't always the first concern with a manufacturer or seller, but management of warehouses, stock counts and product purchasing is. With business happening in various locations, activities need to be recorded in real-time so that things stay on-track.
Warehouse employees conducting inventory counts and picking orders with barcode-scanning units deliver data directly into the database regardless of whether or not the warehouse is in the same building as the business office. Stock managers can rely on product ordering rules to automate generating purchase orders, and business accountants know at all times what the numbers are.
These are among the benefits that MyQuickCloud and Acctivate deliver together – complete visibility, secure remote access and real-time integration of essential business applications and services – whether on-premises or in a fully-managed private cloud.

About MyQuickCloud
MyQuickCloud delivers the benefits of cloud computing without having to learn new skills or convert to new systems. Whether the business wants to work from their own on-premises computers/servers, cloud servers from another provider, or if they need a managed cloud server from MyQuickCloud, we enable a comprehensive solution to address almost all use cases. MyQuickCloud works on private and public cloud infrastructure, solves printing and client platform compatibility issues, and enables single or multi-host configurations.
Learn more at www.myquickcloud.com