Acctivate Technology Partner
Noobeh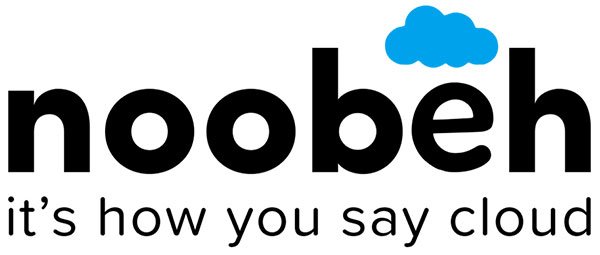 Noobeh
Noobeh offers small businesses a private cloud solution on Microsoft's Azure Platform. With a team of industry experts who have years of experience building cloud environments, Noobeh implementations are done without disruptions.
Noobeh & Acctivate
Access to business data and applications from anywhere and at anytime
Scalable cloud environment with a massive capacity
Assistance from a skilled team of consultants for implementing and more

About Noobeh
Noobeh was created by Mendelson Consulting, a leader in small business consulting services, specializing in Accounting, Business Process and Inventory Management.
Learn more at mendelsonconsulting.com/cloud/