Acctivate Technology Partner
Right Networks

Right Networks
Join Right Networks' global network of clients in the cloud. Right Networks helps you gain focus and flexibility in doing the work of your organization by letting you gain the benefits of cloud computing without having to learn new skills or convert to unfamiliar software. By combining its virtualization technology with end-to-end clustered, enterprise-class infrastructure in top-tier data centers and acclaimed US-based customer support, Right Networks delivers the greatest value to your business.
Right Networks & Acctivate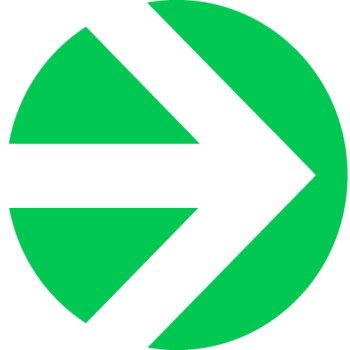 Running your business has never been easier while hosting Acctivate with Right Networks. By harnessing the power of a fully-clustered environment, users can connect from any internet enabled device – giving them deeper insight into their business needs and increasing their bottom line. Right Networks is here to ensure your business critical applications, such as Acctivate, are highly available at all times.
In addition Right Networks will manage all software updates on behalf of the customer, thereby alleviating the need for additional IT resources. Their US based technical support team is available 24×7 by phone, email or live chat to answer any questions. By having a working partnership established with Acctivate, together both Right Networks and Acctivate are able to provide our customers with a higher level of customer support. Never worry about installing software on your local computers again. Plus, setup is easy. New users can be granted access to Acctivate in as little as 1 business day.
Stop losing business due to down servers and start increasing profits by moving your business to the cloud with Right Networks and Acctivate.

About Right Networks
Founded in 2002, Right Networks is the leading provider of hosted applications for small businesses and accounting firms. Right Networks developed an advanced virtualization technology to provide virtual desktop computers that run on end-to-end clustered, enterprise-class infrastructure, delivering an unparalleled level of reliability to this segment of the hosting market.
Exclusively resold by Intuit and Thomson Reuters, Right Networks hosts data and applications for a global network of clients ranging from large companies and not-for-profit organizations to sole proprietorships. This technology allows clients to have increased collaboration and to focus on their workflow without worrying about maintenance or backups.
Learn more at www.rightnetworks.com