Acctivate Technology Partner
Skyline Cloud Services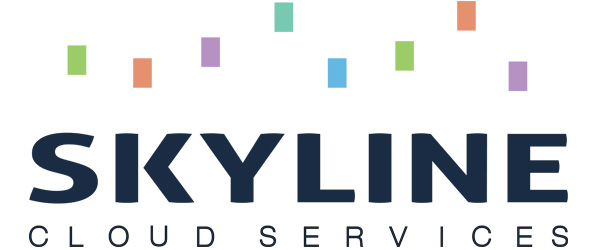 SKYLINE Cloud Services
Every day thousands of small businesses "Get above the cloud" with SKYLINE Cloud Services. As one of Intuit's first commercial hosting partners for QuickBooks, SKYLINE integrates solutions, such as Acctivate to QuickBooks running on virtual desktops in their secure and reliable data centers 24x7x365. Live U.S. based client services support in English and Spanish.
SKYLINE Cloud Services & Acctivate
SKYLINE Cloud Services' turn-key technology solutions for small business reduce cost, ensure security and provide flexibility over traditional Information Technology. SKYLINE delivers top desktop & SaaS software, such as Acctivate, to you and your staff, across the room or across the world, using the delivery model that's right for the job.
SKYLINE's monthly billing plan lets you scale your business, while the SKYLINE Cloud Manager portal lets you add, move or remove software or users in minutes, and get one bill for everything.
24x7x365 access and live, U.S. based, bi-lingual (English and Spanish) business hours support means everything is there when you're working late on the pitch that will change everything. With SKYLINE, you "Get above the cloud" so you can grow your business.

About SKYLINE Cloud Services
SKYLINE Cloud Services was launched in 2007 to meet the rising demand of SMB for application hosting and data center services previously available only to the Enterprise. As one of the original Commercial Hosts for QuickBooks, SKYLINE has a proven record for delivering high quality solutions for small business, franchise and affinity groups, multi-location and multi-national corporations, and large enterprise. SKYLINE Cloud Services offers innovation and flexibility with application delivery models, creating higher value for their customers, software developers and channel partners.