What's New in

Acctivate Version 11.2 is now available
New features, improvements & fixes for more stability, better user experiences + competitive advantage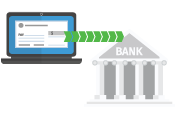 eCheck Processing
Support for eCheck processing through QuickBooks Payments.
MORE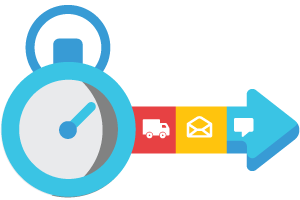 Improved Timelines
Layout improvements to timeline views of List windows for better access to pertinent active & historical data.
MORE
eCheck processing with QuickBooks Payments
Previously, Acctivate
introduced full payment management
for all methods including credit card processing through QuickBooks Payments. Acctivate 11.2 adds to that feature with the ability to process eChecks using QuickBooks Payments, as well. With QuickBooks Payments being the preferred merchant of Acctivate, businesses can experience a seamless process to get paid instantly and have accurate books with direct integration to QuickBooks Desktop.
Small to midsized business gain competitive advantage with eCheck payment support:
Save time with electronic processing versus paper check payments.
Reduce past due payments from customers with a way to accept recurring payments.
Reliable source of payment with transactions processed via the ACH network.
Affordable processing fees via QuickBooks Payments.
Leverage data encryption for secure transactions on the merchant & customer side.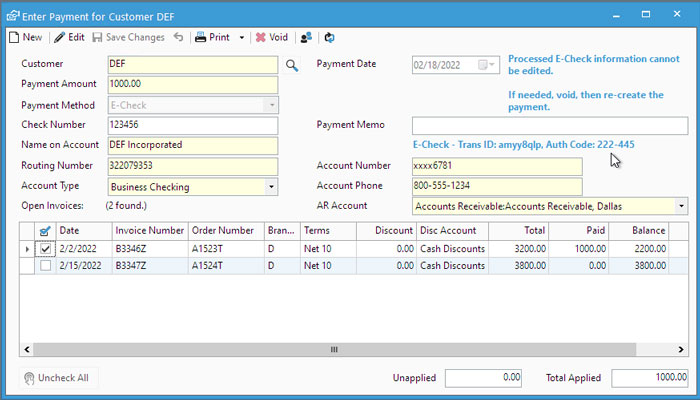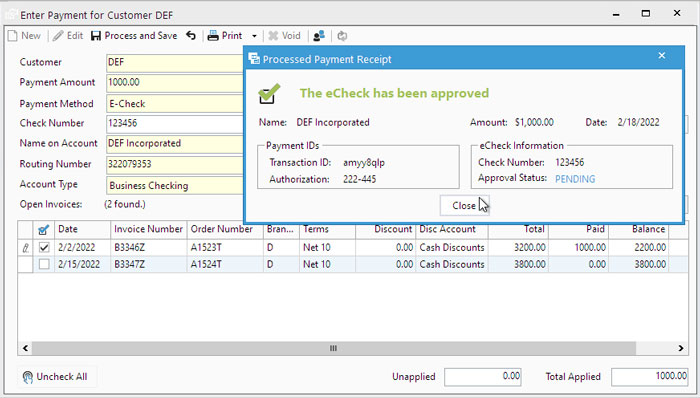 Improved timeline layouts in List windows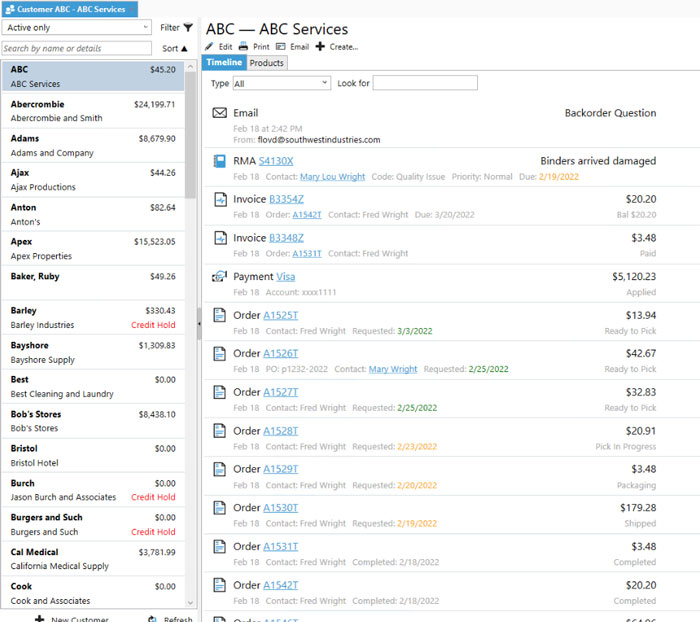 User feedback and usability tests have enabled the layout of timeline views within List windows to be better organized since their introduction to Acctivate in version 11.
Active and historical event timelines for customers, products, sales, vendors, purchasing, business activities, and invoices have an optimized presentation of pertinent data for users to find what they need even quicker.