Director of Customer Service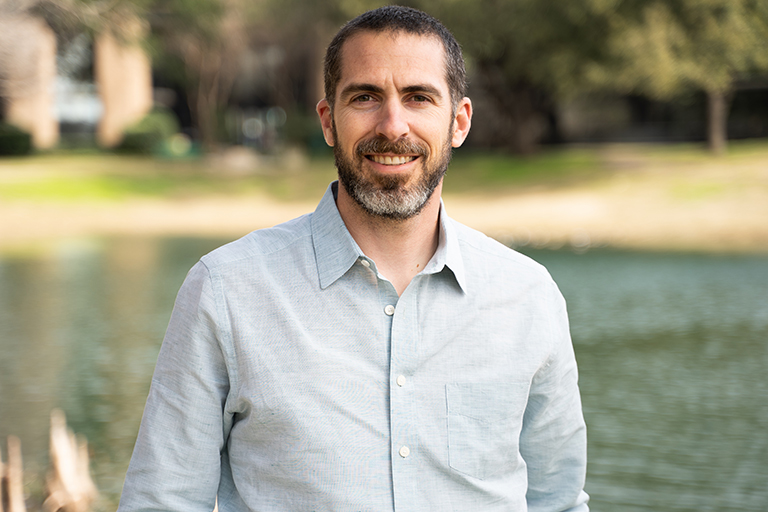 Zach Allen serves as the Director of Customer Service. He has a background in information technology on top of his many years of experience at Alterity.
My job primarily is to make sure others are successful, to help everyone. My favorite part of work is watching a light bulb go off in another person."
---
My best personality trait is: resilience.
---
I really enjoy helping other people. I'm good at support but I'm even better at making people better at their jobs."
---
My favorite quote is: "Just keep swimming." – Dory from Finding Nemo
---
I'm very focused when learning new skills."
---
A side project I am working on is: building a dining table with reclaimed oak lumber that's 100 years old. Woodworking is one of my hobbies.