Built For

Acctivate Customer
Continental D.I.A. Diamond Products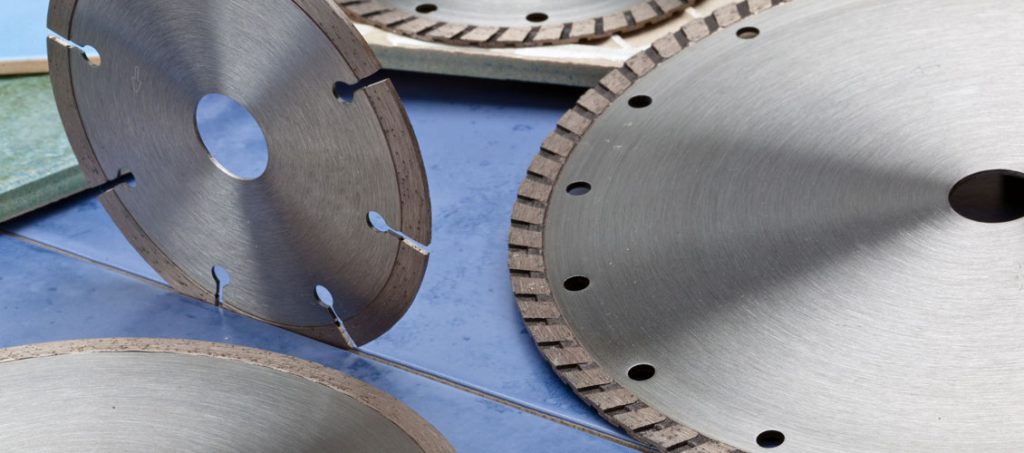 ---

Company Profile
---
Manufacturer & Supplier of stone fabrication tools

Integrated Solutions
---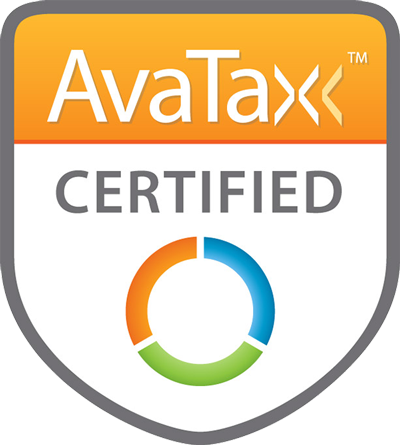 Key Features
---
Operations at a Glance
The Challenge
A boost in growth increased the need for a better way to control inventory, improve accuracy and give workers access to information.
The Solution
Inventory management software that simplifies operations, offers company-wide visibility and has 2-way synchronization with QuickBooks.
The impact
Saves time after a quick improvement in data accuracy and visibility with the help of mobile barcoding, reporting and many other features.
From the founder's enthusiasm to be a craftsman to a small stone fabrication shop
to deliver innovative and cost-effective tooling, Continental D.I.A. Diamond Products, Inc. was built. It all began with Founder Vincent Salemi's vision as an Italian immigrant with a passion for working with his hands.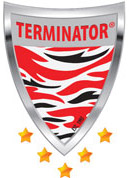 CDIA attributes their success to their brand TERMINATOR®, which first came to be known as a result of their large circular blades. The brand has grown to globally offer tooling solutions for virtually every aspect of the stone fabrication process. Their products include tools for cutting, polishing, grinding and more.
"The Terminator name carries a high level of quality that can be seen throughout all of the products that we offer to customers," said Michael Salemi, Marketing Manager.
Salemi continued with what sets them apart from competitors…
"Being that we manufacture our own products, we also handle quality control and service, which gives us more control over the entire scope of our business."
CDIA experienced rapid growth when they started selling direct to the end users.
"We basically had to redraw our business model. We went from having 10-15 customers to now having thousands," said Salemi.
Growth brought the need for better inventory control
"At the time we were looking for a solution, QuickBooks didn't really have an inventory feature. That's why we were trying to find software to control our inventory," said Jessica Chang, Office Manager.
She continued…
"We were looking to control and monitor what we received and what was going out, be able to do a year-end inventory, and have accuracy in our inventory. Other functions we did in QuickBooks and it was fine – but there was just no way to do an inventory count."
The company looked into many software solutions, researching them, as well as testing each one through demos to help determine which inventory solution would fit their needs.
She continued…
Straightforward system, sophisticated features
Acctivate's inventory management features have helped them by saving time and providing accurate information.
Overall CDIA finds Acctivate to be an effective system for inventory, sales order management, order fulfillment and purchasing. They have ten employees who use Acctivate daily.
Assemblies
---
Barcoding & Mobile
CDIA uses Acctivate's Mobile Inventory Receiving and Mobile Order Picking to manage inventory and orders. They process about 30-50 orders a day.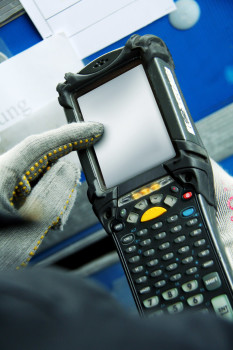 Chang on Acctivate's mobile features…
---
Sales Order Management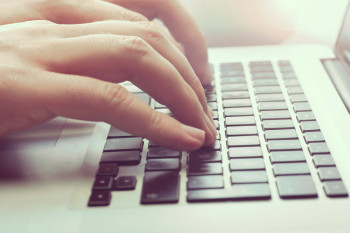 ---
Sales Tax Management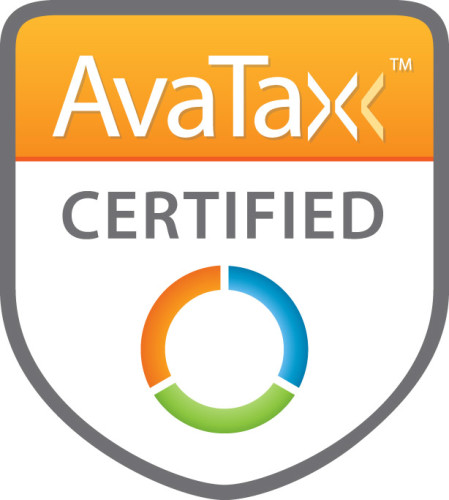 In addition to synchronizing with QuickBooks, Acctivate integrates with many third-party solutions. One such solution is Avalara's AvaTax, a cloud-based sales tax automation solution.
Chang on the benefits of AvaTax…
---
Order Fulfillment
And when an order is ready to ship, CDIA uses Acctivate's Shipping Workstation Interface…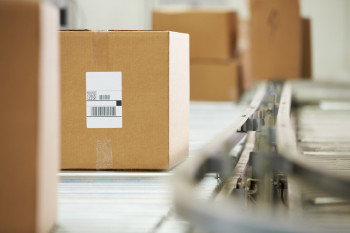 ---
Reporting
CDIA uses Acctivate's reports for both internal and external use. This gives them the opportunity to have accurate and detailed information compared to using spreadsheets for analysis.
Discover Acctivate for Your Business Needs
Acctivate is trusted by 1000s of distributors, online retailers & manufacturers. Learn how it can transform your business.
Call us at 817-870-1311