Built For

Acctivate Customer
European Wine Resource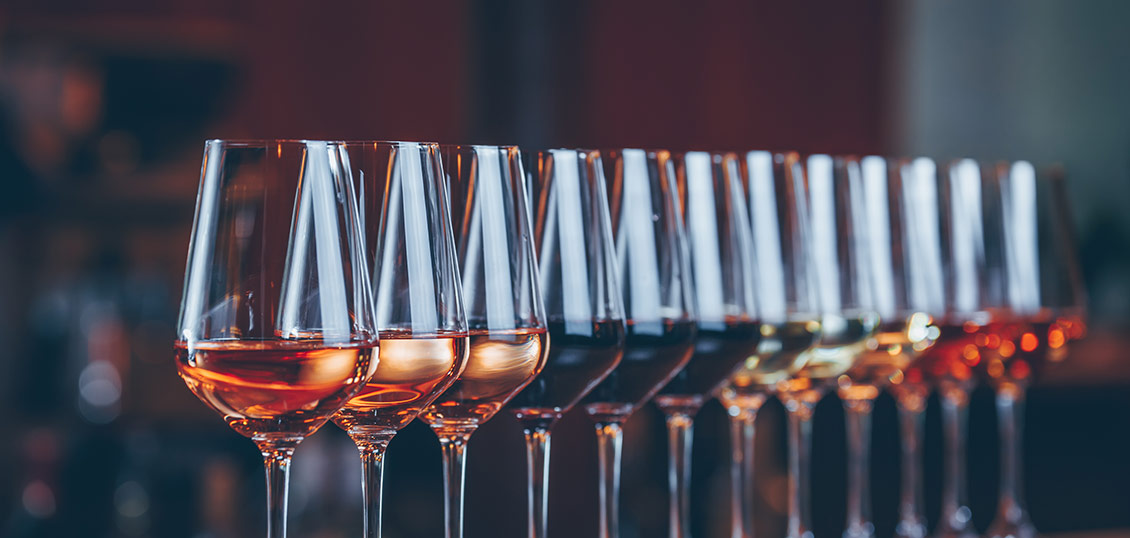 ---

Company Profile
---
Importer and distributor of fine wine

Integrated Solutions
---




Key Features
---
Operations at a Glance
The Challenge
Increasing need for better inventory control as growth doubled year over year.
The Solution
Real-time inventory control and flexible features able to meet their fine wine needs.
The impact
Continued growth and operational success.
"My father was a fine wine collector. Growing up, I would help him in his wine cellar take inventory, build wine racks, etc.
I developed an interest and as I got older, I became more and more interested in wine — it was a hobby that my father and I shared," said Mike Scianamblo, Founder and CEO, European Wine Resource.
Scianamblo went on to study Economics as an undergraduate in college and began exploring entrepreneurship.
As the demand for fine wine in the United States grew, Scianamblo seized his opportunity to enter the fine wine market.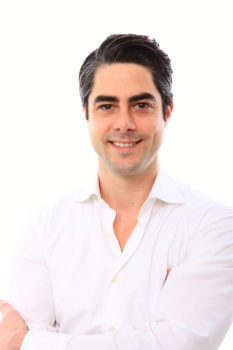 Since beginning operations, European Wine Resource has been experiencing double-digit growth year over year.
However, with growth came growing pains…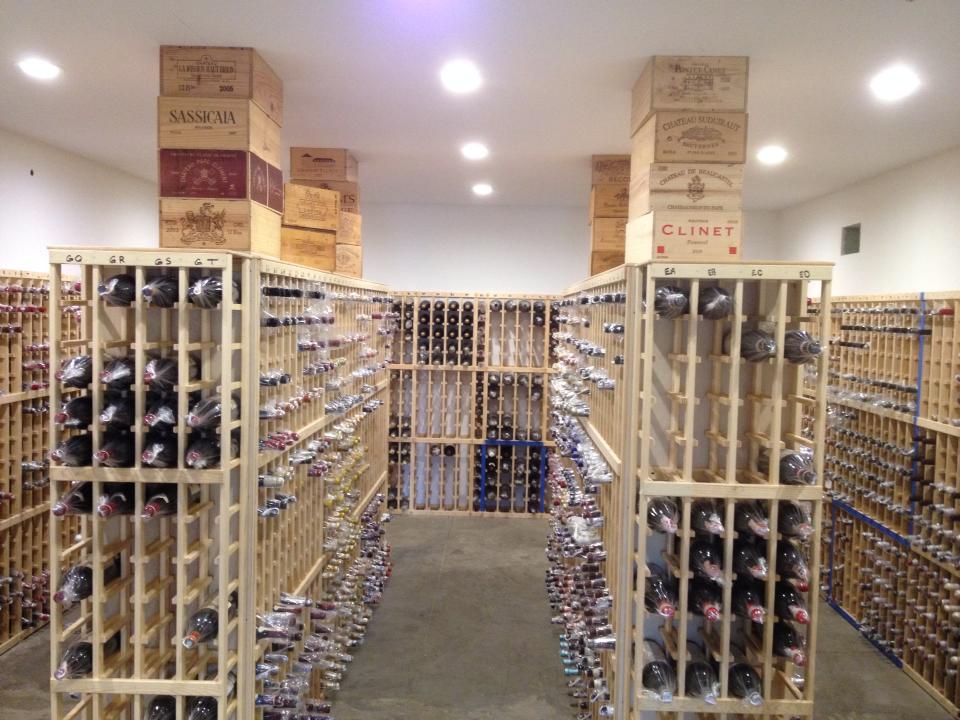 European Wine Resource: A search for business tools to help with growth
He then began looking for business tools to help his business with growth…
However, European Wine Resource needed a system that would handle the intricacy involved with the fine wine industry…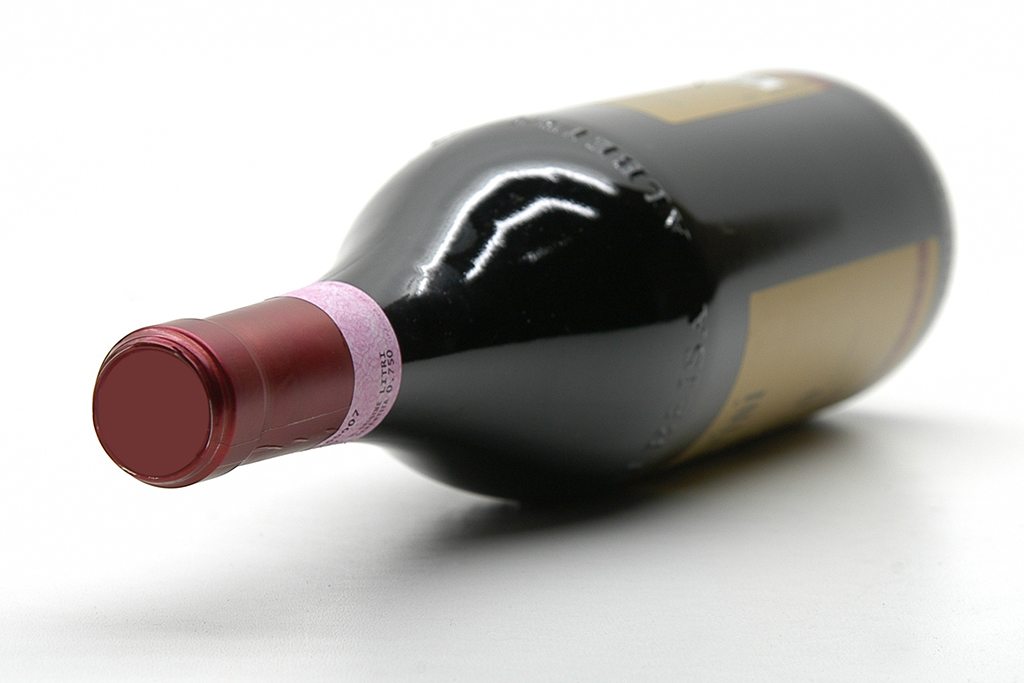 "The wine business is really complicated and the inventory works very differently than most other consumer goods businesses.
We have different vendors for the same product; and the same product can be classified in different ways depending on what we paid for it, what the bottle condition was, what the vintage is and the producer, etc. — and there are all of these factors that create a single SKU."
As he was exploring different software systems, a colleague in the wine industry referred Scianamblo to Acctivate — a cost-effective solution to the larger, more expensive systems, yet more robust than the simpler solutions being offered.
Scianamblo explained the limitations of other software solutions he had reviewed…
After seeing a demo of Acctivate, it was clear to Scianamblo that Acctivate offered the best value amongst other software programs, while still providing the features to help European Wine Resource grow.
Gregory Gandolfo, Operations Manager of European Wine Resource, said of Acctivate's flexibility…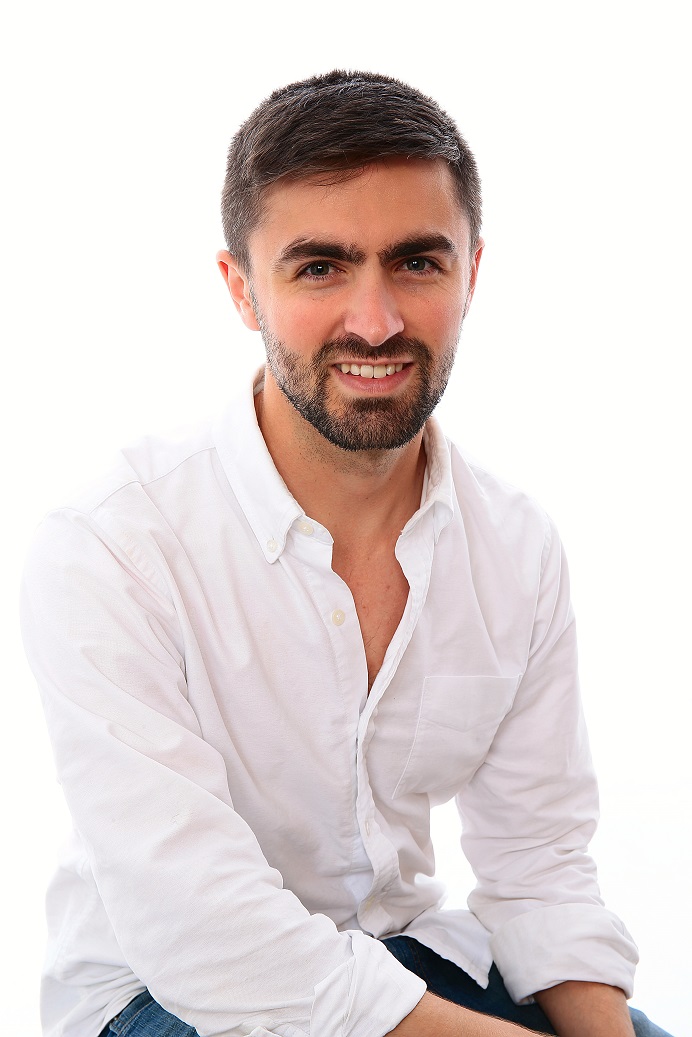 European Wine Resource masters inventory management with Acctivate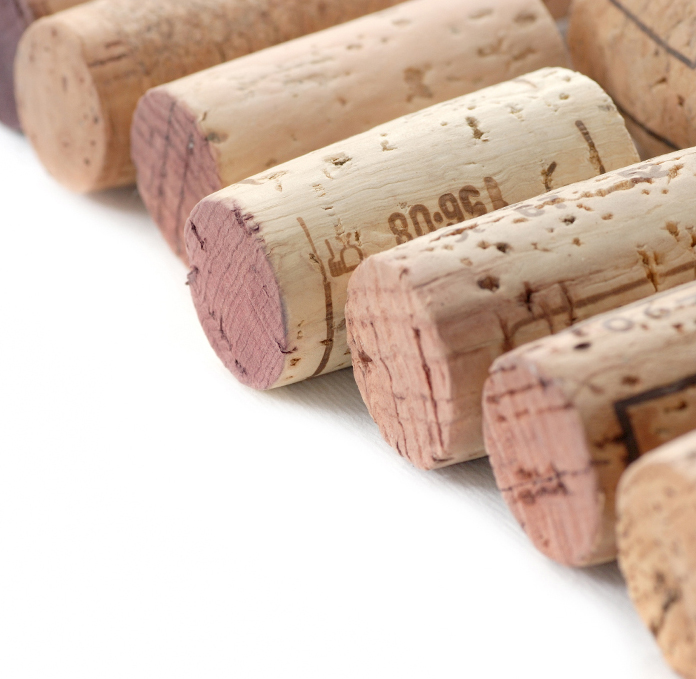 Scianamblo on the ease and accessibility of Acctivate…
Inventory Control
He described the difference in inventory control before and after Acctivate…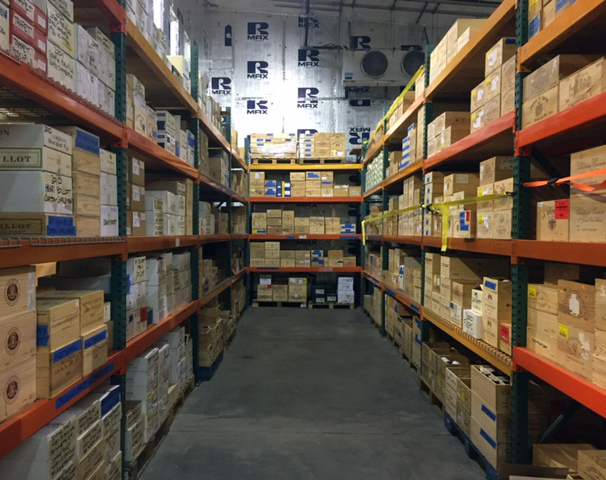 Additionally, European Wine Resource utilizes the ability to have multiple warehouses in Acctivate to keep track of inventory that is not physically in their store.
---
Vendor & Purchasing Management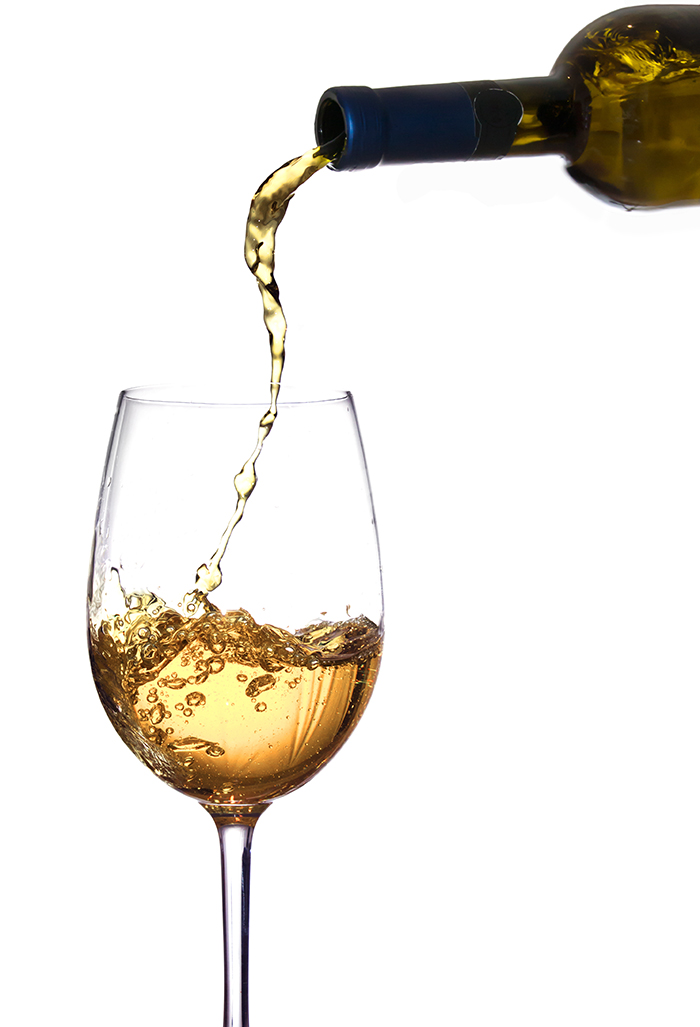 Acctivate's detailed product history, which links to vendor information, helps make reordering simple and efficient for European Wine Resource.
Scianamblo gave an example of how he uses Acctivate for reordering…
He continued…
With Acctivate, European Wine Resource is able to view and compare vendors when purchasing their products, as well as manage individual vendors.
---
Multi-currency
European Wine Resource purchases many of their products from international vendors, which necessitates the ability to convert currencies accurately in order to conduct transactions.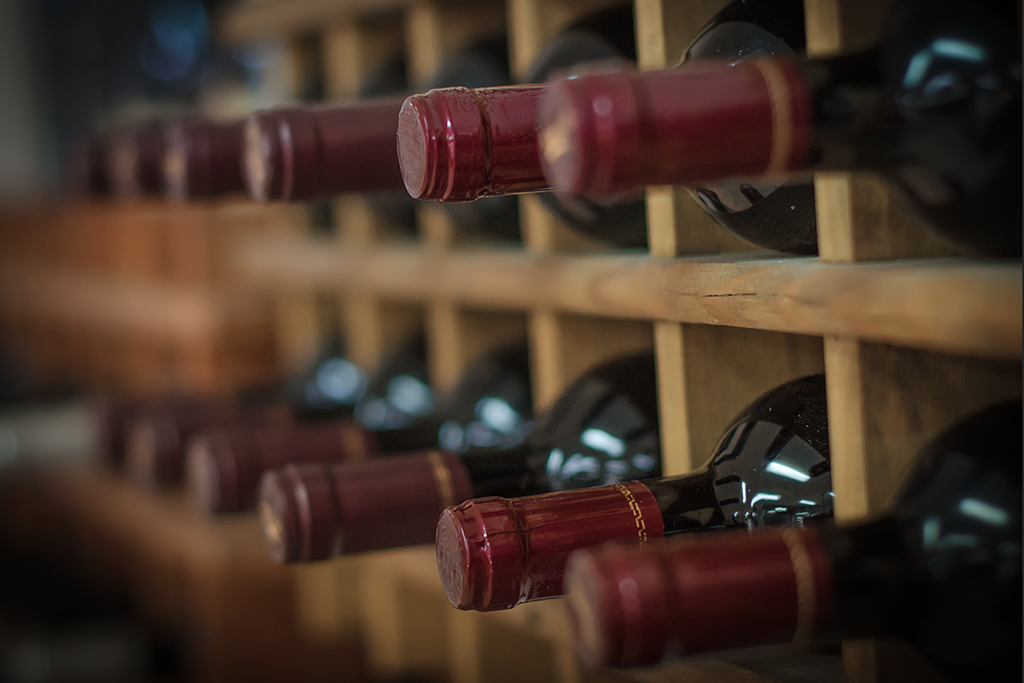 He elaborated on the benefits…
European Wine Resource gained full multi-currency support when the functionality was added to Acctivate in 2012 to meet the needs of customers doing business globally.
---
Sales Order Management
European Wine Resources uses Acctivate to enter in sales orders, whether the order came in through email, phone, or their web store.
---
Customer Relationship Management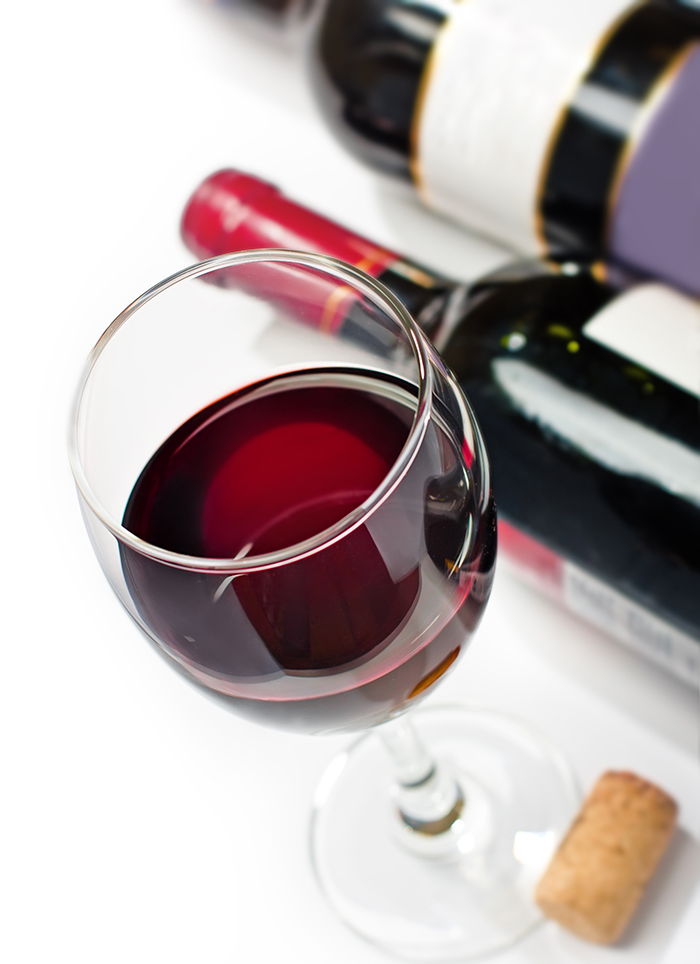 Scianamblo described the various ways European Wine Resource uses Acctivate for customer relationship management…
He explained how he utilizes customer history in Acctivate for future sales…
---
Custom Reporting
European Wine Resources utilizes custom reporting, which extracts specific information from Acctivate's database.
Scianamblo added…
Discover Acctivate for Your Business Needs
Acctivate is trusted by 1000s of distributors, online retailers & manufacturers. Learn how it can transform your business.
Call us at 817-870-1311