"We have been using Acctivate since 2008, and we have all sales history since then stored in Acctivate. That helps us better understand our sales trends."
Matt Taverner, IT Administrator
Company Profile

Wholesale distributor
Products:
After-market all-terrain vehicle parts
Integrated Solutions



Operations at a Glance
The Challenge
Rapid business growth increased inventory to levels too high for the previous system to handle.
The Solution
A scalable inventory software that grows with your business and offers many features, including web store integration.
The Impact
Gained a system that works with QuickBooks and can handle a very large inventory, as well as, purchasing, ecommerce and anything not in accounting.
Key Features:
Hundreds of orders, thousands of pounds
"We run about a hundred orders a day but because it's auto parts, weight can be in the several thousands," Matt Taverner, IT Administrator for McDonald ATV explained.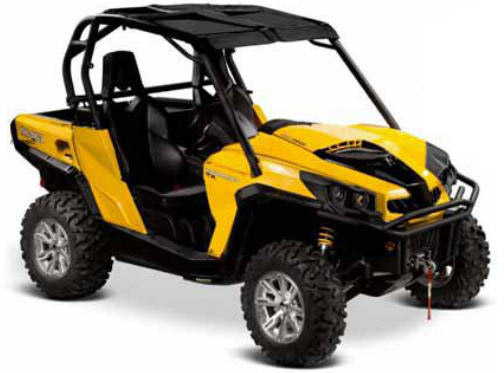 McDonald ATV is a wholesale distributor for after-market all-terrain vehicle (ATV) parts including four wheelers and utility task vehicles (UTVs). McDonald ATV distributes directly to dealers within the industry.
"We cater to the independent, smaller guys and have a direct relationship with them," Taverner stated.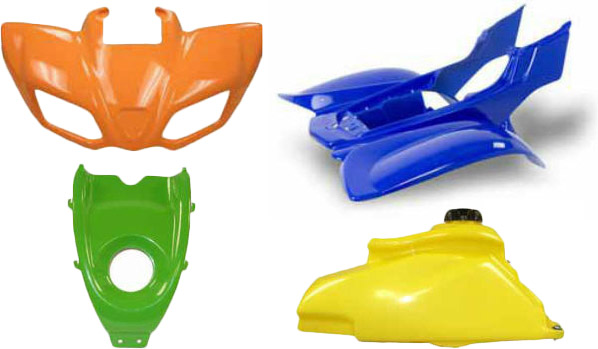 The company began as a three wheeler parts distributor in 1980.
"Now we've expanded to 11,000 part numbers in our catalog," Taverner revealed.
"We sell to all 50 states in the United States and to other countries including the United Kingdom, Australia, and Canada."
Growing business = growing needs
McDonald ATV had been running their business using an outdated software system prior to Acctivate.
Our previous system did not do as much as Acctivate and the main reason we got off of it was because the size of our company was too big for that database type and expanding into the ecommerce level was not going to be feasible," Taverner said.
Expanding with Acctivate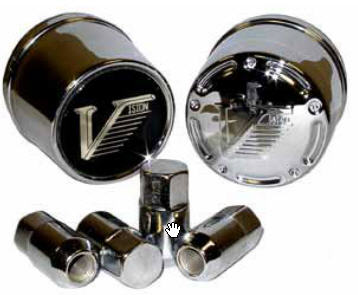 When small to mid-size businesses have large inventories, managing inventory can get difficult.
Acctivate, however, is scalable and flexible to meet growing business needs.
We were getting a very large inventory and we could only keep like six months of history in our old system before we had to clear our sales history out.

We have been using Acctivate since 2008, and we have all sales history since then stored in Acctivate.

That helps a lot with understanding trends in our sales," Taverner said.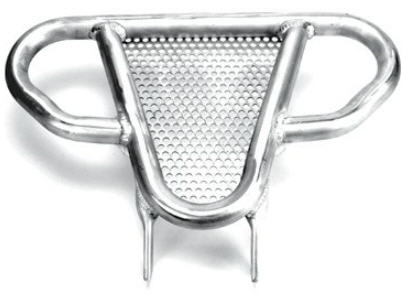 Since implementing Acctivate, McDonald ATV has realized that Acctivate is more than just inventory management software.
We do all of our inventory, purchasing, and some of our marketing through Acctivate – almost everything that is not on the QuickBooks accounting side.

Acctivate does a lot more things than our old software so we've grown the way we use it over the last few years."