Built For

Acctivate Customer
Pigs Unlimited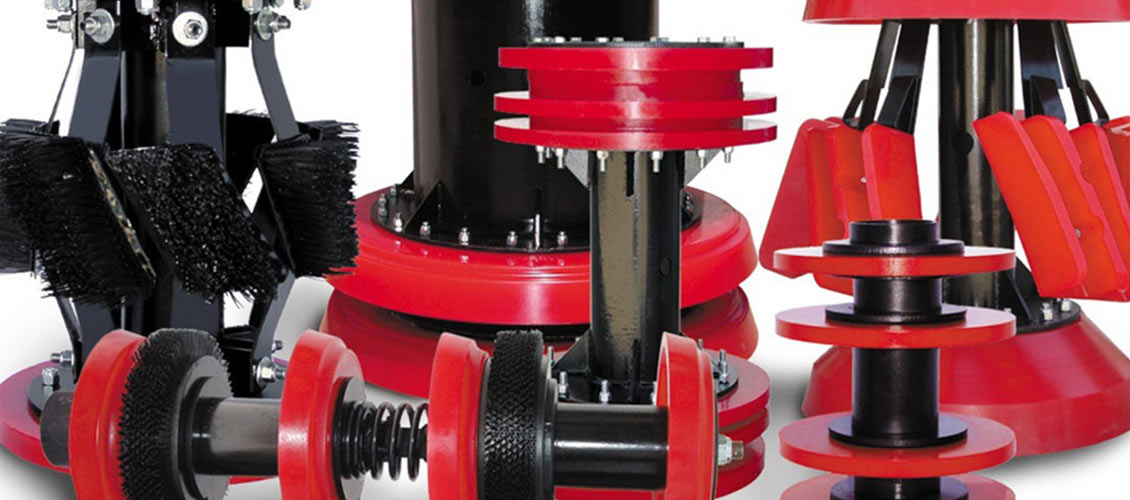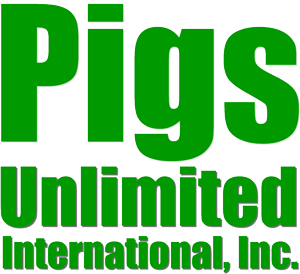 ---

Company Profile
---
Manufacturer and distributor of pipeline pigs and pigging products

Integrated Solutions
---




Key Features
---
Operations at a Glance
The Challenge
Unreliable, manual inventory management was inaccurate, time-consuming and difficult to maintain.
The Solution
A reliable inventory management software with real-time visibility of stock, orders, prices and more.
The impact
Optimized accuracy, efficiency and visibility throughout the company.
"Making the world a cleaner place… One pipeline at a time,"
Pigs Unlimited's logo proudly declares on their website.
Pigs Unlimited is a manufacturer and distributor of foam, solid-cast, and steel pipeline pigs, as well as pigging products.
"Pipeline pigs are designed to run through pipelines, clean them, and push out some of the buildup that gets stuck in there.
There are lots of different designs and lots of different applications and we can do almost anything to any kind to make it fit whatever the needs of our customer are," explained Lauren Barrera, Controller.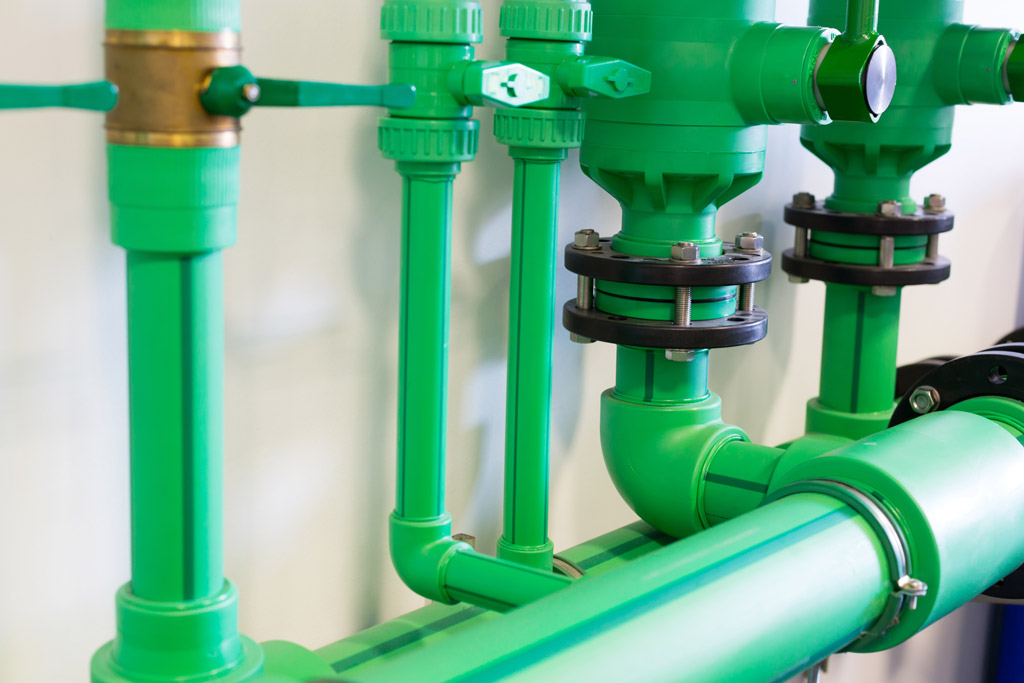 With a manufacturing facility on-site, Pigs Unlimited is able to quickly manufacture products to serve customers worldwide.
"Our lead times are pretty short because we have a full manufacturing facility and we have plenty of equipment to take on large orders or multiple orders and we can still get them out. We usually beat our competitors' timelines."
Because of the innovative and exceptional products they produce, Pigs Unlimited's products are even distributed by competition.
"We've really worked hard at getting the formulas correct — how much chemicals we use and which ones are better than others — and we've mastered that. With that, our quick turnaround times and a good product, it really sets us apart from our competitors."
With manufacturing processes perfected, they found themselves needing to master their inventory management, as well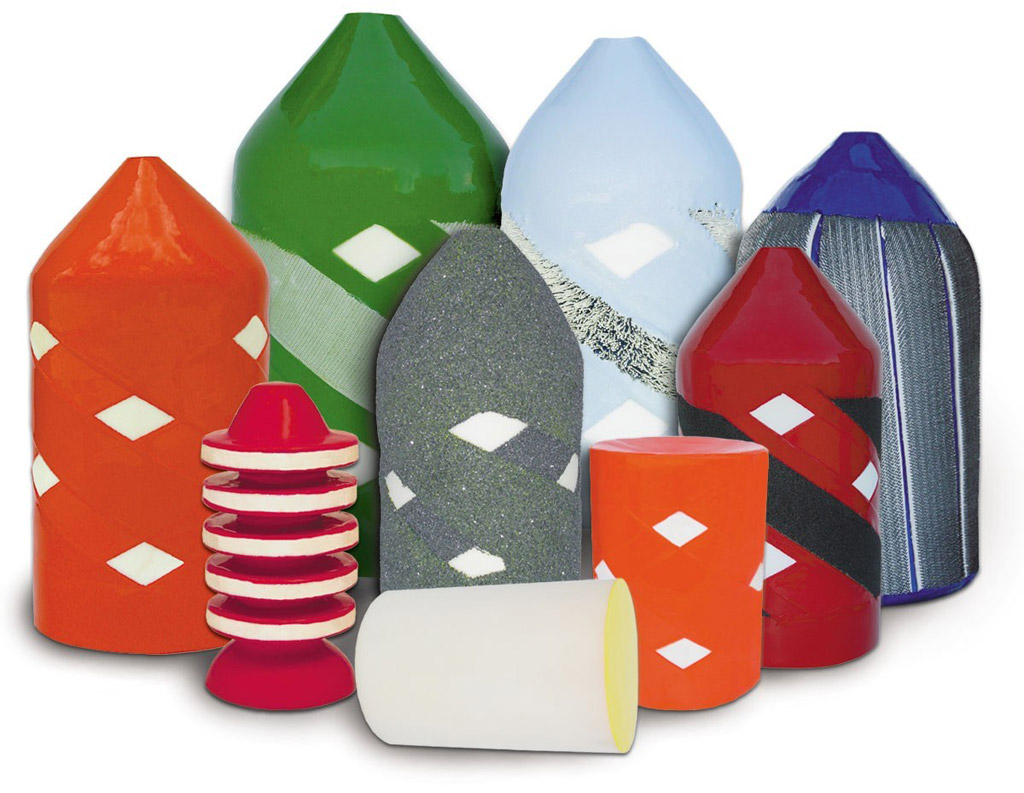 Pigs Unlimited has separate sections of their manufacturing facility, shipping and receiving, and their office area spread across a few suites of the business park they are located. Keeping all departments in sync with each other had become difficult and inefficient.
"Each shop had their own whiteboard and then the salespeople would have to go to the different shops to see what we actually had in stock – they'd have to go across the parking lot to get to the other shop to see that whiteboard. Whether or not the whiteboard had been updated since yesterday or whenever that information was all we had.
It wasn't accurate and our salespeople were having a hard time giving quotes to customers and seeing what was actually available or finding lead times with that because the shop supervisor was too busy trying to keep up with the whiteboard to really be able to be as involved in the shop. Now with Acctivate, he is able to be involved and we can give accurate lead times easily."
Synchronized data, polished processes
Having 15 users able to access the same system at the same time has given Pigs Unlimited the superior synchronicity needed to manage all their business processes.
Working in real-time
---
Purchasing
---
Sales Orders
Barrera on the benefits of managing sales through Acctivate…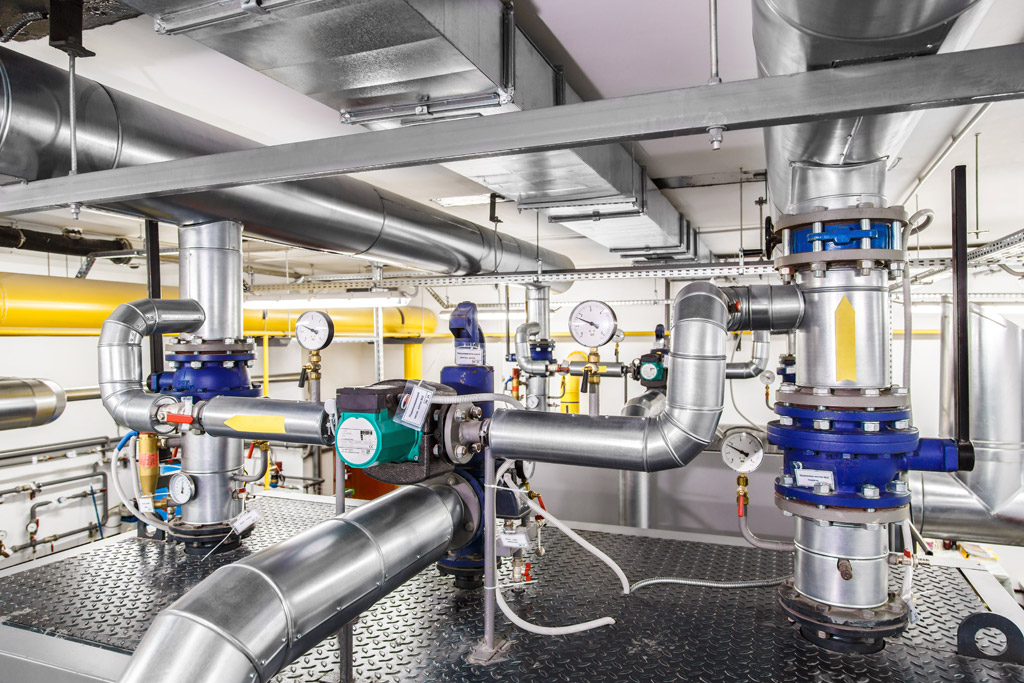 ---
Kitting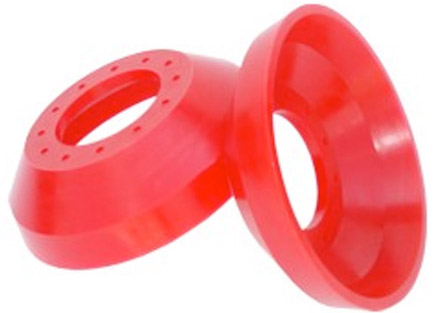 Acctivate's kitting feature also stores a detailed and comprehensive bill of materials for each product.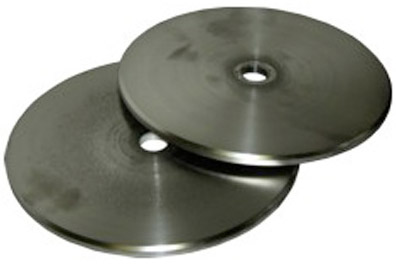 ---
Pricing
Acctivate offers flexible pricing functionality that includes upcharge or discount capabilities.
---
Decision Support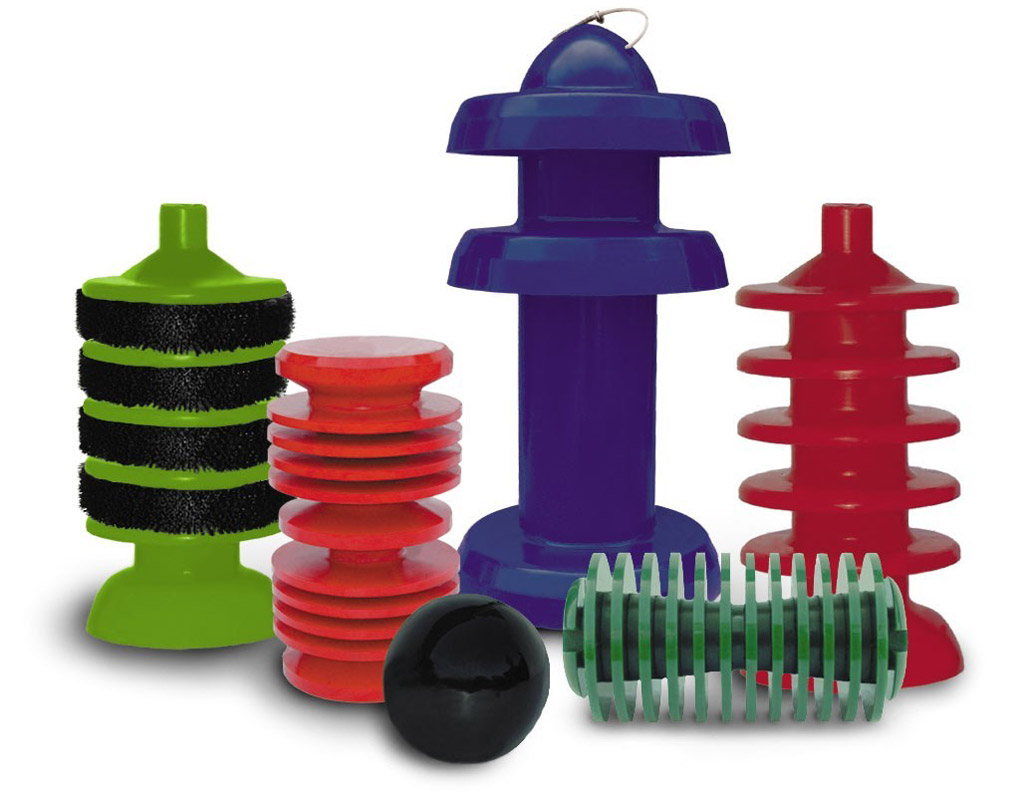 Acctivate's rich history of data and reporting capabilities provide critical information to help Pigs Unlimited make business decisions across the company.
Acctivate helps with decisions on the customer and sales side…
Purchasing decisions are clarified…
Making more calculated pricing decisions…
---
Return Merchandise Authorization Processing
---
Customer Relationship Management
Acctivate's customer management feature provides a great repertoire of pertinent customer-related information including, but not limited to, activities, emails, and pop-up notes.
---
Help & Support
Acctivate's help site offers articles, videos, how-to's, as well as many other resources for reference and guidance on Acctivate's many robust features.
Barrera described her support experience…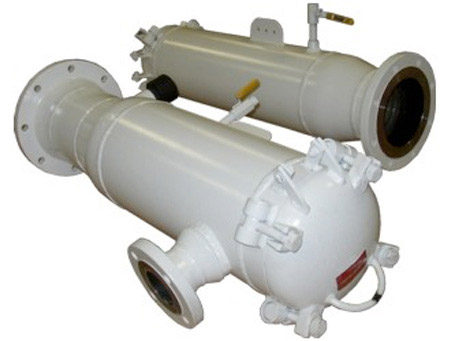 Discover Acctivate for Your Business Needs
Acctivate is trusted by 1000s of distributors, online retailers & manufacturers. Learn how it can transform your business.
Call us at 817-870-1311