Built For

Acctivate Customer
Respect Foods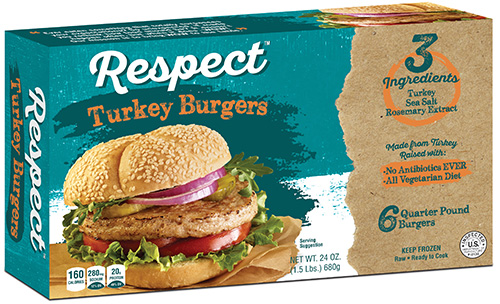 ---
If you happen to stroll down the aisles of a local grocery store, chances are when you hit the frozen section, you are likely picking up a private-label product marketed by Respect Foods. Respect Foods is a 14-year-old Florida-based consumer packaged goods company that also supplies frozen food for grocery chains across the country.
Respect Foods' need for an inventory management system
Ken Hartman, president of Respect Foods, found Acctivate when his company needed a powerful inventory management system.

Before Hartman decided to upgrade to an inventory management solution, Respect Foods was using QuickBooks for financials and for the base amount of inventory QuickBooks could handle. In addition to QuickBooks, the company was using spreadsheets and manual entry, which was a very time-consuming process.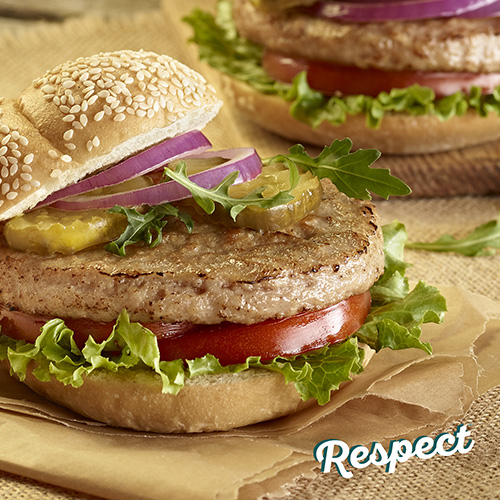 Hartman is very pleased with how Acctivate improved Respect Foods' day-to-day business operations.
Hartman was joyful when it came to explaining how grateful he is for the service and support he receives from Acctivate – especially from his implementation specialist, Brad Bearden.
Visit the Respect Foods, Inc. website to learn more about the company and their products.
Discover Acctivate for Your Business Needs
Acctivate is trusted by 1000s of distributors, online retailers & manufacturers. Learn how it can transform your business.
Call us at 817-870-1311