If you happen to stroll down the aisles of a local grocery store, chances are when you hit the frozen section, you are likely picking up a private-label product marketed by Respect Foods. Respect Foods is a 14-year-old Florida-based consumer packaged goods company that also supplies frozen food for grocery chains across the country.
Respect Foods' need for an inventory management system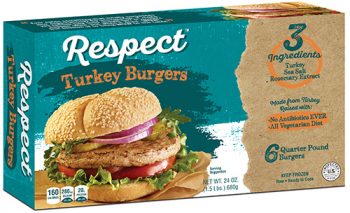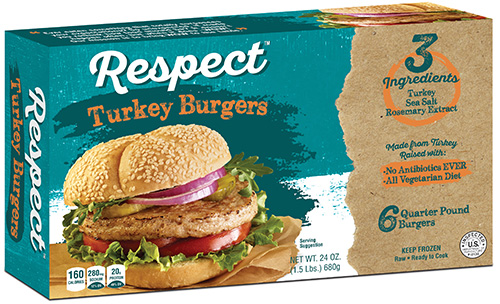 Ken Hartman, president of Respect Foods, found Acctivate when his company needed a powerful inventory management system.
For other areas of our business, we don't really work with inventory. But with the Respect® brand, we have a massive amount of inventory to track. We needed an interface that would allow better inventory management than what QuickBooks could handle. It was a blessing to find Acctivate because everything that we needed was there waiting for us," Hartman said.
Before Hartman decided to upgrade to an inventory management solution, Respect Foods was using QuickBooks for financials and for the base amount of inventory QuickBooks could handle. In addition to QuickBooks, the company was using spreadsheets and manual entry, which was a very time-consuming process.
Before Acctivate, we were faring okay with spreadsheets, tracking, and QuickBooks. But when we found Acctivate, life got much simpler. Truly, the ease of Acctivate makes it so effective, because we don't really have to do anything. Everything functions in the software on its own. I just need to remember what my sequence is on sales orders, then pick a ticket, enter lot code information, and then do the invoicing. I mean, it is just so simple."
Hartman is very pleased with how Acctivate improved Respect Foods' day-to-day business operations.
As far as Acctivate goes, your capabilities are just rock solid. I don't even know how you guys came up with the idea of Acctivate, but it's incredible. I already looked to see if I could buy stock, but I guess you're privately held. I have to say, I was definitely disappointed."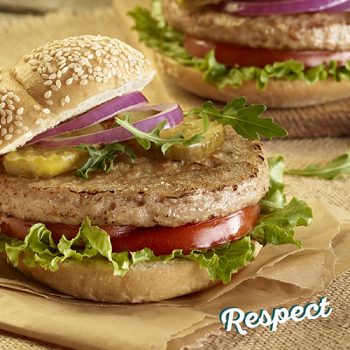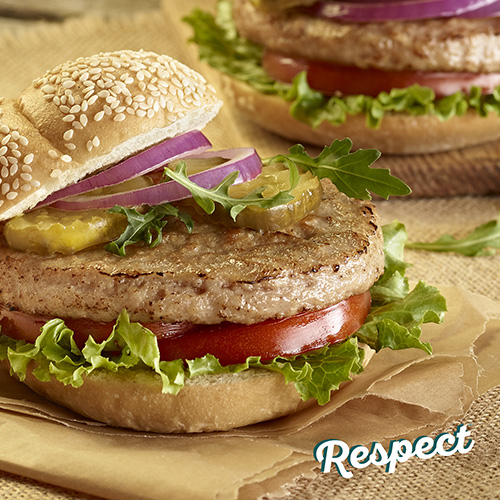 Hartman was joyful when it came to explaining how grateful he is for the service and support he receives from Acctivate – especially from his implementation specialist, Brad Bearden.
I am guessing the rest of the people on your support team are great, but Brad, he's fantastic. If I had a customer service job or a need for a tech guy, I would try to hire him, find out what he earns and make him an offer he couldn't resist; he is fabulous. I've been in business 30 years, so I know a lot of people who are good, great, and really lousy. Brad is just at the top of the class, as I'm sure most of your team is."
Visit the Respect Foods, Inc. website to learn more about the company and their products.