Built For

Acctivate Customer
Tuxedo Distributors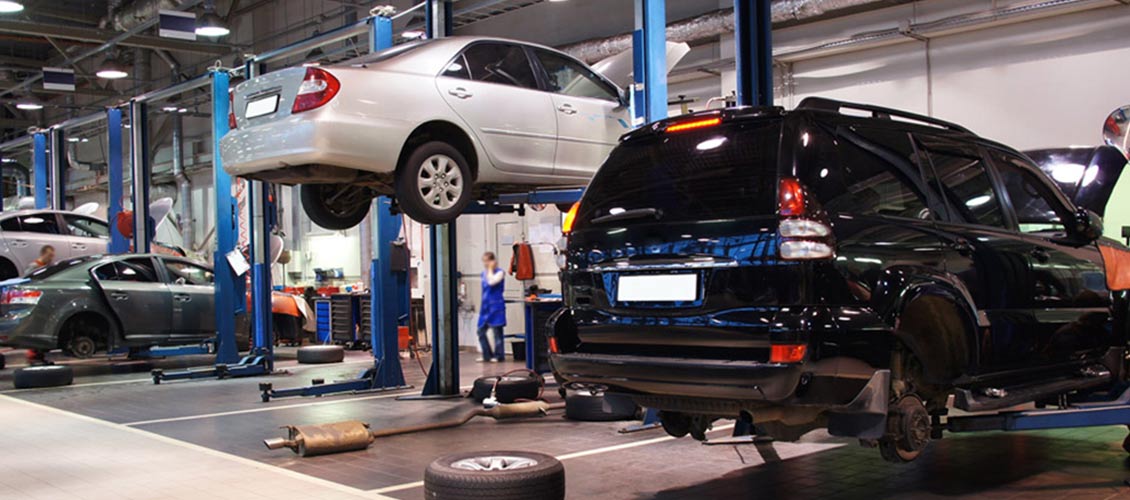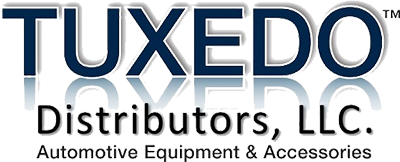 ---

Company Profile
---
Importer & distributor of automotive repair equipment

Integrated Solutions
---




Key Features
---
Operations at a Glance
The Challenge
Track and control a high volume of parts inventory in multiple warehouses across the country.
The Solution
An inventory software that extends QuickBooks capabilities by providing company-wide access to real-time inventory being stocked throughout all warehouses.
The impact
Instant access to inventory within each warehouse from the dashboard's easy and quick data view.
Phenomenal customer service, multiple warehouses, fast freight delivery times and low freight rates
empower Tuxedo Distributors, LLC with a competitive advantage and enables their distributors to have the same advantage.
Tuxedo Distributors is a leading importer of high-quality automotive repair equipment manufactured in the People's Republic of China. Their strong strategic alliance with Kernel International Trading (Shanghai) Co., Ltd has been a key contribution to their success as an importer.
"Having a strong Chinese partner has benefited us with an equipment refinement and development process not found with many other Chinese vendors," said Azure Sessums, General Manager, Tuxedo Distributors.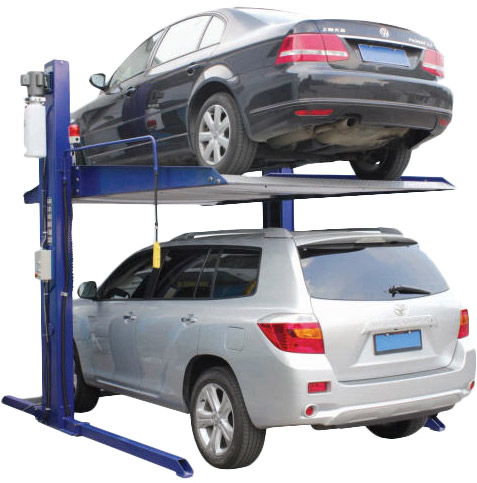 Tuxedo Distributors warehouse inventory across the country in over ten satellite locations. They maintain a 70,000 square foot warehouse in Texas that houses a comprehensive inventory of lifts, wheel service equipment, accessories, and parts.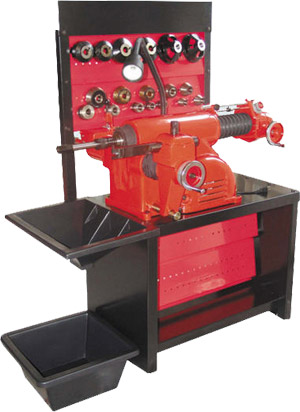 "We have warehouses all over the U.S. By having these warehouses all over, we are able to offer lower rates and can get the equipment to the customers for a much cheaper price," said Sessums. "And for our distributors, allow them to be more competitive."
She continued:
"We have the largest parts inventory of any of our competitors so we're able to support our customers in a quick turnaround and we're able to get the machines out and down in the field and their parts to them very quickly. That's important."
Tuxedo Distributors' team of employees sets them apart from their competition. They have a staff of trained technicians in their Texas location that deliver customer support.
"We have been told that our distributors really enjoy working with our employees and our customer service is top class," said Sessums.
A Competitive Advantage with Acctivate
Customizable Dashboard
Sessums explained the company's use of Acctivate's Customizable Dashboard.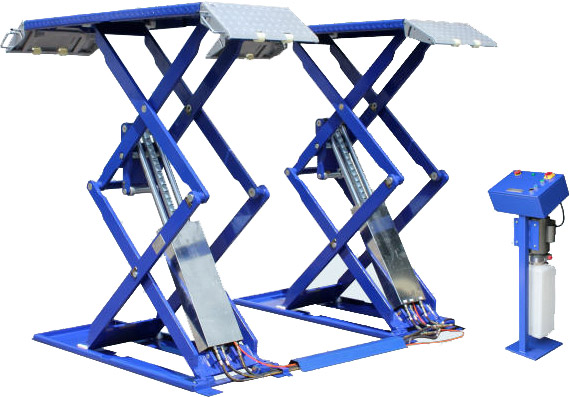 This includes tracking sales, past invoices, inventory levels, and more.
Sessums described the user-friendly nature of the Acctivate Dashboard.
Discover Acctivate for Your Business Needs
Acctivate is trusted by 1000s of distributors, online retailers & manufacturers. Learn how it can transform your business.
Call us at 817-870-1311